August 1, 2019 4.00 pm
This story is over 28 months old
Lincolnshire Co-op stores to get rapid electric car chargers
There are now even more places for people to charge electric cars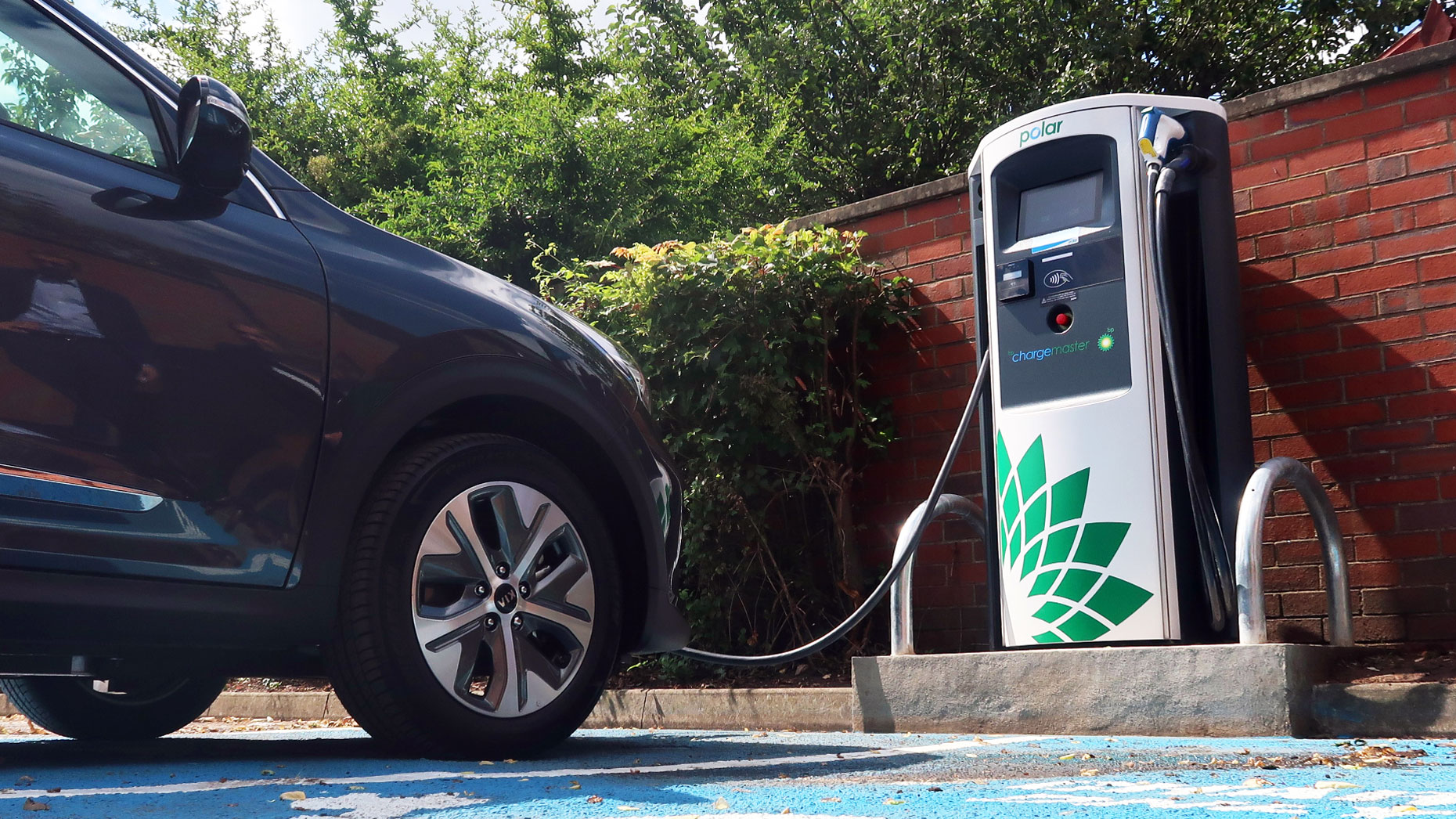 Lincolnshire Co-op is installing new rapid chargers at eight of its stores to help spark an electric car boom.
The first of the charging points have been installed at the Albert Street Food Store in Newark and at the Old Leake Food Store in Boston.
Four more stores will follow suit in August with the Long Bennington, Alford, Dunholme and Morton Food Stores near Gainsborough in line with the boost.
A further two sites are currently waiting to be confirmed.
The new chargers can be used on a pay-as-you-go service with a contactless bank card or through the Polar Instant smartphone app.
Lincolnshire Co-op is working with BP Chargemaster to install the 50kW chargers on the Polar network, which is backed with 100% renewable energy.
The development comes at a time when the number of electronic car models on the European market is expected to triple in the next three years.
Andrew Turner, Lincolnshire Co-op's head of group services, said: "We're delighted to put the wheels in motion together with BP Chargemaster to introduce electric vehicle charging points as a new valued service to these outlets.
"It will help make lives better in our local communities. If successful, further charging points at more of our sites will follow.
"Whether our members and customers choose to drive electric cars or look after our local environment in other ways.
"It could be donating clothes via the Salvation Army clothing banks at many of our outlets or by bringing a reusable bag when they shop, together it all makes a difference."