August 21, 2019 2.04 pm
This story is over 28 months old
Lincolnshire teen aims to become youngest MP
The Lib Dems announced two local candidates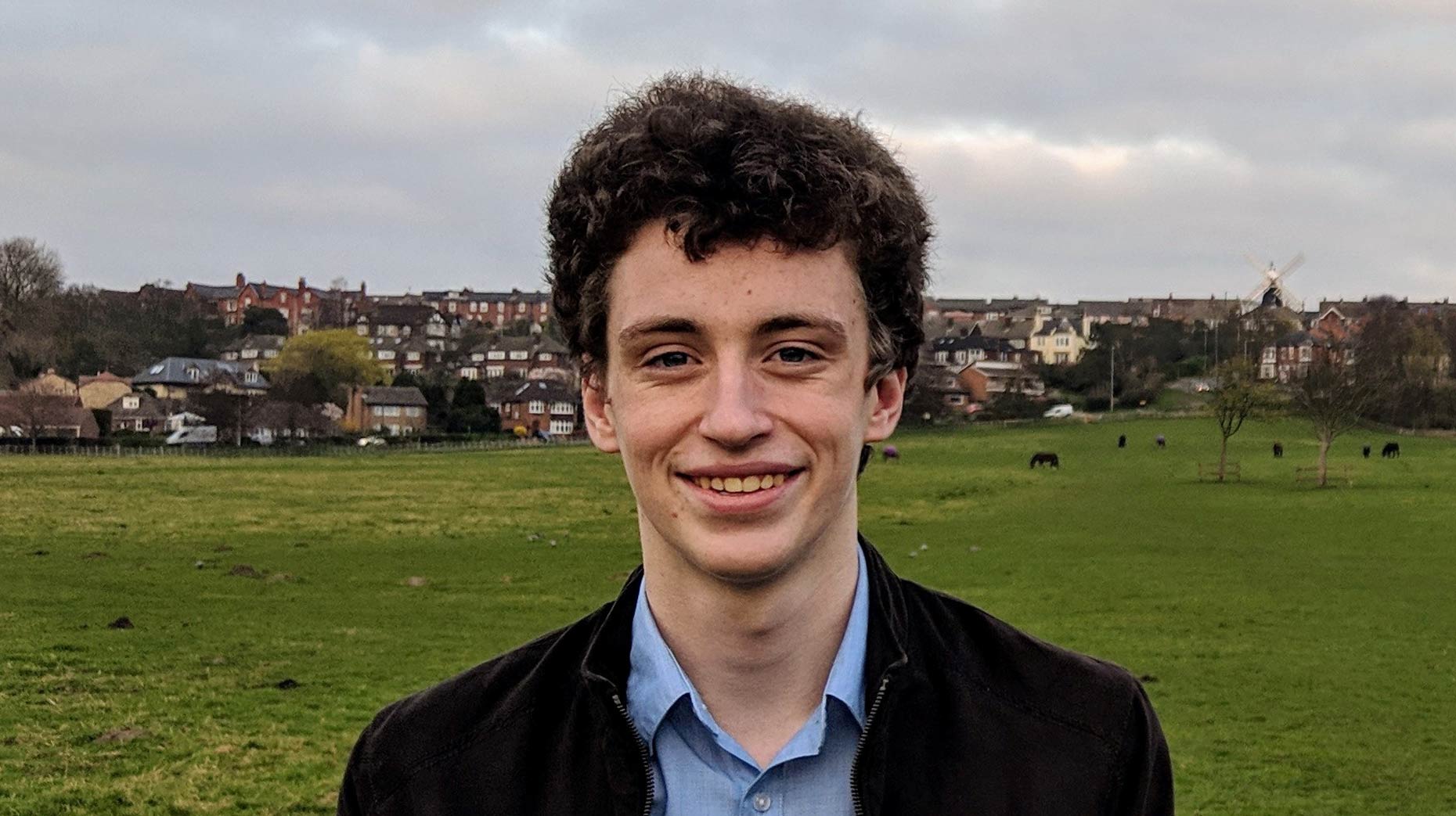 A Lincoln student hopes to become the country's youngest MP after the Liberal Democrats announced their snap general election candidates for Lincoln, Sleaford and North Hykeham.
The Liberal Democrats beat the Conservatives and Labour in both Lincoln, Sleaford and North Hykeham at the European elections in May.
The party, who also doubled its members, has announced the following snap general election candidates:
Oliver Craven, 19, who now works as a bartender, grew up in Long Bennington and studied at the King's School in Grantham. He will be running for the Sleaford and North Hykeham MP role.
He said: "It's time that we have an MP that will work for everybody and ensure that we have a strong rural economy, that we protect our vital village schools and expand our limited health service.
"The decision to close Grantham A&E at night was appalling for people in Sleaford and the surrounding villages and I completely support the Lib Dem pledge for a penny in the pound on income tax for the NHS which would provide vital funding for areas like ours."
He added: "Despite desperately wanting to Remain, I couldn't vote in the EU Referendum almost three years ago. Since then we've had prime ministers, Brexit Secretaries and dozens of other ministers and MPs who have all resigned and left us with no plan.
"I felt powerless in 2016 but like many people I've spoken to, it spurred me on to join the Lib Dems and make a difference."
Oliver also said he's prepared to drop out of his engineering course at the University of Lincoln if a snap election is called in the next few months.
Caroline Kenyon – Lincoln
Local entrepreneur Caroline, who runs an international business, has lived in Lincolnshire for over 20 years.
Caroline, who stood for the Liberal Democrats in Lincoln in 2017 and will do so again in any snap election, previously said she does not recognise Boris Johnson as her Prime Minister.
She believes Lincoln deserves "the best jobs, the best housing, the best transport" and "really has potential to be one of the very finest places in Britain to live".
She said: "I love Lincoln. I chose to move to the county from London over 20 years ago and to me, Lincoln is the best of cities – small, friendly and with so much to offer. But we all know it is a divided city, between those who have and those who do not.
"I have come to know it very much better over the last two years since the 2017 general election when I first stood.
"I was horrified to learn that there are eight food banks in the city and, as a result, set up the Lincoln Food Summit, a cross-party, multi-faith group to look at practical ways of tackling issues relating to food poverty.
"I have also been very pleased to help in several local campaigns, from Stop Veolia on Long Leys Road to the fight against the proposed animal rendering plant expansion in Skellingthorpe."
---
Lincoln MP Karen Lee will stand again for Labour in the next elections.
Former Lincoln MP Karl McCartney has also been reselected to stand for the Conservatives.