August 5, 2019 11.54 am
This story is over 51 months old
Man tasered after threatening nurse with knife at hospital
He also ripped the fire extinguishers from the walls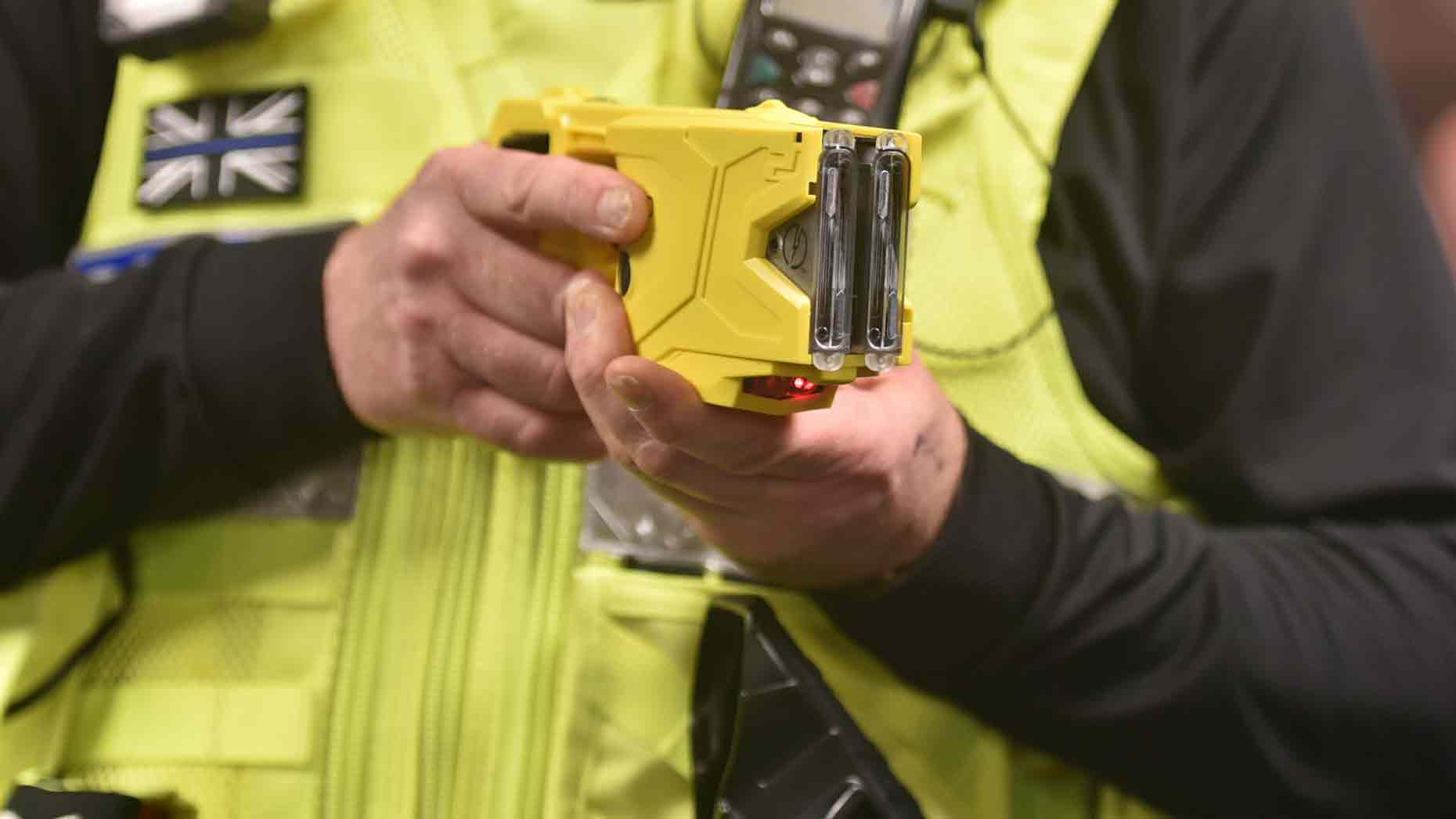 A 53-year-old man was tasered by police inside Grantham hospital after 'threatening a nurse with a knife'.
The man was arrested for affray after he threatened a nurse with a knife and ripped the fire extinguishers from the walls. Fortunately, nobody was injured in the incident.
He has since been charged with threatening behaviour and will be taken to Lincoln Magistrates' Court during the morning of Monday, August 5.
I deployed taser at a male inside Grantham hospital this afternoon after he threatened a nurse with a knife. Male safely detained and no injuries caused to anyone. Taser is a vital piece of equipment for modern day policing #taser #Grantham

— Sgt Dan McCormack (@LincsRuralCop) August 4, 2019
Sergeant Dan McCormack told Lincolnshire Reporter that due to the man's aggression and possessing a knife he was detained using a taser.
He said: "This incident shows the importance of officers having a taser as a tactical option when dealing with violent offenders.
"Lincolnshire Police have a high number of front line taser operators across the county with more officers being trained in the coming months.
"Personally I feel that all officers should have the option to carry a taser as it is a virtual piece of personal protective equipment."