August 1, 2019 10.12 am
This story is over 28 months old
Nearly 8,000 homes to be sent another recycling bin
It is designed to separate paper and cardboard from broken glass or food residue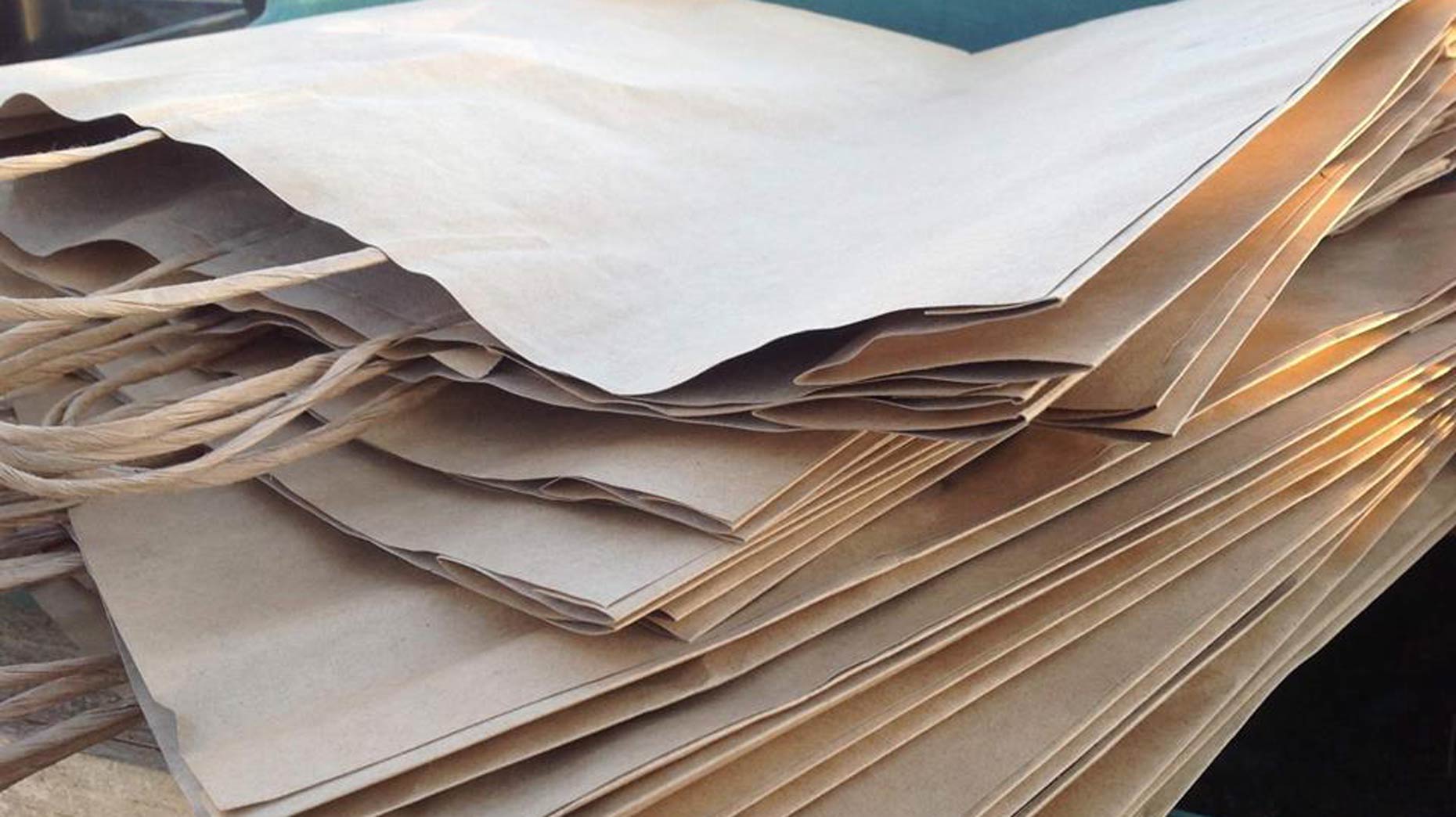 Over 7,500 homes in the North Kesteven, Boston and South Holland areas will be sent a new bin for paper and cardboard.
It is a year-trial from the Lincolnshire Waste Partnership starting in Autumn, which aims to boost the quality and quantity of recycling.
With a separate bin or bag, it is hoped that the paper and cardboard will avoid contamination from broken glass or food waste.
Residents can put newspapers, magazines, letters, envelopes, catalogues, cardboard boxes and paper in the purple bins.
All of that paper and cardboard will no longer be accepted in the existing recycling bins. Residents are being urged to leave out any items with food residue or grease.
Which areas are involved in the trial?
Boston Borough – Fenside, Wyberton, Frampton and Boston
South Holland – Donington
North Kesteven – Cranwell, Digby, Timberland, Scopwick, Ashby de la Launde, Roxholm, Rowston, Kirkby Green, Thorpe Tilney and Walcott
North Kesteven Council leader Richard Wright said: "This trial gives us the opportunity to do something different, not only helping us to further support the environment but also helping us to reduce the amount of contaminated waste collected.
"We hope that residents in North Kesteven taking part in the trial feel supported, and should they have any further questions with regards our recycling process, our Waste Team are more than happy to advise further."
In the coming weeks, residents will be sent letters advising of when each bin needs to be put out for collection as well as details about drop-in advice sessions.
Lincolnshire Waste Partnership is hoping that if the trial is successful in North Kesteven then it could be rolled across the rest of the county.