New gadget shop opens in Lincoln
They are holding an up to 50% off sale to celebrate the opening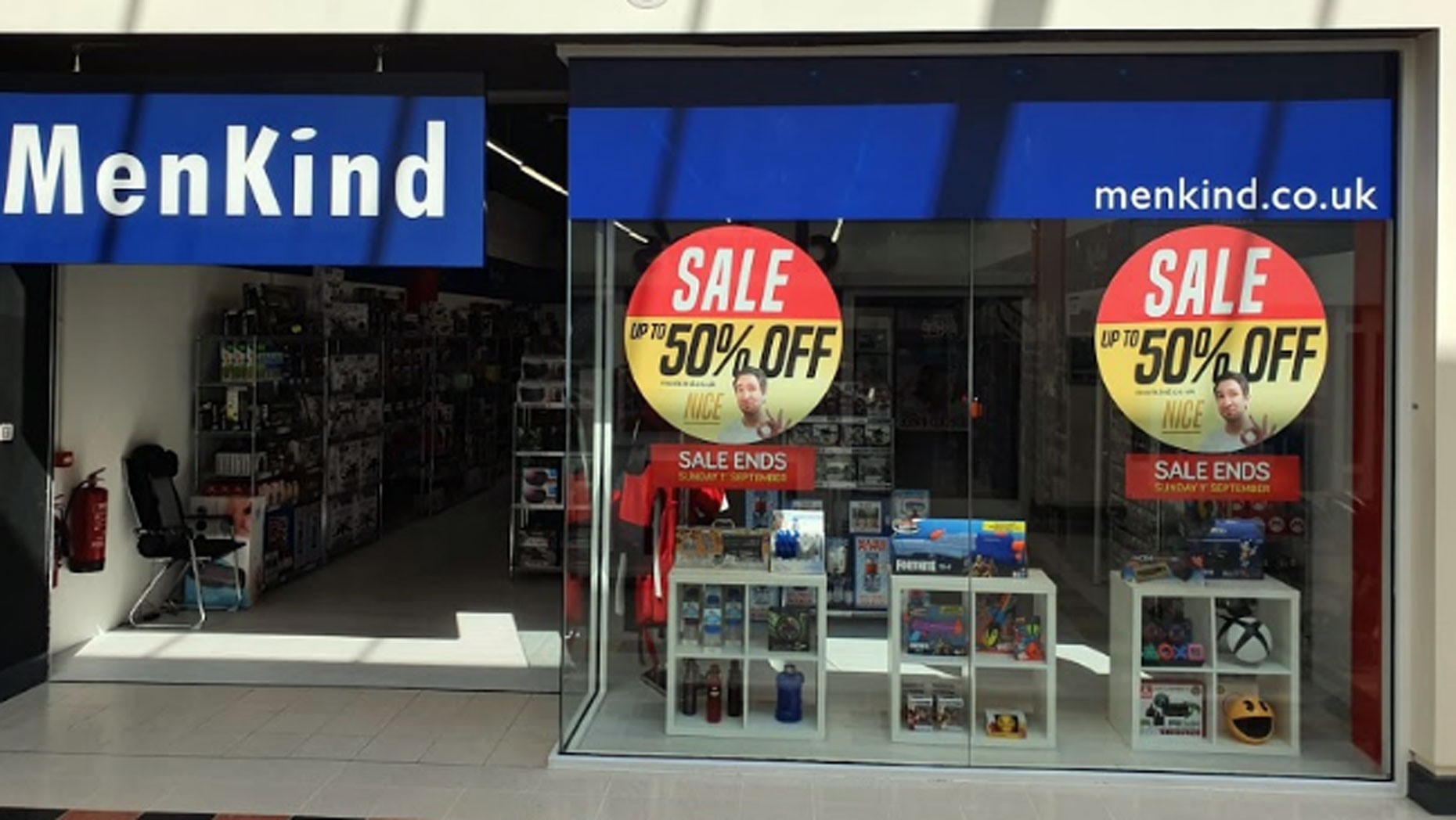 A new gadget and gift shop has opened in the Waterside Shopping Centre in Lincoln.
Menkind welcomed its first customers through its doors on Wednesday, August 28 offering gadgets, watches, and fun novelty gifts.
To celebrate the opening the shop is holding a sale where items are marked as up to 50% off until Sunday, September 1.
It is the 55th Menkind store to open, with additional store openings confirmed over the next several weeks across the UK.
Menkind's Managing Director, Simon Calvert, said: "We're extremely excited to be opening our first pop-up store in Lincoln.
"We've been busy developing these over the last few months and are very eager to be offering them in our new Waterside Shopping Centre store.
"Our customers should be spoilt for choice, both with gifting options as well as personal buys."