August 27, 2019 11.56 am
This story is over 28 months old
Three jailed for 16 years after violent knife robbery
Shopkeeper was subjected to "extreme violence" from the men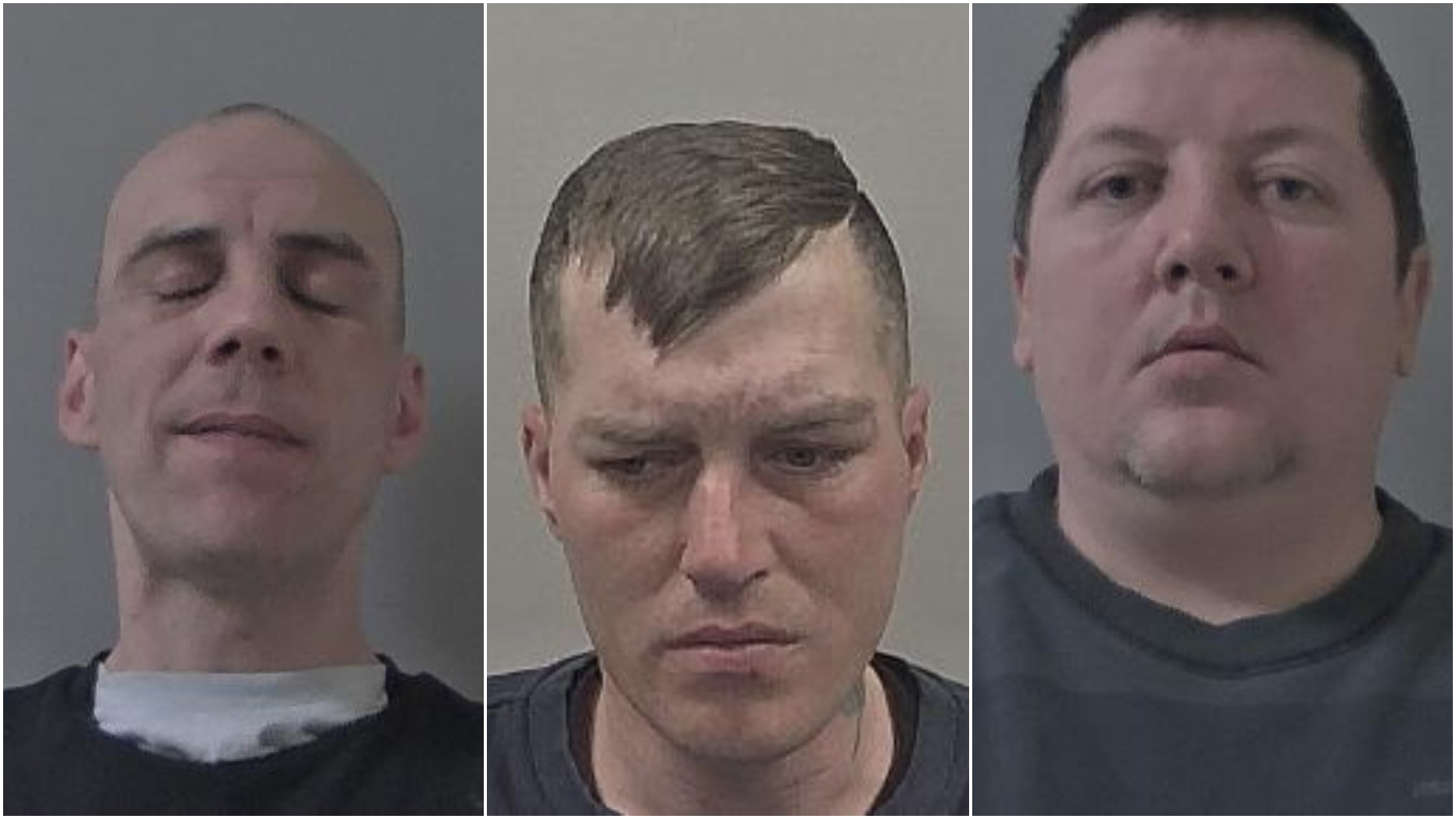 Three robbers have been sent to prison for over 16 years for their parts in a violent knifepoint robbery in Grimbsy last year.
Paul Blake, 39 and of no fixed abode, got six years and three months for robbery as well as 21 months for possession of a knife which will run concurrently.
Luke Page, 37 and of Harold Street in Grimsby got six years an three months for robbery.
John Murray, 42 and of Shelly Avenue in Grimsby was jailed for four years and ten months for robbery. He also got eight months for possession of a knife, but both sentences will run concurrently.
All three of the men were sentenced at Grimsby Crown Court.
It comes after the Spar shop on Laceby Road in Grimsby was targeted by the men on December 19, 2018.
Terry Mellors, detective sergeant for Grimsby, said: "I am very pleased with the convictions handed out by the court.
"The shopkeeper was targeted in his business premises where he was subjected to extreme violence by these three criminals in possession of knives.
"The knives were used solely to maximise fear.
"Anyone who saw the CCTV footage will see that it was just by luck alone that the victim, in this case, was not seriously hurt.
"This incident was planned with a degree of detail in advance. It is a small business that these men would have visited and known, being just a stone's throw from the estate where they live and frequent.
"I would like to make a special mention to the victim and witnesses in this case. Without them, we would not have reached today's result.
"They have shown incredible bravery and commitment in the circumstances.
"I would also like to mention the professionalism, commitment, and diligence of the officers who have worked tirelessly on the case to bring about justice for the victim and for the local community."