August 5, 2019 4.43 pm
This story is over 28 months old
Try to outrun the zombies in the maize maze this Bank Holiday weekend
Post apocalyptic fun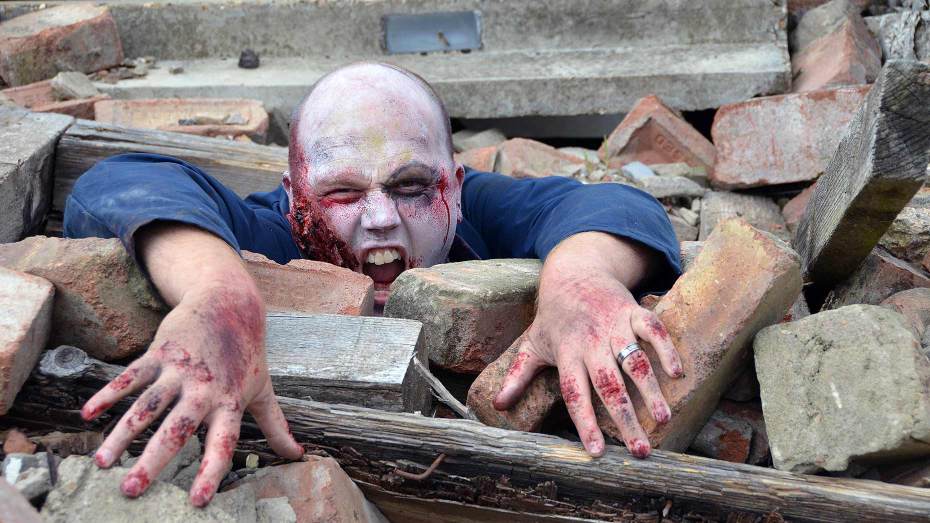 Escape a Zombie Virus Outbreak just 30 minutes outside of Lincoln as a Corntagion Alert hits Kelham Hall.
LetsXcape are hosting the experience on Saturday and Sunday, August 24-25 at Kelham Hall near Newark.
Brave people are needed to help the onsite teams to retrieve the antidote from the medical centre, which is inside the maze.
Tickets are priced at £20 per person – click here to book in an arrival time to Corntagion Zombie Maze.
All local news stations have been informed that the hall has been cordoned off and will be inaccessible due to a suspected Zombie Virus Outbreak.
The military have been called in and secured the area for now with medical teams on site attempting to locate a cure and eradicate the zombie infestation manifesting itself in the field of Maize behind the hall.