Family discovered living in dangerous Lincoln industrial estate garage
Inspectors found fire and electrical risks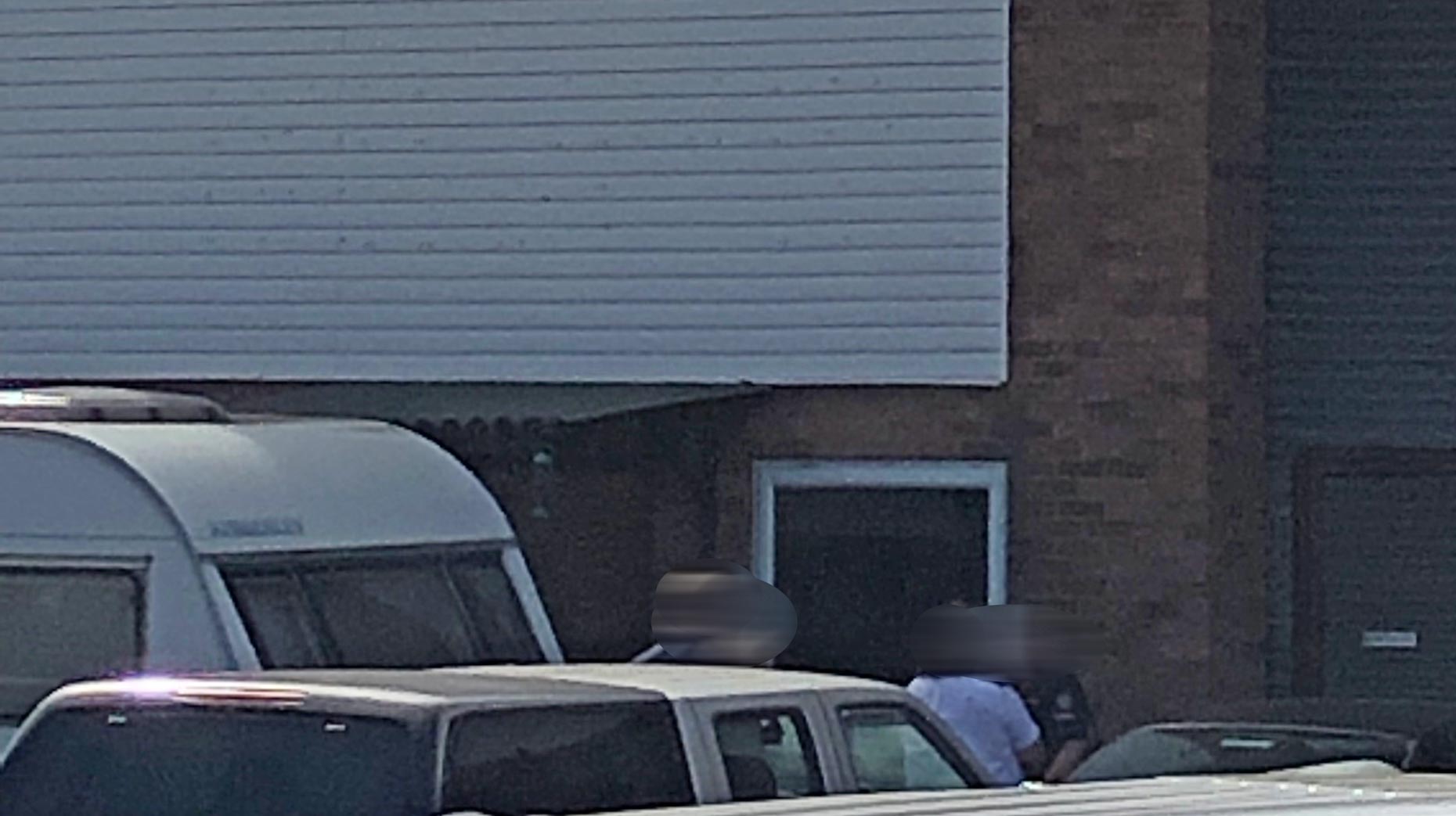 The City of Lincoln Council will evict a large family of three generations who were found to be living in a garage amid numerous safety risks at Allenby Industrial Estate.
People in the area saw council workers and fire officers attended two garages on Tuesday, September 3. One person claimed the family had been living in the building for a few years and had been the subject of numerous complaints and concerns.
The land is owned by the City of Lincoln Council, but the garages are privately owned.
When the units were inspected by council officers a range of fire and electrical risks were found, so it is unfit to live in.
A prohibition order will be served to the family on Wednesday, September 4.
Mark Sherwood, Enforcement Officer at City of Lincoln Council, said: "We have been made aware of a family occupying two units on the Allenby Industrial Estate.
"The council is working with Lincolnshire Fire & Rescue Service and the property owners to serve the occupiers with a Prohibition Notice to force them to leave the commercial property.
"Our officers inspected the two units and found a range of fire and electrical risks that make the property unfit for habitation."