September 23, 2019 10.45 am
This story is over 32 months old
Heighington Road bypass works extended by one month
The road will reopen later than planned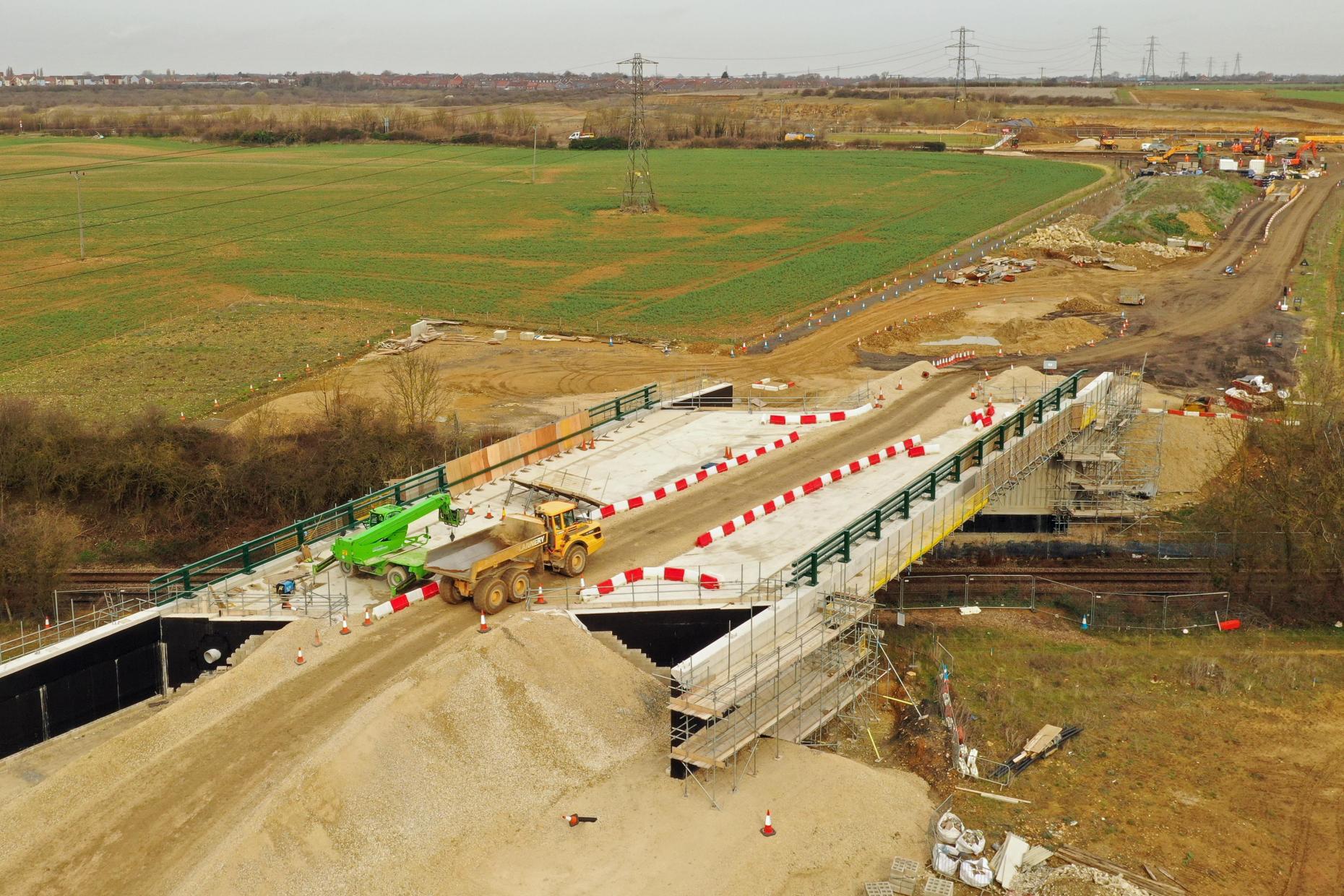 Eastern Bypass works affecting Heighington Road in Lincoln will be extended by one month.
The road was closed for a year to allow the construction of a 33m bridge above the new bypass in November, 2018.
Lincolnshire County Council has warned drivers that it will reopen a month later than planned as a result of one of the key subcontractors Hawk Plant Ltd going into liquidation earlier this year.
Heighington Road will remain shut until Friday, December 20, subject to weather conditions.
Delays were in the forecast back in January when Hawk fell into administration. The independent plant hire company had been carrying out earth works on the bypass.
The single carriageway scheme had already been delayed and hit with a £21 million above-budget projection by the collapse of Carillion.
A highways spokesperson said: "One of the few minor effects of our previous earthworks sub-contractor, Hawk, going into liquidation is that the ongoing works at Heighington Road will be extended by a month.
"This means the road will remain shut until Friday, December 20, subject to suitable weather.
"We will do our absolute best to get the road open sooner than that, and want to thank everyone affected for their continued patience."