September 27, 2019 5.14 pm
This story is over 33 months old
Local Democracy Weekly: How prepared is Lincolnshire for a no-deal Brexit?
Some are uncertain, some are optimistic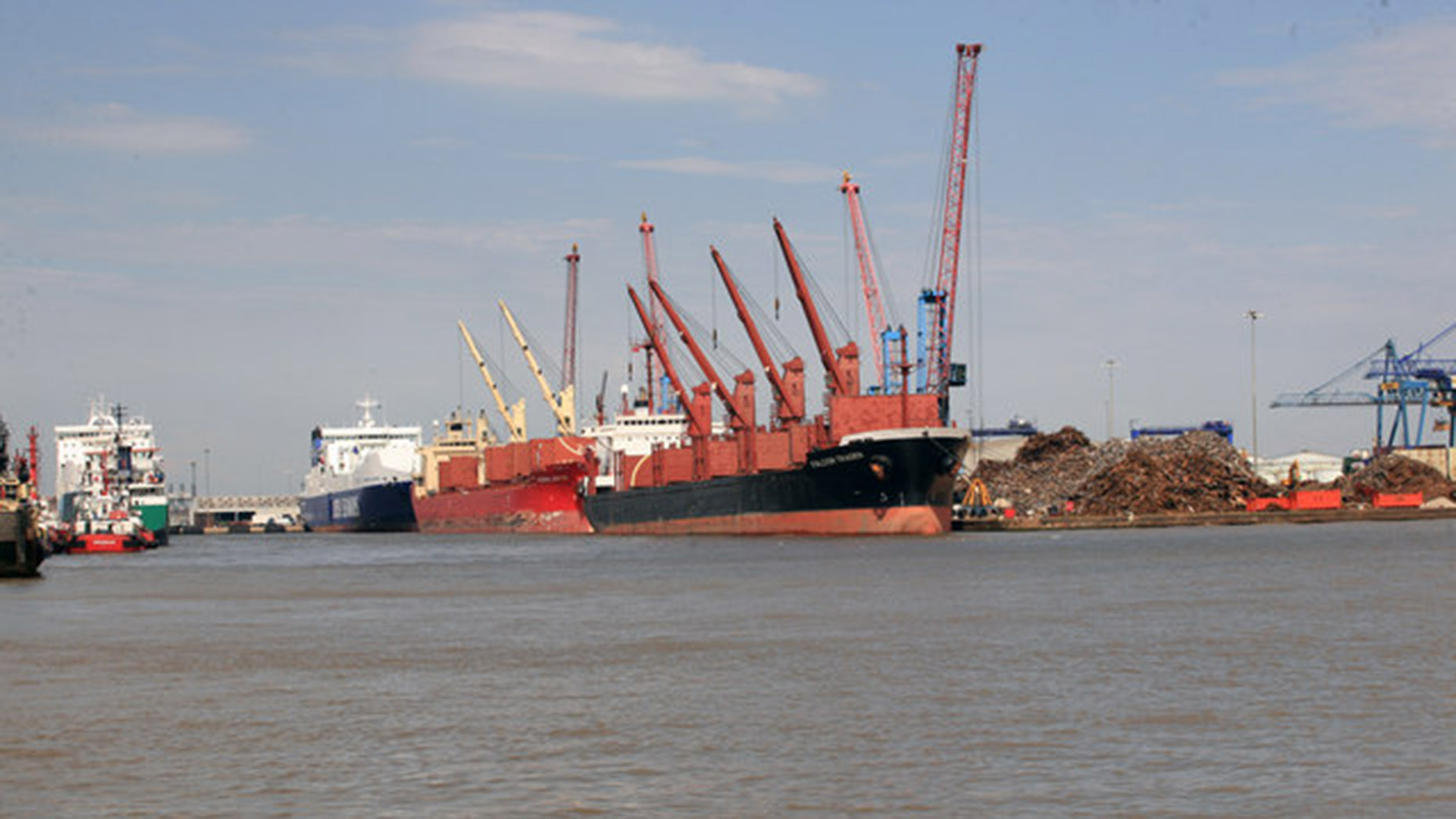 Some are tight-lipped, some are assured and some optimistic, but Lincolnshire's local officials are as uncertain about what lies across the Brexit horizon as the rest of us. All the while, the clock ticks down to Halloween.
In the corridors of local government, contingency plans are being drafted out ready for fright night.
Senior councillors at Lincolnshire County Council have assured that the region is as "prepared as it can be", while in the north of the region Humber officials have prepared Operation Wellington in an effort to quell any potential disruption.
---
SUBSCRIBE TO LOCAL DEMOCRACY WEEKLY, our exclusive email newsletter with highlights from coverage every week, as well as insights and analysis from our local democracy reporters.
---
"It may never be used," said Rob Waltham, North Lincolnshire Council leader, who has been working on the proposal with other emergency planners on Humberside.
Pressure is building on local authorities to reveal just how prepared they are.
Operation Wellington, put together by the Humber Resilience Forum, revealed that disruption at ports, such as Immingham, could lead to the M180 and M62 motorways used as lorry holding areas.
Planners stressed that the plan was the "worst case scenario" and that as a forum they regularly prepare for emergencies.
£20 million worth of funding was handed down from government to local councils and ministers asked local officials to come up with preparations ahead of October 31.
In West Yorkshire, Kirklees Council received £104,984 worth of funding and is "deep in preparations" ahead of the deadline.
The council is to commission an urgent report into the potential impacts of a no-deal exit on the authority area, which covers areas such as Huddersfield, Colne Valley and Dewsbury.
Across the Pennines, St Helen's Council has been as assured as Lincolnshire and said it is as "prepared as it possibly can be".
Fuel shortages and price increases in the area were among the potential impacts of leaving the European Union without a deal, according to an authority report.
Senior officers in St Helens have said plans are in place, including one to mitigate fuel shortages, though some councillors found the report "frightening" and "harrowing".
Back in Lincolnshire. the region could have its own problems should the UK leave without a deal.
As an agriculture county, the county council's economy chief, Councillor Colin Davie, has said he wants to make sure the "bottom does not drop out of the market" in the event of no-deal.
The authority received £175,000 worth of funding to plan for Brexit and have appointed a "Brexit lead" as well as a working group for the preparations.
But, as with Westminster and across the country, the uncertainty remains a poignant point in the preparations.
The UK could leave the EU without a deal, or it might not.
Fuel shortages, price increases and disruptions at ports could cause chaos across Lincolnshire if a no-deal exit becomes reality, or that might not happen.
But, as Councillor Waltham said about Operation Wellington, some things are currently inconceivable.
"Some of the things that we try to plan for may never materialise," he said.
"But conversely that also means that there might be an opportunity for things to materialise that you possibly could not have conceived."
SUBSCRIBE TO LOCAL DEMOCRACY WEEKLY, our exclusive email newsletter with highlights from our coverage every week and insights and analysis from our local democracy reporters.