September 9, 2019 11.17 am
This story is over 50 months old
Skellingthorpe GP reduces hours ahead of proposed closure
Patients will now only be able to access the service for half of the day three days a week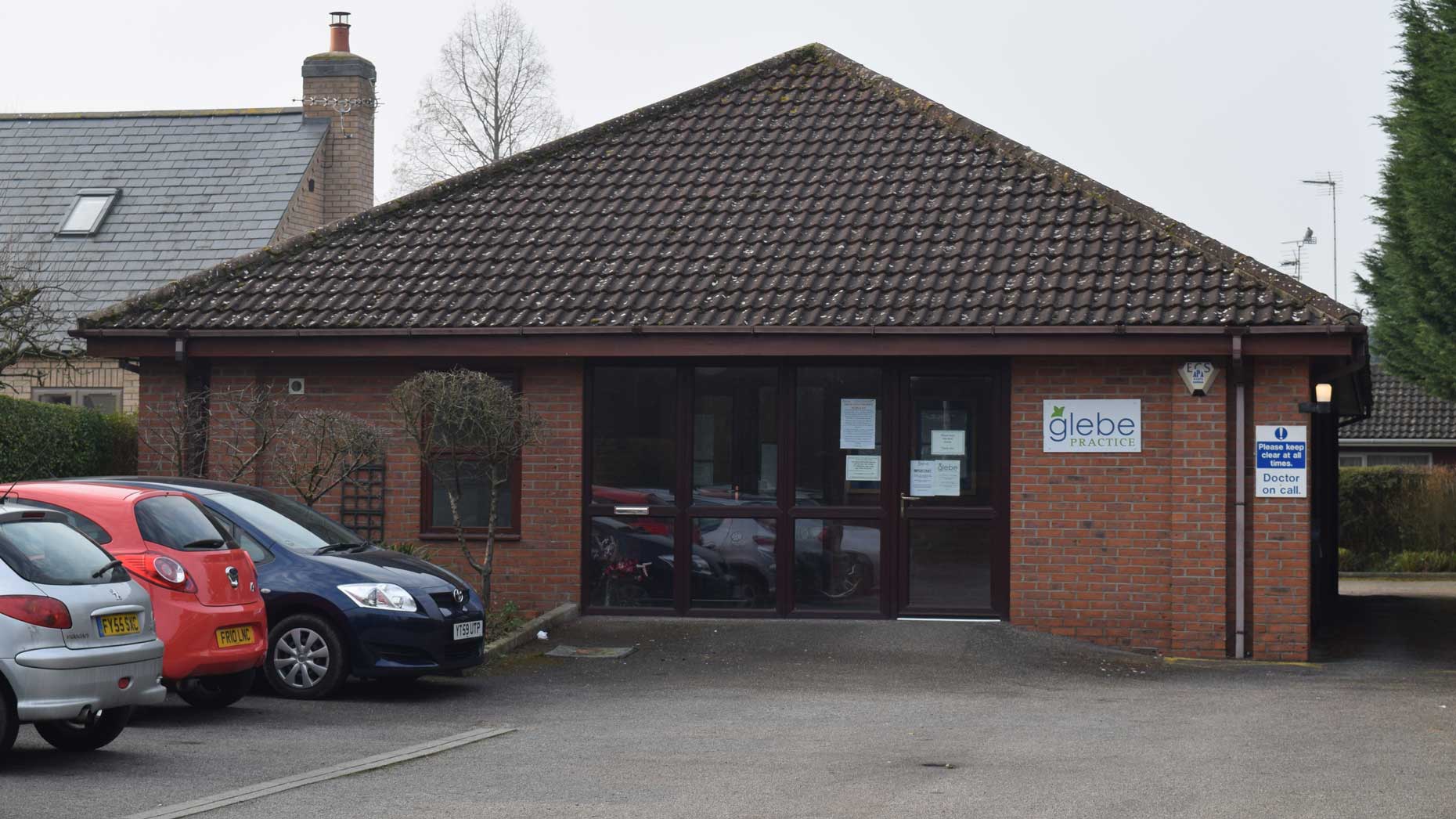 Skellingthorpe Health Centre is reducing its hours to just half a day for three days a week after senior doctors set out plans for the service's closure.
From October 1, 2019 patients will only be able to access their GP in Skellingthorpe on Monday to Wednesday from 8am until 1pm.
The centre, run by The Glebe Practice group, which also has a branch in Saxilby, currently has 8,209 combined patients on its books.
All of those patients will still be able to see a GP on Thursdays and Fridays at The Glebe Practice in Saxilby.
NHS Lincolnshire West Clinical Commissioning Group (CCG) said that the hours will be reduced after one of the GPs leaves Skellingthorpe Health Centre.
The reduction in hours comes after senior doctors at the practice proposed closing the site altogether at the end of February this year.
A spokesperson for the NHS Lincolnshire West CCG told The Lincolnite: "From October 1, Skellingthorpe Surgery will be closed on a Thursday morning.
"This is due to one of the GPs leaving the practice. This was discussed with patients during the recent consultation.
"Patients will still be able to access appointments at The Glebe Practice in Saxilby as normal."
The proposal to close Skellingthorpe Health Centre is moving through the motions, with the latest round of discussions to be heard on September 16.
When the proposal was first put forward The Lincolnite sent a reporter to the Skellingthorpe practice to talk to patients about the impact its closure would have.
It appeared to be busy on a midweek morning, with cars struggling to park in the allocated spaces.
Jackie Elder was dropping off her elderly father Tom Pepper when she commented that the closure would be "ridiculous."
"Both of my parents are in their 80s and rely on myself and my brother to get them to the Skellingthorpe practice.
"It would be ridiculous if they closed it. A lot of the people living in the village are quite old and wouldn't be able to take the two buses to Saxilby."
Her father Tom added that he has lived in Skellingthorpe since the 1950s and the village has 'only gone downhill.'
Francis Cheetham had just arrived on crutches when she told a reporter: "It would have a big impact on the village if the practice closed. I've had a feeling that this had been coming.
"I can't be getting buses when I'm on crutches. I struggle to walk from the car park to the practice as it is."