September 5, 2019 2.58 pm
This story is over 27 months old
Work to begin on new industrial units near Lincoln
Freehold and leasehold opportunities are available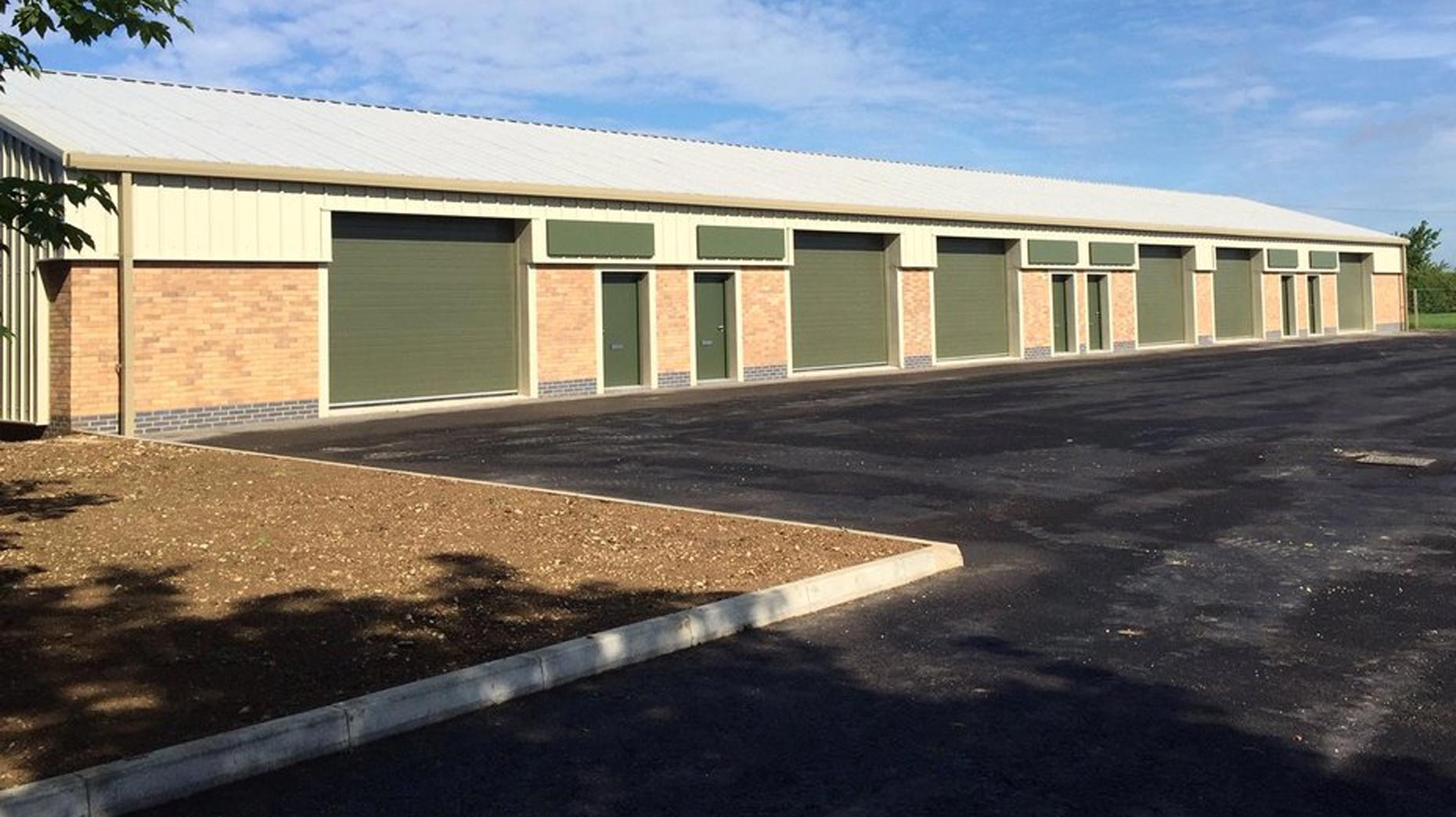 Work to build an additional five industrial units at a development just outside Branston will begin next month.
Stirlin completed Phase 1 of the Kirk's Yard development in March 2019, which comprised of six high-specification light industrial units.
Kirk's Yard is a 1.2 acre commercial site, situated approximately four miles to the south east of Lincoln City centre.
It is being marketed by Pygott & Crone for £179,950.
After significant interest was shown in Phase 1, Stirling will commence the struction of Phase 2 of Kirk's Yard in October 2019.x
Phase 2 will provide five additional industrial units at slightly larger sizes. This will accommodate for numerous enquiries received during the sale of units in Phase 1.
The new units will range from 1,000 sq ft to 1,4000 sq ft with freehold and leasehold opportunities available.
James Kirby, Managing Director of Stirlin, said: "We are thrilled to offer more businesses the opportunity to own or lease quality new build commercial space, in a semi-rural accessible location, with the second phase of Kirk's Yard.
"The development of Phase 1 pointed towards a requirement for slightly larger premises than the units developed in Phase 1. Therefore, we have designed Phase 2 accordingly."