October 31, 2019 3.04 pm
This story is over 26 months old
Brand new Channel 4 show to reconnect estranged family members
There is still another week left to apply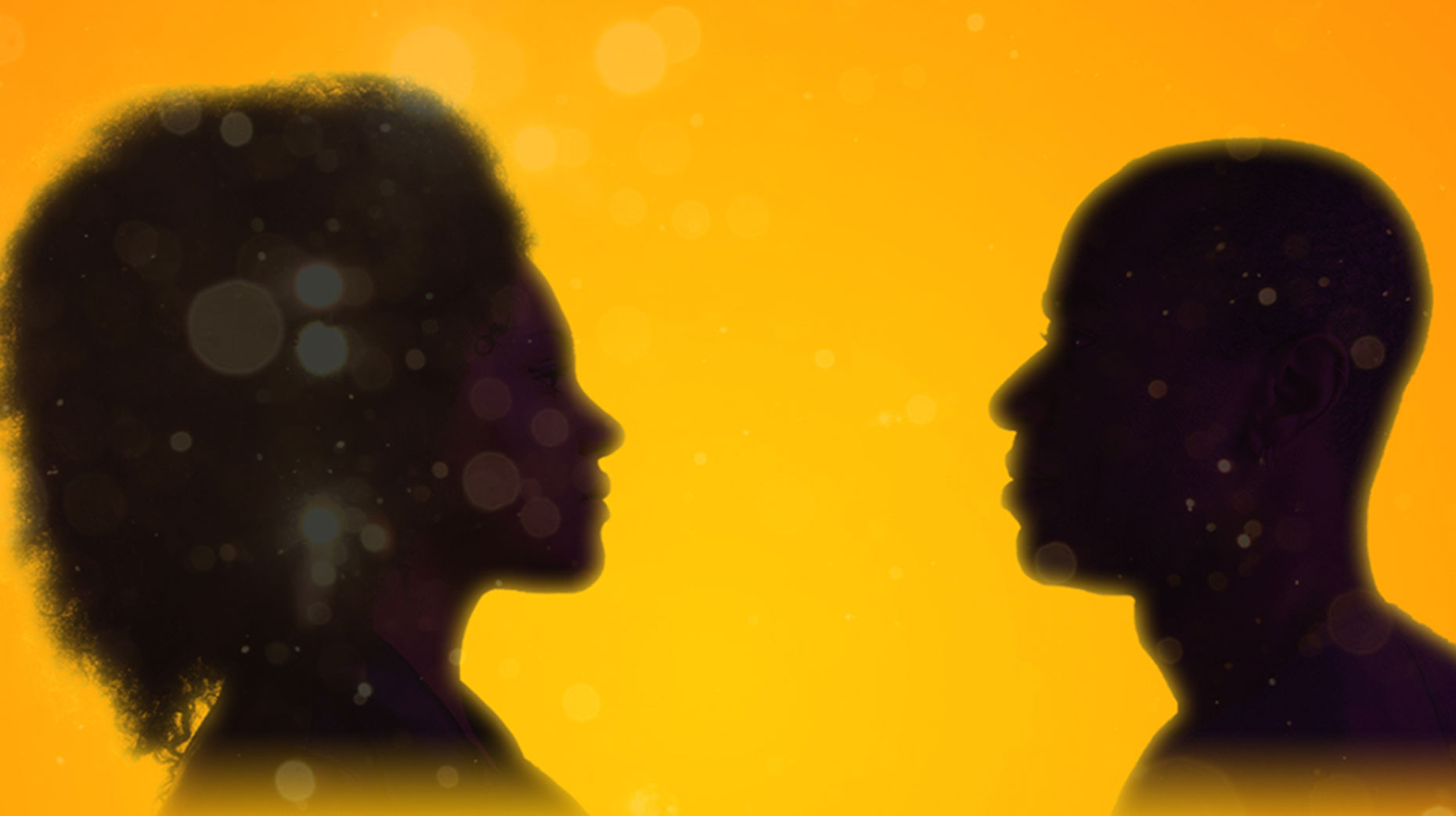 A brand new Channel 4 show reconnecting estranged family members, siblings and parents is looking for applicants from Lincolnshire.
Electric Ray, which is part of Sony, is producing a new television show – Relative Strangers. The first ever series is expected to air in mid 2020.
Relative Strangers will follow young people preparing to use social media to contact a family member they've never met or haven't seen for a long time.
It will focus on one story per episode, with the first series initially having four episodes.
Relative Strangers doesn't simply finish when the estranged people have reconnected. An experienced well-known presenter, still being confirmed, will work with them and top psychologists during the episodes.
The show will also deal with the issues around the separation. This includes navigating difficult questions such as 'where have you been?' and 'have you thought about me?'
Click here for more information about how to apply for the show. Casting closes at 7pm on Friday, November 8.
Successful applicants will be contacted to arrange a Skype audition over the coming month.