DJ slams Uber after London ride ends up in unexpected £1,400 trip to Sleaford
How did this happen?!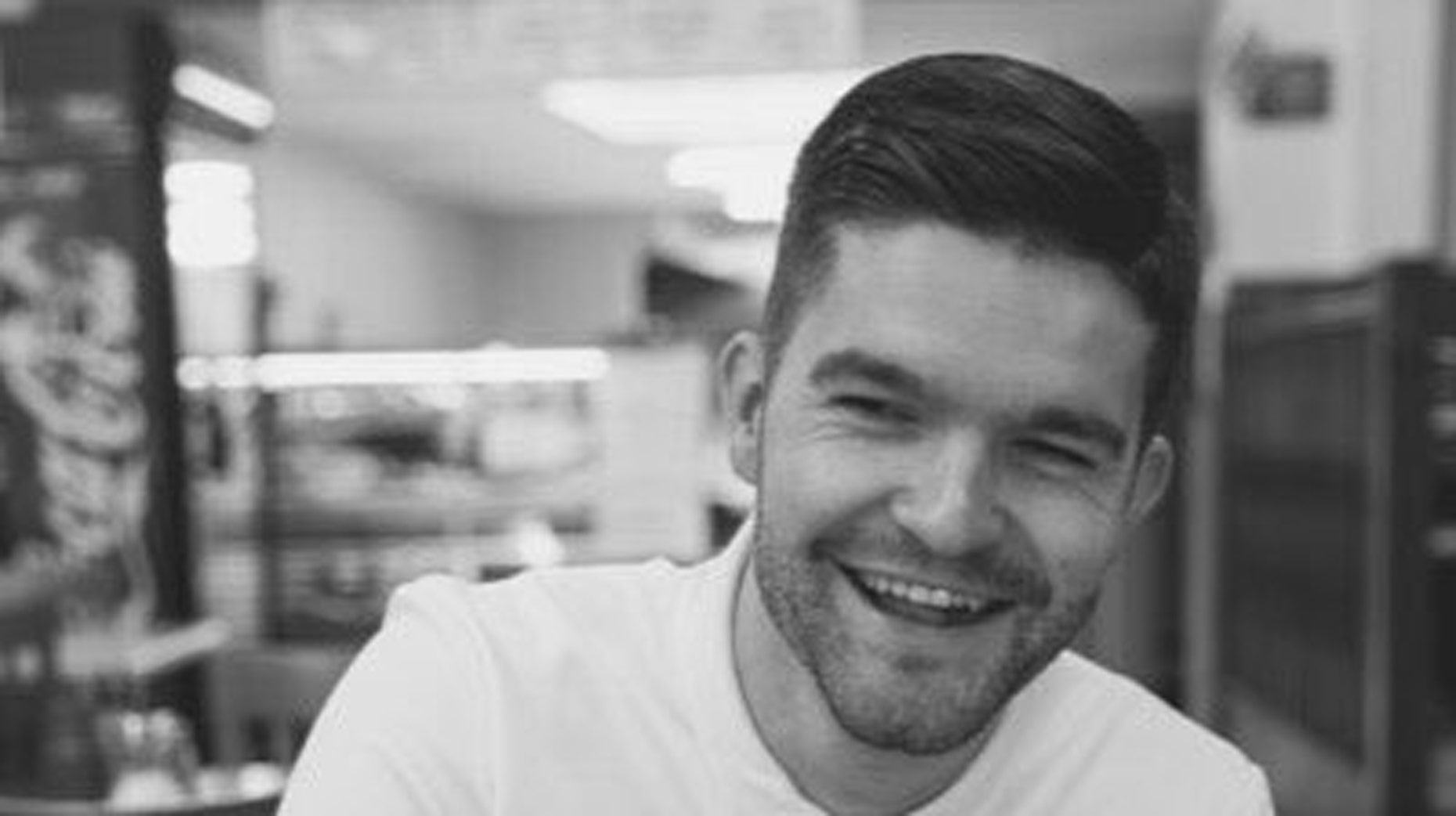 A DJ in London has hit out at Uber with claims he was unfairly charged over £1,400 after an unexpected 300 mile round trip ended up in Sleaford.
Chris Reed, a DJ also known as Plastician, was trying to get from Fulham to Croydon in south London after a boozy night on October 6. He dozed off in the Uber car and the journey did not go to plan.
In a Twitter rant on October 10 he claims Uber have taken zero responsibility for their passenger's safety and that there was no indication inside his app of 'that address' being entered by him.
Spent this week trying to get answers from @uber as to how my driver managed to drive me halfway up the UK while I dozed off thinking I was headed from Fulham to Croydon.

Woken up in the Midlands!

Didn't hear a peep from my driver. £1453.86. 5 1/2 hrs on surge price x2. pic.twitter.com/10Bn21vQQg

— Plastician (@Plastician) October 10, 2019
The initial message has been retweeted over 2,300 times with over 6,800 likes.
Uber Support replied on his Twitter thread saying its team will review his message and then email him.
A spokeswoman for Uber told Lincolnshire Reporter: "We are currently looking into this incident. All riders who request a ride can see the fare estimate for their destination before a trip begins, and we encourage riders to confirm their destination with the driver before a trip commences."
DJ's Twitter rant
Plastician said an Uber employee at the call centre on Tuesday confirmed that his home address was on the booking when he called it in.
He claimed they are now denying it, despite having no proof that he ever entered the Sleaford address. He said he had never even been to Sleaford previously.
The DJ added that the money has since left his bank account after it was initially blocked for being suspicious on Sunday.
Adding to this thread now that it's exploded…. @Uber_Support have not contacted me regarding this today. The money did however leave the bank account today after it was initially blocked for being suspicious on Sunday.

— Plastician (@Plastician) October 10, 2019
Uber are still looking into the incident.