October 17, 2019 10.24 am
This story is over 32 months old
Explorer Matthew Flinders to be reburied in Lincolnshire home village
He is credited with naming Australia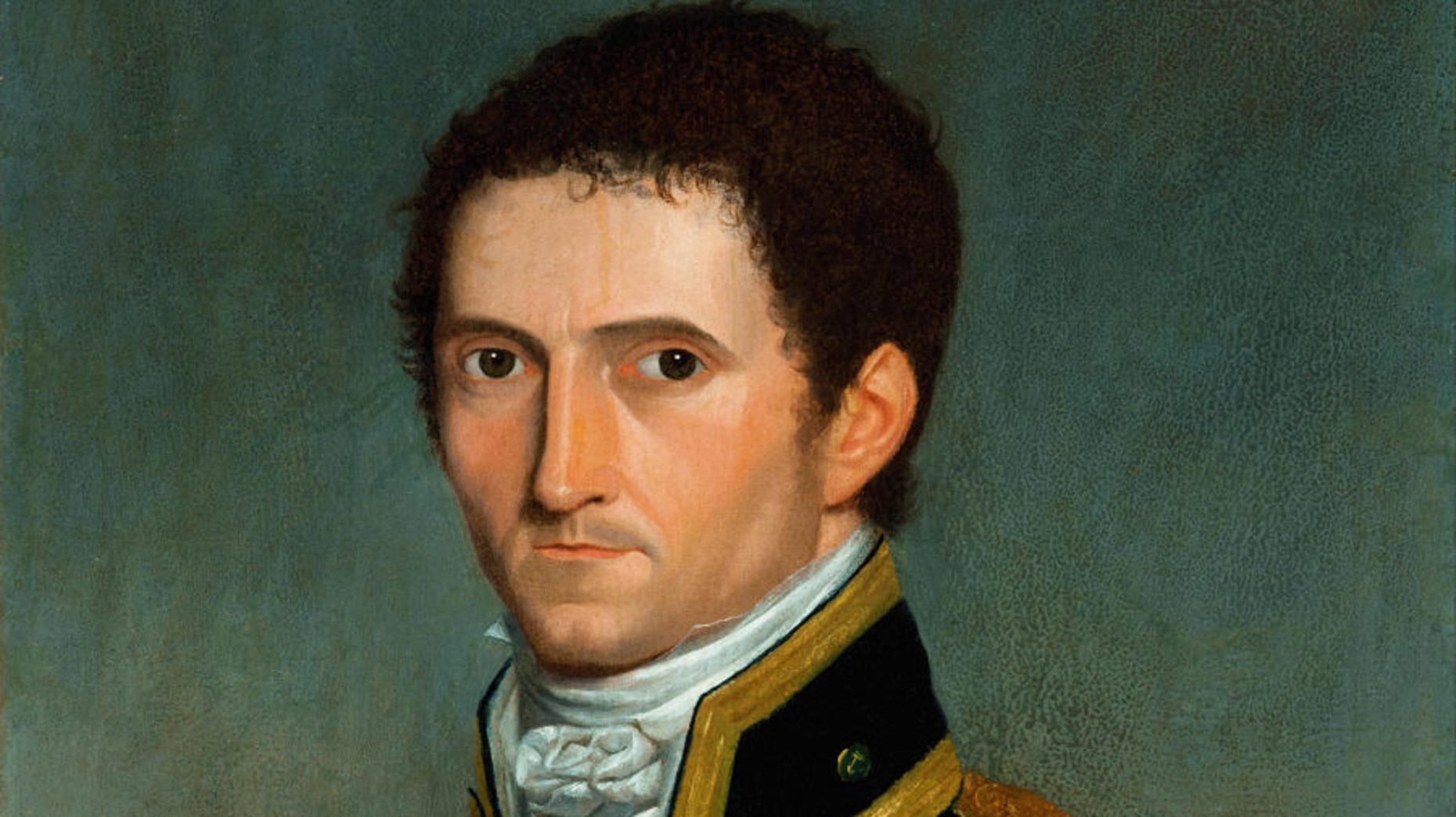 Over 200 years after his death, Captain Matthew Flinders will make a final voyage to his Lincolnshire home village.
As previously reported, archaeologists discovered his remains while working on the HS2 project in a burial ground in Euston, London.
Captain Flinders, who led the first circumnavigation of Australia and is credited with its name, was born in Donington in 1774.
Following a request by his descendants, he will be reburied in his home village, but a date has not yet been set for the move.
A specialist team will now transfer the remains to the Diocese of Lincoln for safekeeping until burial arrangement can be made.
Helen Wass, the head of heritage at HS2, said: "It is fitting that the last voyage of Captain Matthew Flinders will be back to the village of Donington where he grew up and we are pleased to be playing our part in his last journey.
"This local boy from Donington put Australia on the map due to his tenacity and expertise as a navigator and explorer.
"The Flinders name is synonymous with exploration, science and discovery, and HS2, through its archaeology programme, will ensure that we maximise the opportunities for further academic and scientific study."
HS2 archaeologists were able to identify Captain Flinders' remains by the lead name plate on top of his coffin.
Now his final resting place will be at the Church of St Mary and the Holy Rood in Donington, where he was buried.