October 18, 2019 12.38 pm
This story is over 49 months old
James Pinchbeck: More information in a year than Einstein had in his lifetime
"This article really is worth reading, pass it by at your peril"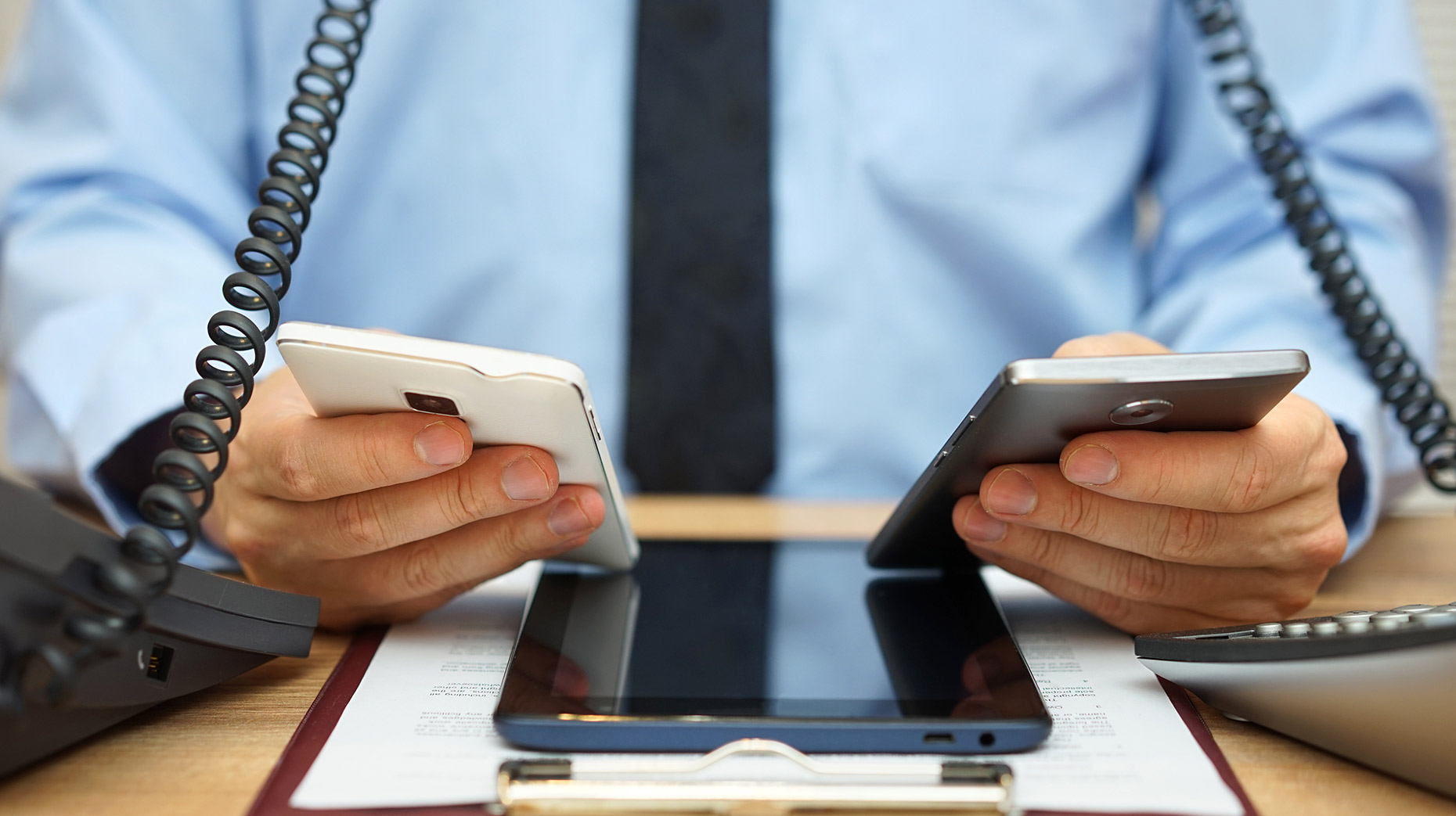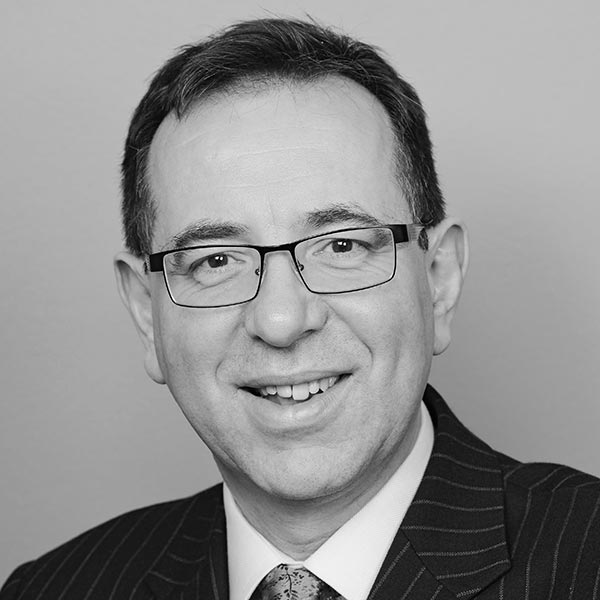 This article really is worth reading, pass it by at your peril
How often have you picked up a magazine, or other printed media, flicked through and not really read anything? Or put it down meaning to pick up later but never doing so? It is likely that the answer is yes and with a growing frequency.
Allegedly, as individuals we are now exposed to more information in one year than Albert Einstein had in his life time. Even Einstein, we would imagine, would find it a tall order to process such a bombardment of information. However, we seem to be in a world of instant news and information, with the digital age providing real time reporting and the sharing of stories.
Individuals are also able to create their own communication channels and news forums with the use of new technology. Perhaps one of the best illustrations of this was Donald Trump's use of social media activity which created his powerful communication/news feed channel, bolstered by his distain and lack of engagement with the traditional media.
Politics aside, the information age creates a new set of challenges for businesses and organisations looking to communicate with their various stakeholders; customers, prospects and influencers alike. Grabbing the interest of the reader or person you a looking to engage with, let alone getting the information digested is increasingly tough. There is a growing frequency around communications being totally overlooked with none of the intended audience actually engaging with it.
What is the solution?
For most of us it must be to recognise the changing world – if we are still relying on the more traditional means of communication then perhaps it is time to change. Certainly there is a need to know and understand the channels of communication being used by those we are looking to communicate with.
It is also important to take on board that it is likely our audiences will be using more than one channel of communication. As such those channels used are likely to cut across our business and social life. Perhaps the other key aspect to look at is content, including the format and length of the communication.
Whilst content is now seen by marketers as key, keeping it short, relevant and attention grabbing is paramount. There is a need to not only publish such stories but also broadcast them with a mix of multi-channel marketing. Remarketing news and stories with message repetition can help to achieve engagement, as can encouraging followers to share information with their own networks.
Overall whilst the opportunity to share information has never been as great as it is now, the challenge of how to achieve effective communication and how to capitalise on the new information age still remains.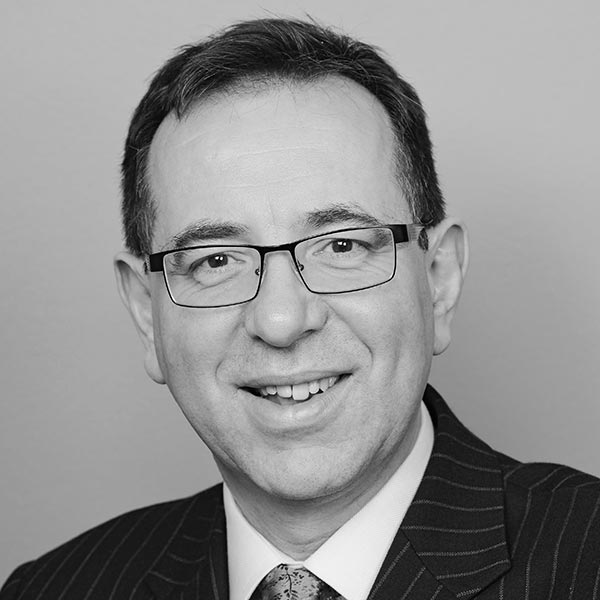 James Pinchbeck is Partner at Streets Chartered Accountants, a top 40 UK accountancy practice. James, as a specialist in marketing professional services, is responsible for the development and implementation of the firm's strategic marketing as well as its engagement in the community it which it works and serves. His role allows him to capitalise on his broad interest in the national and local economy as well as his passion for enterprise. As part of his wider interest in enterprise, marketing and education, James is a board member of NBV – the East Midlands Enterprise Agency, an FE College Governor and a board member of the University of Lincoln's Business School. He is also an Institute of Director's past Branch Chairman.