October 23, 2019 10.29 am
This story is over 32 months old
Lincoln accountants launch legal services practice
Streets Law is a new dedicated legal services practice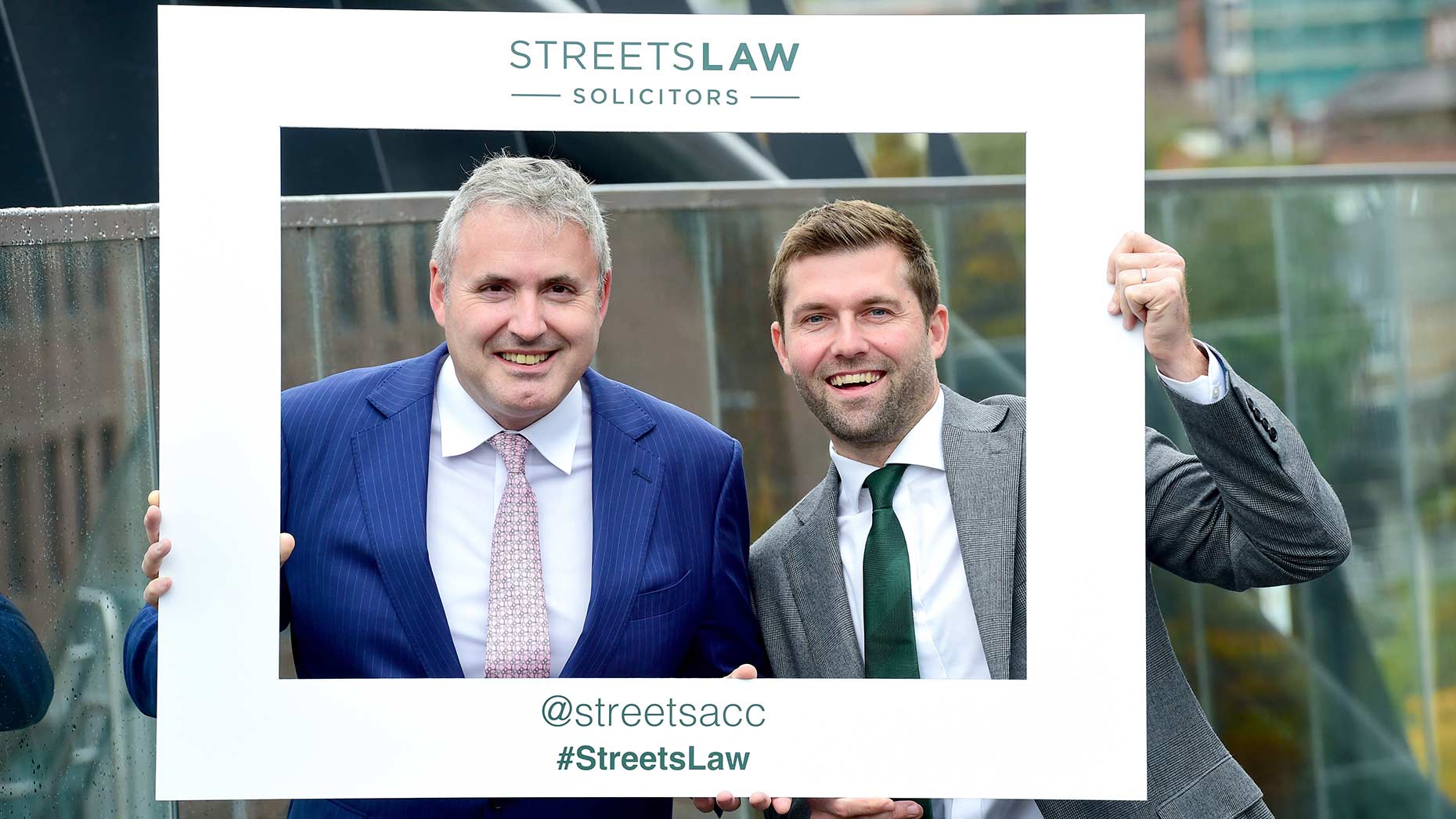 Streets Chartered Accountants has set up a dedicated legal services practice, a move the company is marking as a pioneering step forwards.
The established accountancy business, which has 16 offices across the country, including in Lincoln, and employs 150 members of staff, explained that following changes in government legislation, accountancy practices can now own and operate firms that are independently authorised by the Solicitors Regulation Authority.
Streets Law has been established alongside co-founder Adam Aisthorpe, who takes on the role of Managing Director and commercial lawyer with Streets Law ltd.
It will provide support and advice to Streets' clients in the East Midlands, Yorkshire, East of England, London and the Thames Valley area.
Streets' Chairman and Managing Parter Paul Tutin said: "The ability to offer a multi disciplinary approach, including financial, tax, business and legal advice is becoming ever more essential.
"Adam Aisthorpe is an astute corporate and commercial lawyer and in his role as Managing Director of Streets Law, we are confident he will quickly establish our dedicated and standalone legal service provision, whilst at the same time, be able to offer our clients the legal advice and support they seek. We envisage that through being able to undertake legal work for our clients and being able to service the growing demand, we will be looking at significant growth in our legal practice team."
Adam Aisthorpe said: "I am really excited at being able to build a new law firm practice from the ground up, one that reflects the changing needs and expectations of clients. The ability to work with colleagues from other disciplines, including accountancy, corporate finance and tax is something I am particularly looking forward to. Providing legal advice in the round will be both rewarding personally, but also extremely beneficial to our clients. The benefits of which include joined up thinking, a linked service and that of a collective commercial mindset.
"Our main focus will be on corporate and commercial law, and not that of family or personal law. With a track record in mergers and acquisitions work, business restructuring and refinancing and providing legal support to businesses generally, my work is very much business focused.
"With Streets' wider media interest, I will also support the need for legal advice for those in the media, entertainment, gaming and technology sectors, particularly for those clients located in London and Brighton. I will also be looking to support those clients in the education sector, including Academies and maintained schools as well as other third sector clients, registered charities and not for profit organisations.
"In due course the intention is to provide our clients with a wider offering, including employment law, litigation and real estate advice and services."