October 14, 2019 2.55 pm
This story is over 32 months old
Lincolnshire the most dangerous county to drive in East Midlands
The study reveals the safest and most dangerous areas in England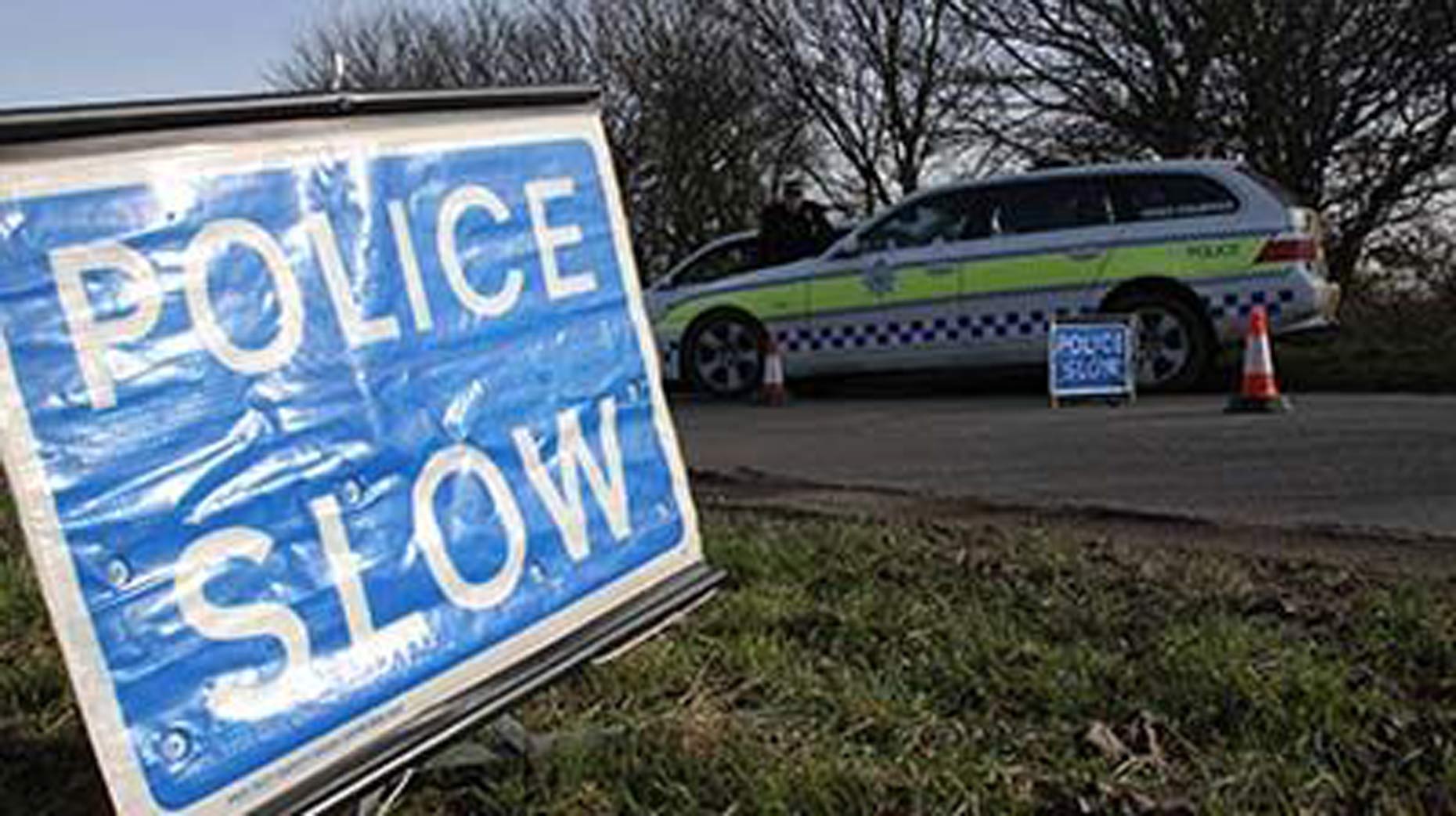 Lincolnshire is the most dangerous county to drive through in the East Midlands according to a new study.
Analysis by car specialist AMT of newly-released government data from the Department of Transport revealed the safest and most dangerous areas in England for casualties and deaths on the road.
The whole region of the East Midlands had 196 facilities in 2018 alone and 56 of them were in Lincolnshire.
The analysis also reveals that, despite car passengers accounting for the most road deaths (44%) in 2018, motorbikes remain the riskier transport with 16,818 casualties and 354 fatalities reported.
Lincolnshire, Derbyshire and Northamptonshire are described by the study as the deadliest counties in the East Midlands, with a total of 5,531 casualties and 129 fatalities in 2018.
The data also shows that East Midlands has experienced 163,666 casualties and 2,072 fatalities reported over the past decade. Police attendance to fatal crashes has dropped by 8% since 2017.
Lincolnshire, Nottinghamshire and Derbyshire are the worst areas for traffic accidents in the East Midlands, with 6,120 casualties and 120 fatalities reported between them over the past year. Lincolnshire reported the most fatalities.
The East Midlands, however, was the second safest region for drivers overall last year, having reported 11,370 casualties and 196 fatalities in 2018.
Kent, Surrey and Lancashire were rated as the worst counties in England overall, with 13,296 casualties and 120 fatalities reported in 2018.
Data was gathered from historic road casualty reports from the Department for Transport. Other sources including the World Health Organisation and Road Traffic Forecasts.