October 18, 2019 1.31 pm
This story is over 26 months old
Local hero takes on new project to build woodland walk
He has just finished building the Bluebell Pond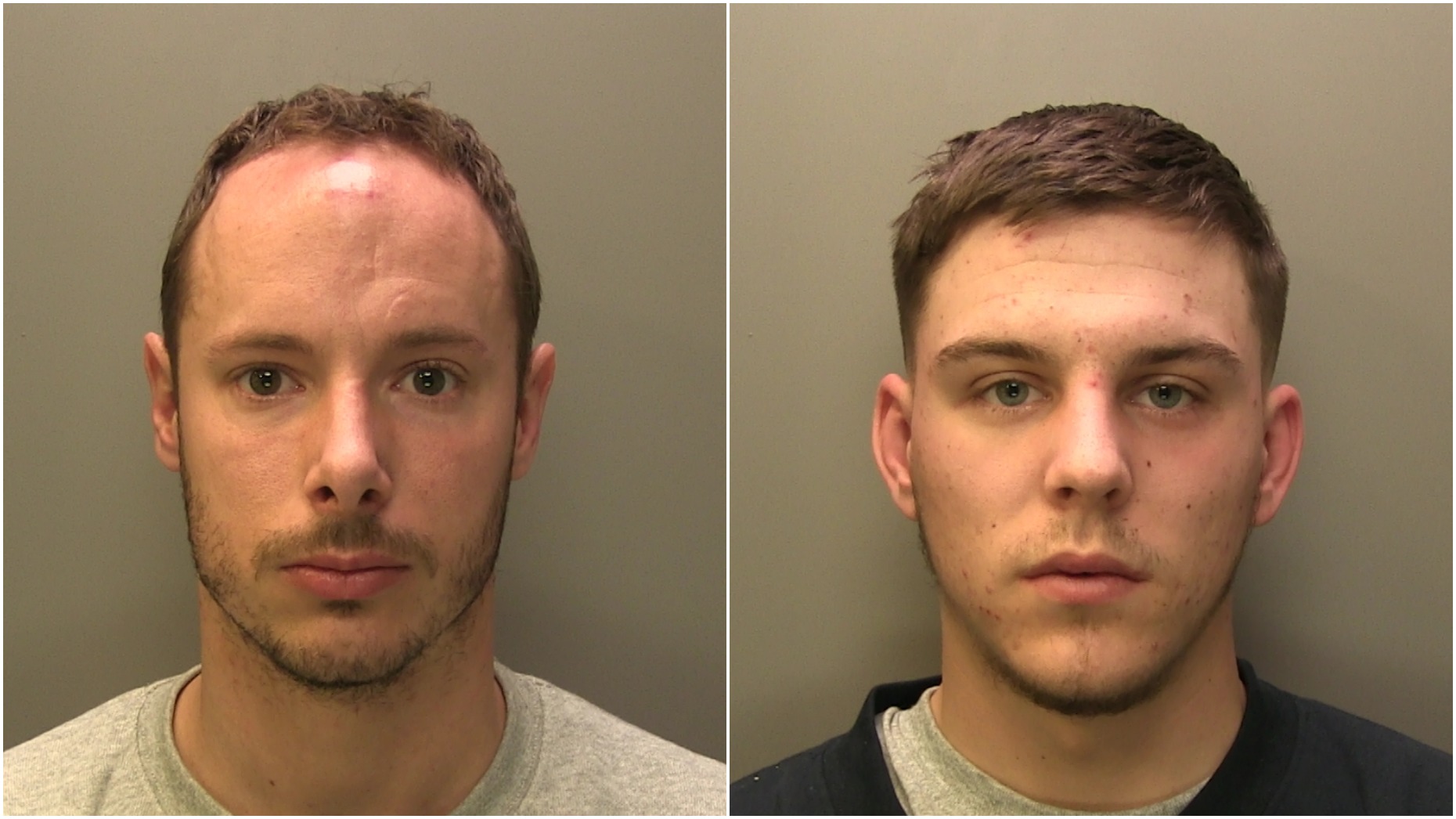 A local hero has taken on a new mammoth project to build a woodland walk in a Lincoln village.
Ian Callaghan was praised and even won awards for working in his spare time to build Bluebell Pond in Skellingthorpe earlier this year.
Now he is taking on a new project in the same area to build a 200-metre long trail to connect Bluebell Pond to another village path.
The local hero has already started clearing a path and estimates that he will spend over 300 hours on the new project before finishing in March.
North Kesteven District Council, TFM Countrystore – Whisby and Stirlin Developments have all pledged money and materials.
He has set up a fundraiser and has asked for £800 to help build the woodland trail – £60 has been raised at the time of writing.
Ian is looking for volunteers to help build the path as well as people who own wacker plates. Get in touch with him on the SkellyCycle Facebook page if you can help.
He told The Lincolnite: "I have been planning this for a few months now but just got permission to start work and I am excited to get going.
"This space has not really been accessible so I want to clear the woods and build a path straight through.
"It will be an area for wildlife to thrive and for the locals to get up close and personal with them."