October 21, 2019 4.48 pm
This story is over 32 months old
Rape charity centre closure leaves clients 'devastated'
"How can such a needed service be taken away?"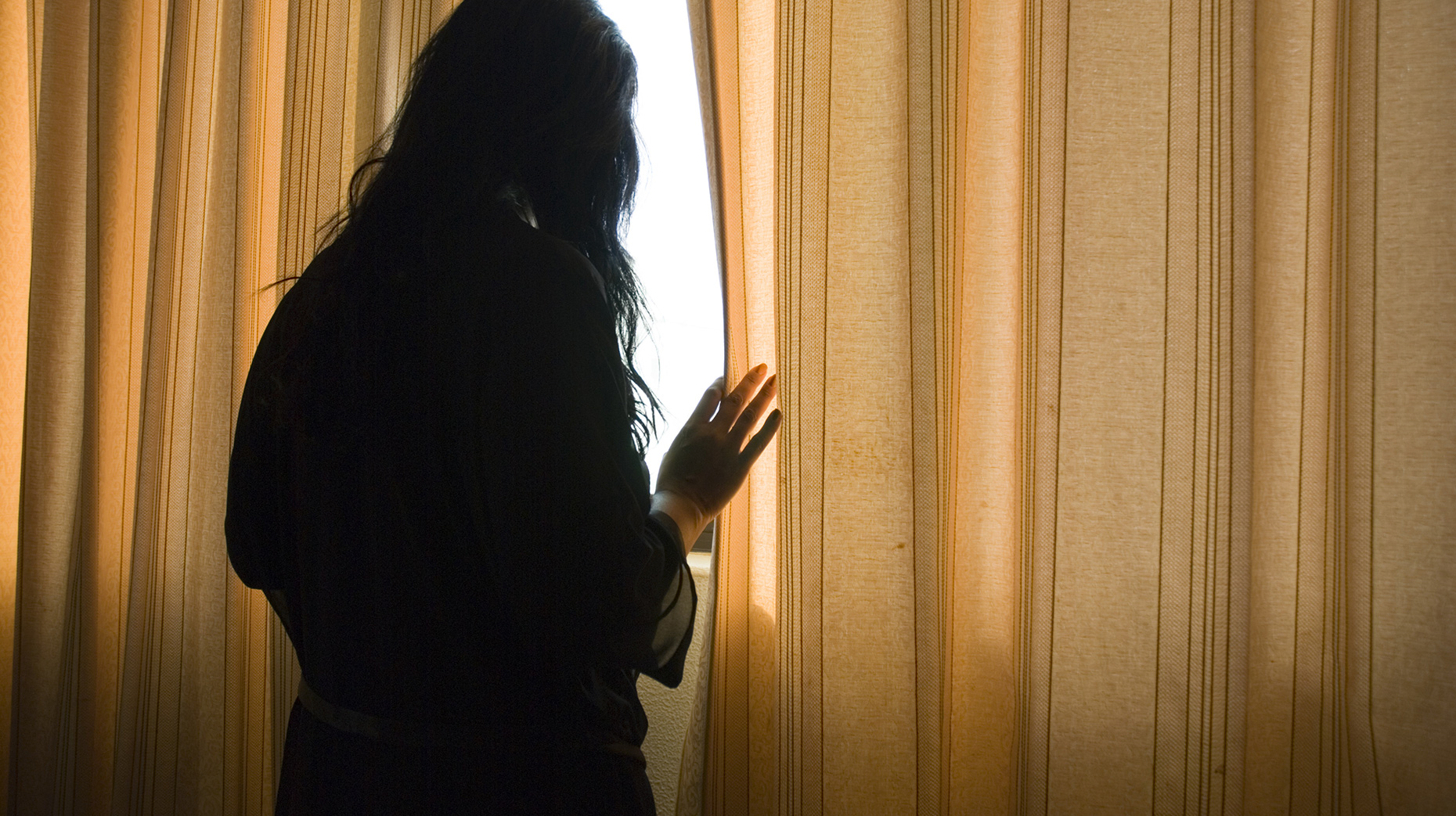 A Grantham-based charity centre which supports people who have been raped or sexually assaulted has closed.
Trust House Lincolnshire said it "took the difficult decision" to close after negotiations to try and maintain the service collapsed.
The charity had been open for over four years and helped over 90 men, women, and children every week.
A post on its website reads: "Over the last three weeks the Trustees have been negotiating with a number of agencies in an effort to maintain and reinvigorate the service. These negotiations have sadly not delivered a result.
"We are incredibly disappointed and are concerned about our clients. We will continue to liaise with organisations to continue counselling in a way that is best for each individual."
Lincolnshire Reporter attempted to contact Trust House Lincolnshire to speak about the reasons for the collapse, but did not receive a response by the time of publishing.
The news came as a shock for the charity's clients, who all wrote to share their experiences and sadness on its Facebook page.
One person wrote: "Devastating news. I hope it's not permanent."
Another said: "So sad. I'm sorry to hear this. You changed my life. How can such a needed service be taken away?
"Thank you to everyone that helped me realise it wasn't my fault and helped me to get on with my life."
A third person wrote: "Very upsetting. Trust House Lincolnshire was a safe place to talk. Now I feel I have nothing. Nicola was amazing."
Lincolnshire Rape Crisis has written to the charity's clients to let them know that there are other services available.
In a statement, a spokesperson said: "We understand that the closure of Trust House Lincolnshire has come as a surprise to you.
"You may be feeling confused, worried or anxious and concerned about the support available to you now.
"We are here to offer you support in a safe and confidential environment."
Refer yourself to Lincolnshire Rape Crisis on their website by clicking or tapping here. Or call 0800 33 4 55 00 and leave a message.