October 15, 2019 9.57 am
This story is over 26 months old
Ruskington villagers braced for more posible flooding
River levels are being monitored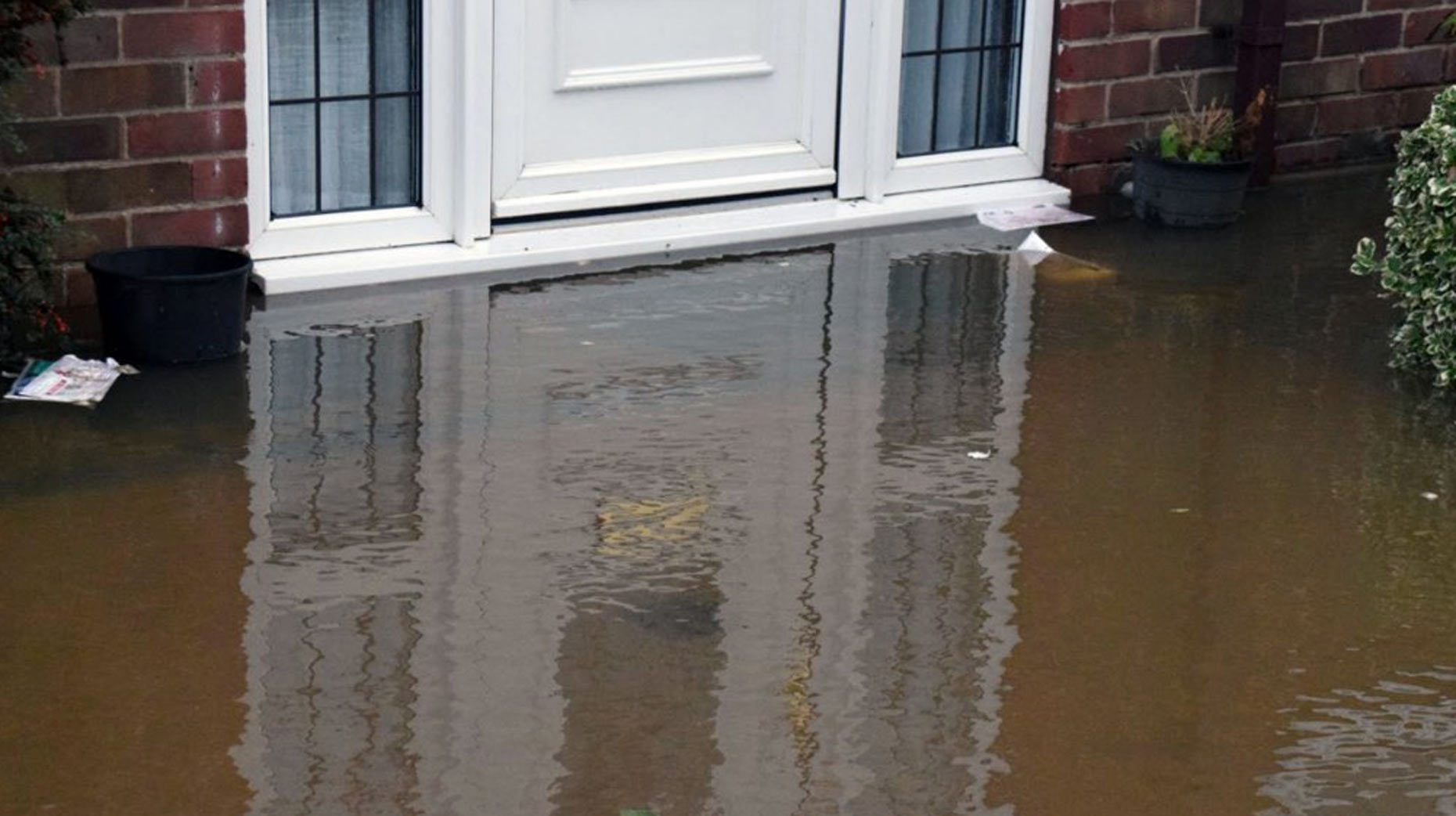 Another flood warning is in force in Ruskington due to heavy rainfall in the county over the last 24 hours.
Ruskington has already been hit by flooding this month. People living in the village made desperate attempts to save their valuables on Westcliffe Road. Floodwater surrounded their bungalows and started to seep inside.
The Government's flood information service issued the latest warning, meaning flooding is expected and immediate action required. A flood warning is also in place on the River Wreake at Frisby-on-the-Wreake.
Some 22 flood alerts are also in place.
River levels are currently rising at the Ruskington river gauge as a result of the heavy rainfall. As a result, flooding of property/roads and farmland is possible and river levels are forecast to remain high for the next few days.
Areas most at risk are near to the Ruskington Beck, including the following:
Manor Street
High Street South
High Street North
Chapel Street
Chestnut Street
River levels are being monitored and staff are in the field checking for blockages and clearing weedscreens.
The flood information service is advising to avoid using low lying footpaths near local watercourses. It is also advised to plan driving routes to avoid low lying roads near rivers, which may be flooded.
Flood alerts
Twenty two flood alerts have also been issued, meaning flooding is possible and to be prepared, in the following areas:
Bain Catchment
Barlings Eau and Duckpool Catchwater
East and West Fens
East and West Glens
Fossdyke Canal and River Till
Lincolnshire East Coast Rivers
Lincoln Watercourses
Lower River Ancholme
Minor Watercourses in North Kesteven
Minor Watercourses of South Forty Foot Drain
Rase and Upper Ancholme
River Devon and Smith in Leicestershire and Nottinghamshire
River Maun in Nottinghamshire
River Meden in Nottinghamshire
River Steeping
River Trent from Cromwell Weir to Gainsborough
River Trent Tributaries in Nottinghamshire
River Wreake in Leicestershire
Welland Tributaries
Welland Valley
Witham in North Kesteven
Witham in South Kesteven