November 21, 2019 4.20 pm
This story is over 31 months old
BGU staff to strike over pay and conditions after failed talks
Staff at Bishop Grosseteste University (BGU) in Lincoln will take part in eight days of strike action over pay and conditions next week after the University of College Union's talks with universities failed to find a solution. As previously reported, sixty UK universities will be affected by the strikes over pensions, pay and working conditions…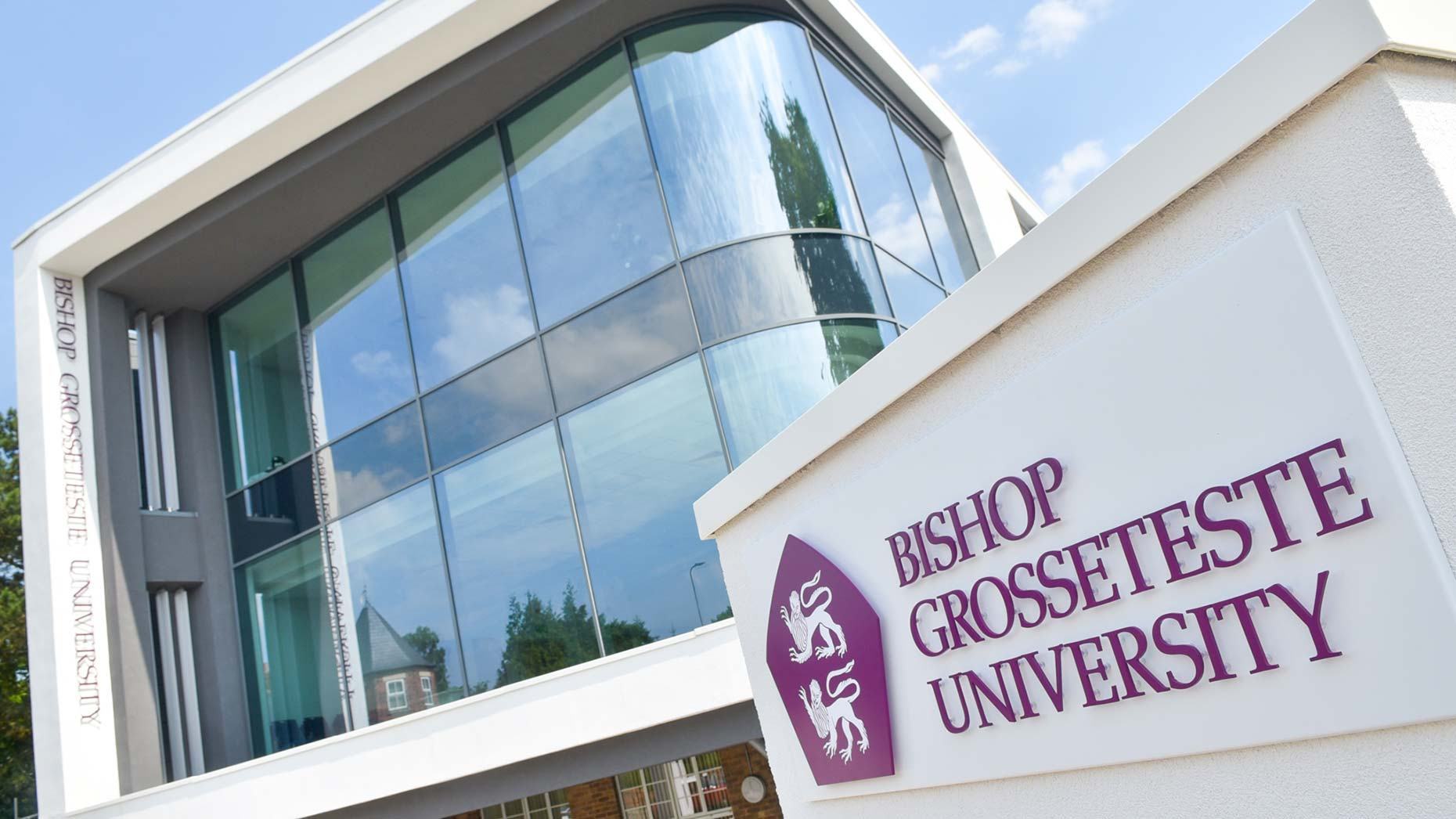 Staff at Bishop Grosseteste University (BGU) in Lincoln will take part in eight days of strike action over pay and conditions next week after the University of College Union's talks with universities failed to find a solution.
As previously reported, sixty UK universities will be affected by the strikes over pensions, pay and working conditions running from Monday, November 25 until Wednesday, December 4.
43 of the universities are affected by strike action on both dispiutes. BGU is one of 14 affected by the pay and conditions dispute only, but it said it is working closely with both its academic colleagues and students to minimise the impact on the students.
The disputes centre on changes to the Universities Superannuation Scheme (USS) and universities' failure to make improvements to pay, equality, casualisation and workloads. Members of the University and College Union (UCU) previously backed the strike action in two separate legal disputes.
The UCU has now accused universities of being "all spin and no substance" in their response to the disputes. The Union also accused universities of playing games after saying representatives refused to even discuss pay.
The Union also claimed things were no better after talks on Wednesday over changes to the Universities Superannuation Scheme, where their representatives "failed to make a serious offer".
It fears universities had learnt nothing from last year's dispute and said, if they failed to make improved offers, further waves of strike action could follow in the new year.
In addition to the eight strike days, UCU members will begin "action short of a strike", which involves things such as working strictly to contract, not covering for absent colleagues and refusing to reschedule lectures lost to strike action.
Jo Grady, UCU general secretary, said: "It is quite staggering that the employers have allowed things to get to this stage and done so little to avoid the upcoming disruption. Instead of engaging seriously with us over the various elements of the disputes, they have been all spin and no substance.
"Universities appear to have learnt nothing from last year's USS dispute, and are once again showing a dangerous level of complacency that completely underestimates the scale of anger amongst staff.
"Instead of wasting time playing games, they would do well to listen to people like Anthony Forster (Vice Chancellor at the University of Essex) who have acknowledged that universities can afford to pay more to address these issues. It is time for university leaders to show some actual leadership.
"Students should be asking serious questions of their vice-chancellors and putting pressure on them to get their representatives back to the negotiating table with serious offers that address all the issues at stake. If universities don't change their tune, then next week's action could just be the start with further waves of strikes involving more staff in the new year."
Jon Batty, Director of Marketing, Recruitment and Admissions at Bishop Grosseteste University, said: "BGU is aware that some members of our academic community may be taking part in national level strike action following disagreements between the University and College Union (UCU) and Universities and Colleges Employers Association (UCEA).
"We are working closely with both our academic colleagues and our students to minimise the impact on our students."