November 1, 2019 8.41 pm
This story is over 47 months old
Brazen pair perform public sex act in notorious Lincoln alleyway
Businesses are sick of it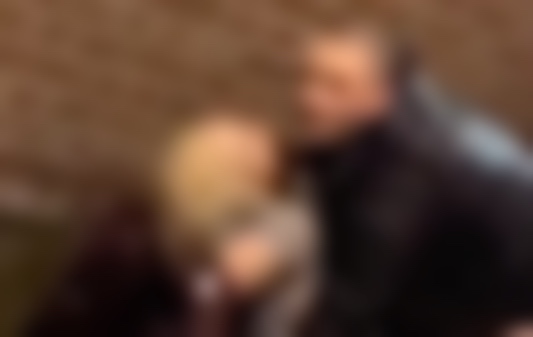 An unashamed pair, apparently completely aware they were being filmed, performed a sex act on the pavement in Lincoln city centre, cheered on by onlookers.
Footage of the intimate moment has emerged amid local businesses' call for action on the St Peters At Arches alleyway off Silver Street, which is increasingly used for drug-taking, defecation and sex encounters.
The video, which was shared on social media, shows a man and a woman exposed from the waist down and undeterred by shouts from a friend with a phone in his hand.
The woman in the footage acknowledges the cameraman multiple times and throws her head back in delight as they continue.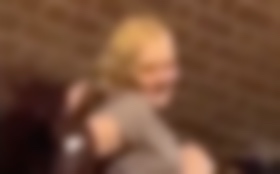 Panning across to the road, the video then shows a group of males cheering and heckling the couple.
We have decided not to include the video due to its graphic nature.
Phillip Cross, who owns the Lincoln Snooker Club nearby, said he is becoming increasingly concerned about illegal and sexual acts in the area.
He previously called on the City of Lincoln Council, Lincolnshire County Council and Lincolnshire Police for help, and said there is a "daily stench of urine, occasional needles and evidence of drug abuse."
Earlier this week, he shared CCTV footage of a man defecting outside his premises.
"All of the above is affecting my business, the Guilded Quill tattooist, Exquisite Nail & Spa and Cafe Nero. The nail and spa signs have also been vandalised", he said.
"We would like to request a gate to be positioned at the end of the alleyway that we can lock at night and unlock in the morning to avoid these issues."