November 13, 2019 11.43 am
This story is over 31 months old
Cool! How Lincolnshire wool has become an eco local beef wrap
Innovative eco-packaging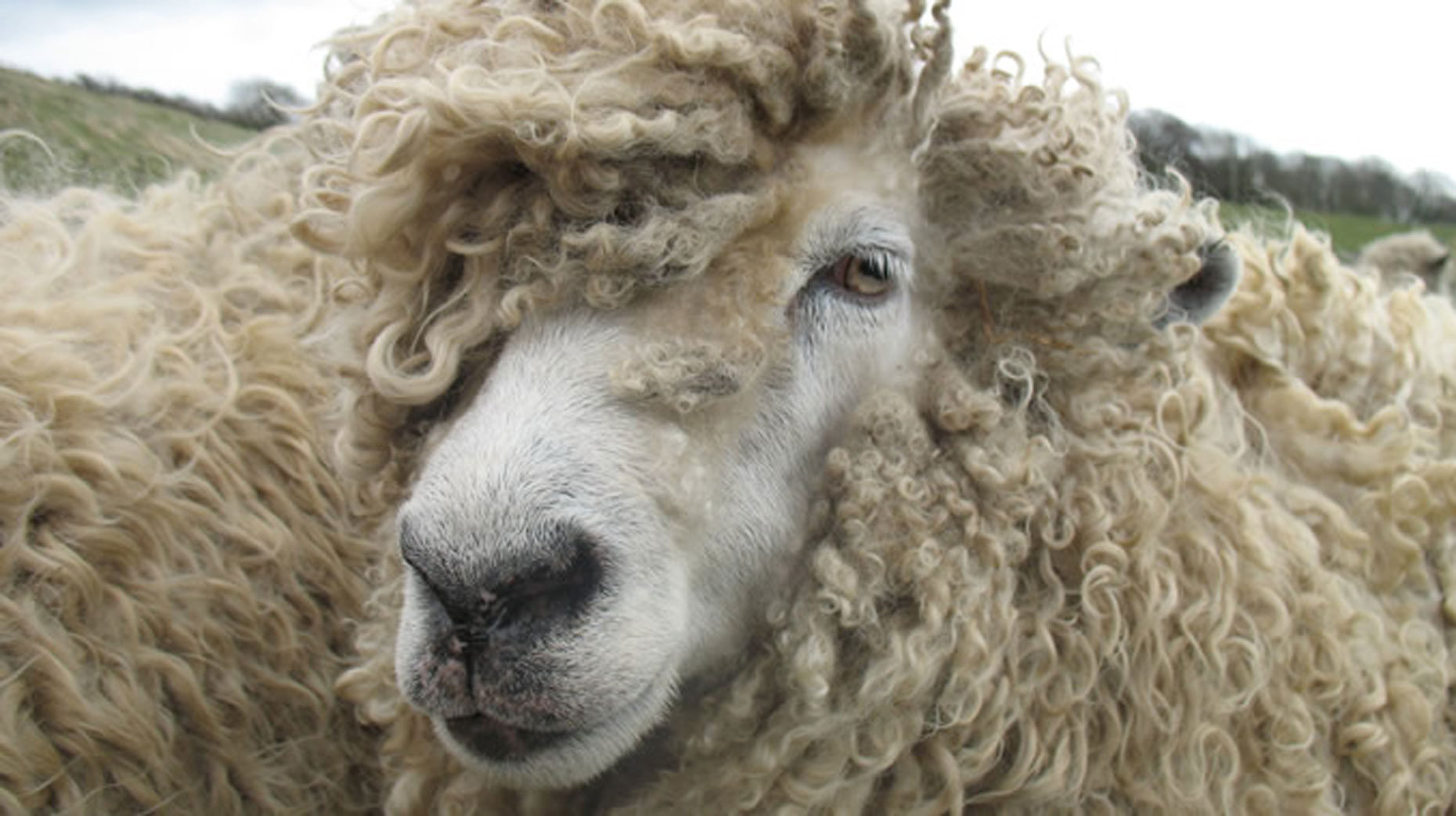 A local meat firm is using innovative eco-packaging made from Lincolnshire sheep's wool to wrap its Lincoln Red Beef.
In what is believed to be a first for the market, Massingberd-Mundy Lincoln Red Beef is working closely with Staffordshire-based Woolcool to increasingly use Lincolnshire wool in the mix. The target is to use 100% Lincolnshire wool.
The Woolcool liners are fully compostable and biodegradable, with a recyclable protective layer.
Woolcool's packaging has been independently proven to keep food contents below five degrees celsius for at least 24 hours, and also works for frozen produce.
The liners can be reused around the house and garden as insulation or potting material. The wool can be returned to the soil where it decomposes and releases valuable nitrates back into the soil.
Beef being distributed across the UK using the innovative packaging made using 100% British wool is now available to order online.
Massingberd-Mundy Lincoln Red Beef steak boxes include ten thick-cut fillet, sirloin, rump and rib-eye steaks which are delivered to your door for £79.99 and can be purchased online here.
Lincolnshire wool is currently blended with other British wool. In the future Woolcool is aiming for all the wool using for Massingberd-Mundy Lincoln Red Beef to be sourced from sheep in Lincolnshire.
Josie Morris, Managing Director of Woolcool, said: "We are really excited to partner with the South Ormsby Estate on this project, supplying the insulative packaging to protect such a special product.
"Their vision of a sustainable community is amazing and like South Ormsby, we are passionate about reducing our wider business impact, not only in terms of planetary impact but also managing societal and community responsibilities. Our values are very much aligned with South Ormsby and we are proud to be affiliated with such a pioneering community."
Massingberd-Mundy Lincoln Red Beef, is named after the family which owned South Ormsby Estate for almost 400 years. The beef is reared on the 3,000 acre estate in the Lincolnshire Wolds and is one of the world's largest herds of rare 'original population' Lincoln Red cattle.
Damien Howard-Pask, spokesperson for Massingberd-Mundy Lincoln Red Beef, said: "We're very excited to be working with Woolcool and trialling this new packaging with our steak boxes.
"We're passionate about helping people to appreciate the magnificent qualities of original population Lincoln Red beef so that we can help this ancient breed recover from the brink of extinction. By using wool from Lincolnshire sheep, we're also championing the county we love and supporting other farmers in the area.
"Across South Ormsby Estate, we work hard to promote sustainable development and create a brighter future for the local area, so using locally sourced, biodegradable wool in our packaging really reflects the values we're proud to uphold."
---

SUBSCRIBE to Business Week, the new email newsletter from The Lincolnite and Lincolnshire Reporter, bringing you weekly features, analysis and a news roundup of the top stories by Stonebow Media. Sign up free to receive it every Thursday morning in your in
box. We won't spam you or share your details with third parties, we promise!
---