November 6, 2019 10.07 am
This story is over 48 months old
Court hears how Lincoln graduate Grace Millane died
The first horrific details have emerged from the trial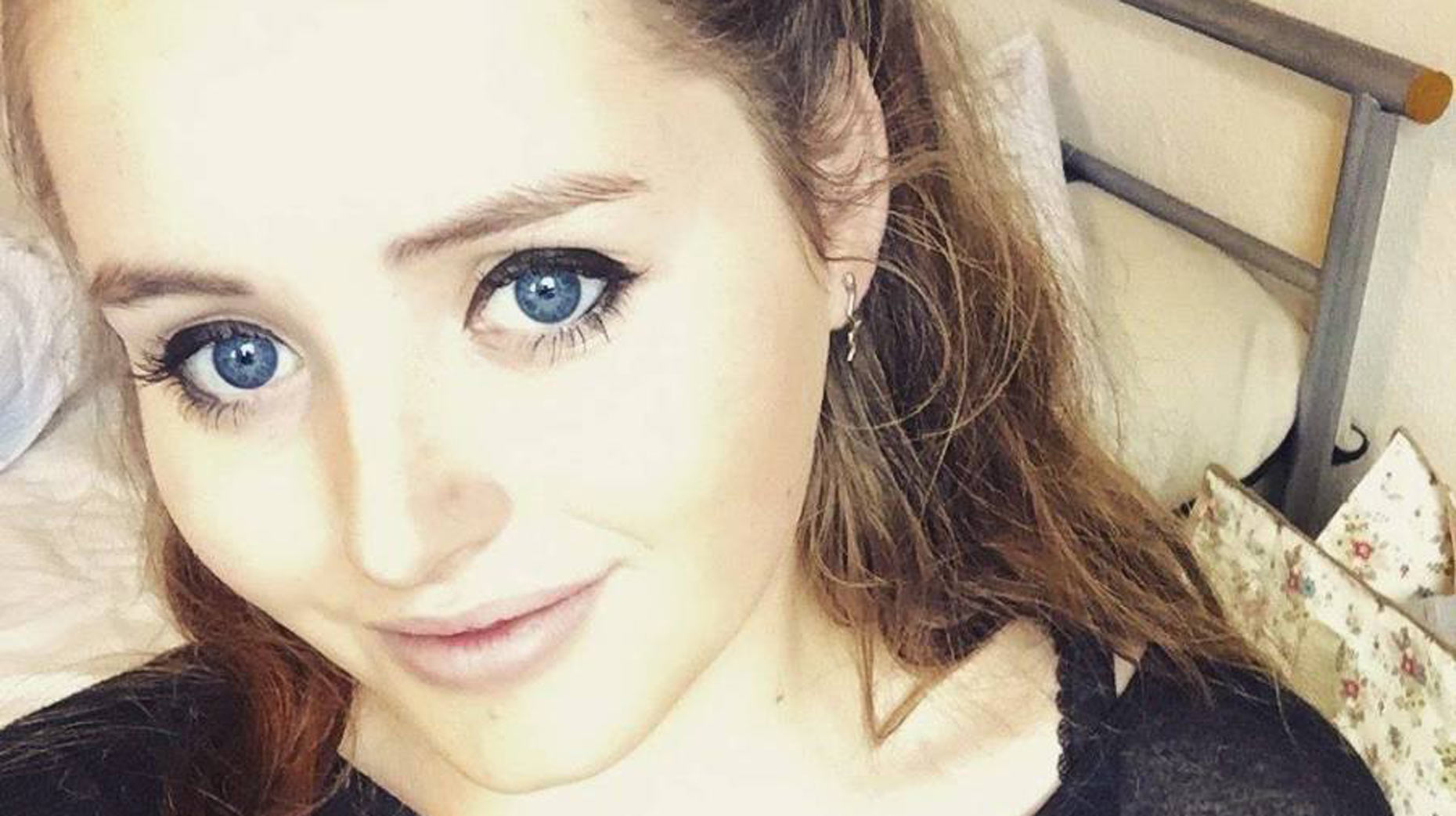 Lincoln graduate Grace Millane was strangled during sex with her alleged killer, a packed court in New Zealand has heard.
The 27-year-old man accused of her murder pleaded not guilty when the five-week trial formally started at Auckland's High Court on Monday.
Grace Millane was on a backpacking trip to New Zealand when she went on a date with the defendant, who cannot be named for legal reasons, a day before her 22nd birthday.
They had met on the Tinder dating app and visited a number of bars in the city centre.
Prosecutor Robin McCoubrey read out a transcribed interview with the defendant in which he claimed he had rough sex with Grace before he took a shower, where he fell asleep.
He said that when he woke up he went back into the bedroom where he saw Ms Millane on the floor with blood coming from her nose.
He said her death was an accident.
Her body was found in a suitcase in a forest area near Auckland a week after she disappeared.
A pathologist will later give evidence that Grace died from sustained pressure to her neck, the court heard.
In the hours after she died, the accused searched Google for possible burial spots and ways to remove blood from the carpet before buying a suitcase to put Grace's body inside, Mr McCoubrey said.
He also allegedly looked at pornography and paused his internet searching to take seven intimate photos of Ms Millane's body.
It's claimed he then resumed searching pornography, before searching for 'rigor mortis' and 'large bags near me'.
The following day, the defendant went on a Tinder date with another woman whilst the body of Ms Millane was still in his room.
Her body was later found on December 9 by local police in a forested area on the outskirts of Auckland.
Ian Brookie, defence for the accused, said that Grace died during an "act designed to enhance her sexual pleasure."
The trial is expected to last for the next five weeks.