November 6, 2019 11.36 am
This story is over 31 months old
Karl McCartney: This election is not just about Brexit
So why are we having a general election?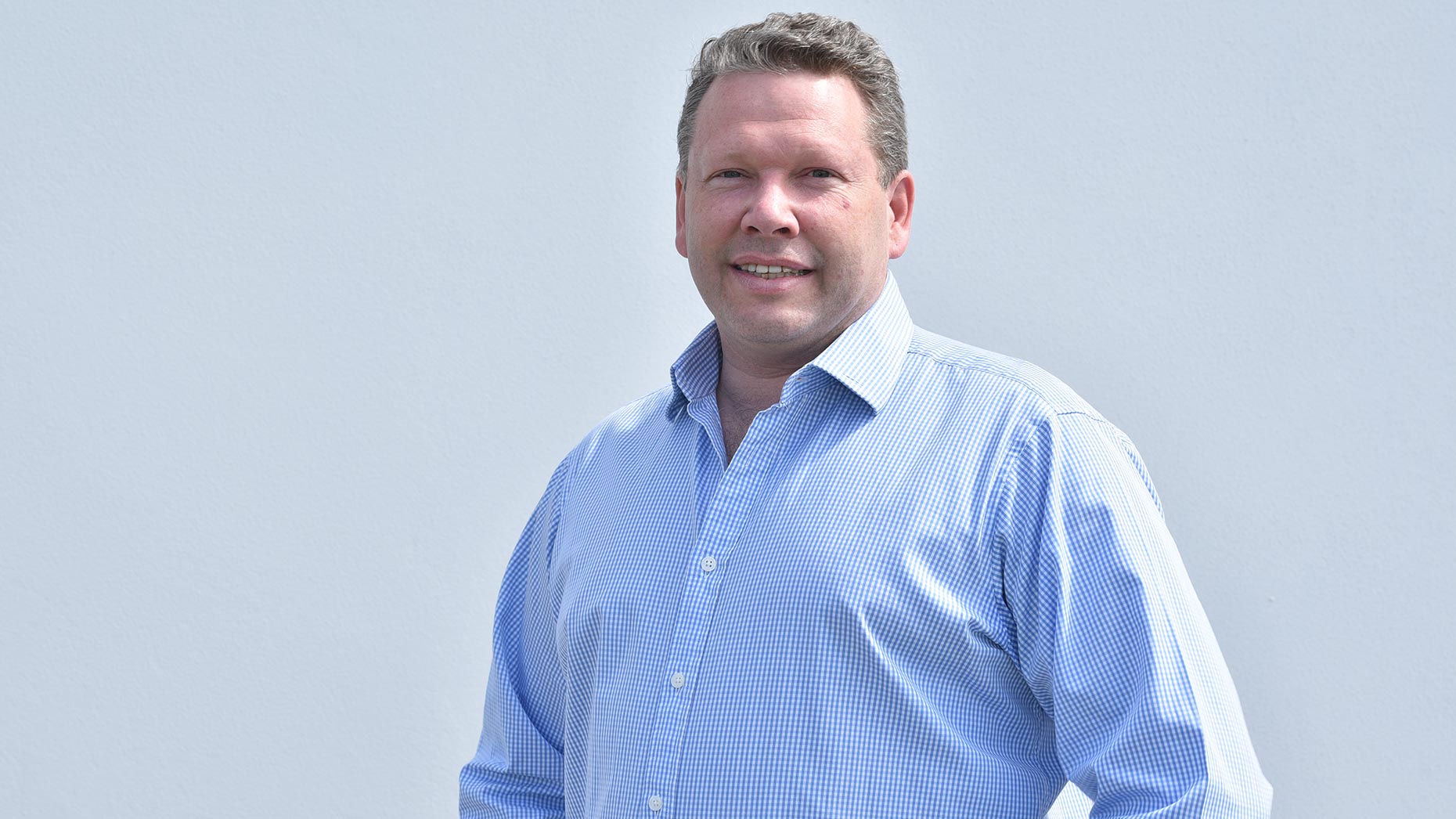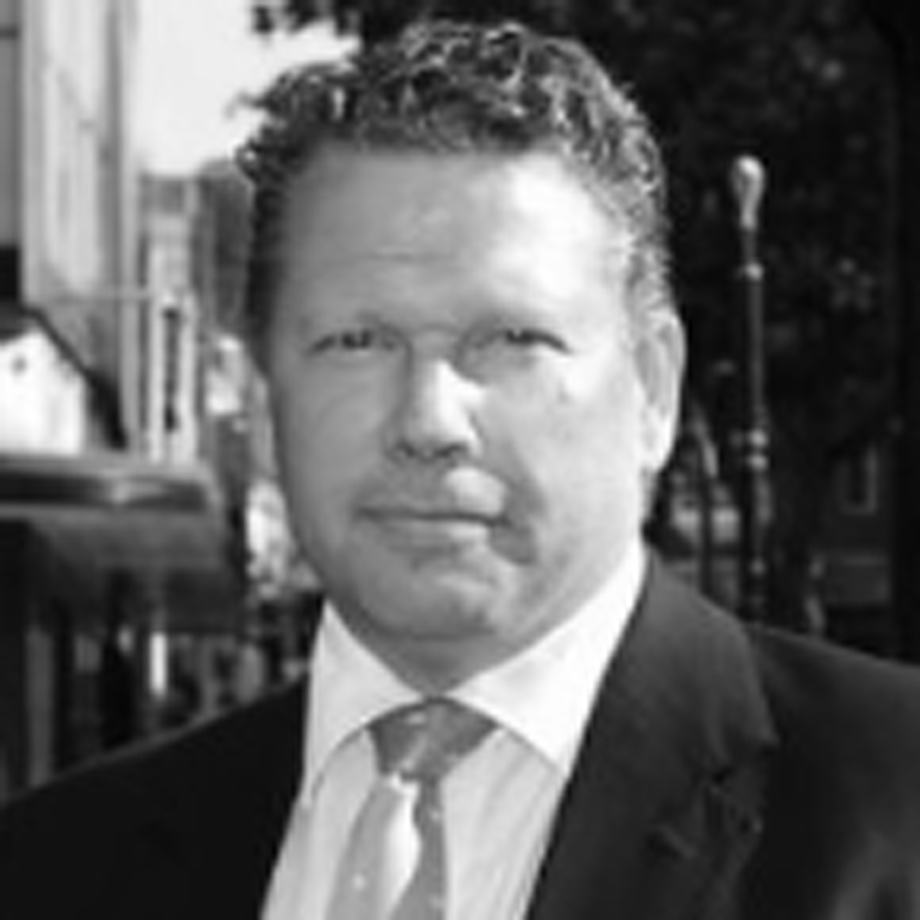 So why are we having a general election? Because we haven't delivered Brexit? No not entirely, but maybe partly – we as Conservatives were nearly there – but the opposition parties, led by the Labour party, stopped the will of the people after the Referendum in 2016, being enacted.
They have had multiple chances, and have chosen every option and on every occasion to block Brexit – and the Labour MP for Lincoln has voted to deny the Referendum result at every turn in the last two and a half years – despite saying she would uphold the democratic will of around 60% of the people in Lincoln who voted to leave the EU in the 2016 Referendum.
The Conservative government, and then eventually Parliament itself, joined the UK electorate of our country in realising that a general election is the only way through the deadlock that had been created by Labour and the Lib Dems.
I am naturally a positive person, my record in Lincoln as the member of Parliament for seven years proves that. I was told we couldn't do things – an Eastern Bypass, talked about since 1916, 'would never happen' – as everyone can see, it now is. I was told in 2010 that Lincoln would have to 'suck it up' and carry on being the only city not connected to our capital by a fast, direct train connection. It took some time but we soon had one train a day to London and back and I fought long and hard to secure six daily trains down to London and back up again were included in the East Coast Franchise as it was drawn up from 2012-2014.
A new Engineering School and more recently a new Medical School at the University of Lincoln, succeeding in assisting Bishop Grosseteste to elevate itself to being a university in its own right, a new bus station costing £11 million from a Conservative Government, ensuring Network Rail paid for two footbridges over our city centre level crossings, and that no 12ft walls were built, nor grey metal box bridges were imposed on our landscape and 'public realm' – all achieved when I was told we wouldn't.
I also ensured our schools, colleges, roads, cathedral, castle, prison, businesses and hospital received much needed funding from central government to enable improvements in the lives for the 70,000 electors and their families who are resident across our constituency of Lincoln.
I had and still have a positive vision for Lincoln and its place in the county of Lincolnshire. This election also offers the opportunity to be positive, and to 'get Brexit done' – and most of us who voted to leave, and a fair proportion even of those who voted to remain, tell me that that is what they want too – they want Brexit done and the businesses in Lincoln tell me they need the certainty too – as they make investment decisions and seek to continue to expand and excel at what they do.
Conservatives are the party of pragmatism and also reform and improvement. I offer what my track record shows – I want to see Brexit done and I want to see improvements to the City of Lincoln, to make it an even better place than it already is, whether that is for people who live, work, study or visit our wonderful, beautiful and inspiring city.
Lincoln has an exciting and interesting past, and I believe the same can be said of its future, with a Conservative member of Parliament. If you want to see Brexit done, and you want to see further exciting improvements to our city and county, you just have to compare my positive record 'putting Lincoln first' and that of Boris Johnson the Prime Minister, to the negativity and unhappiness of Jeremy Corbyn and his keen supporter Karen Lee.