November 14, 2019 1.45 pm
This story is over 25 months old
Personal training in the palm of your hand at Lincoln College's new look gym
It re-opened on Thursday with lots of new equipment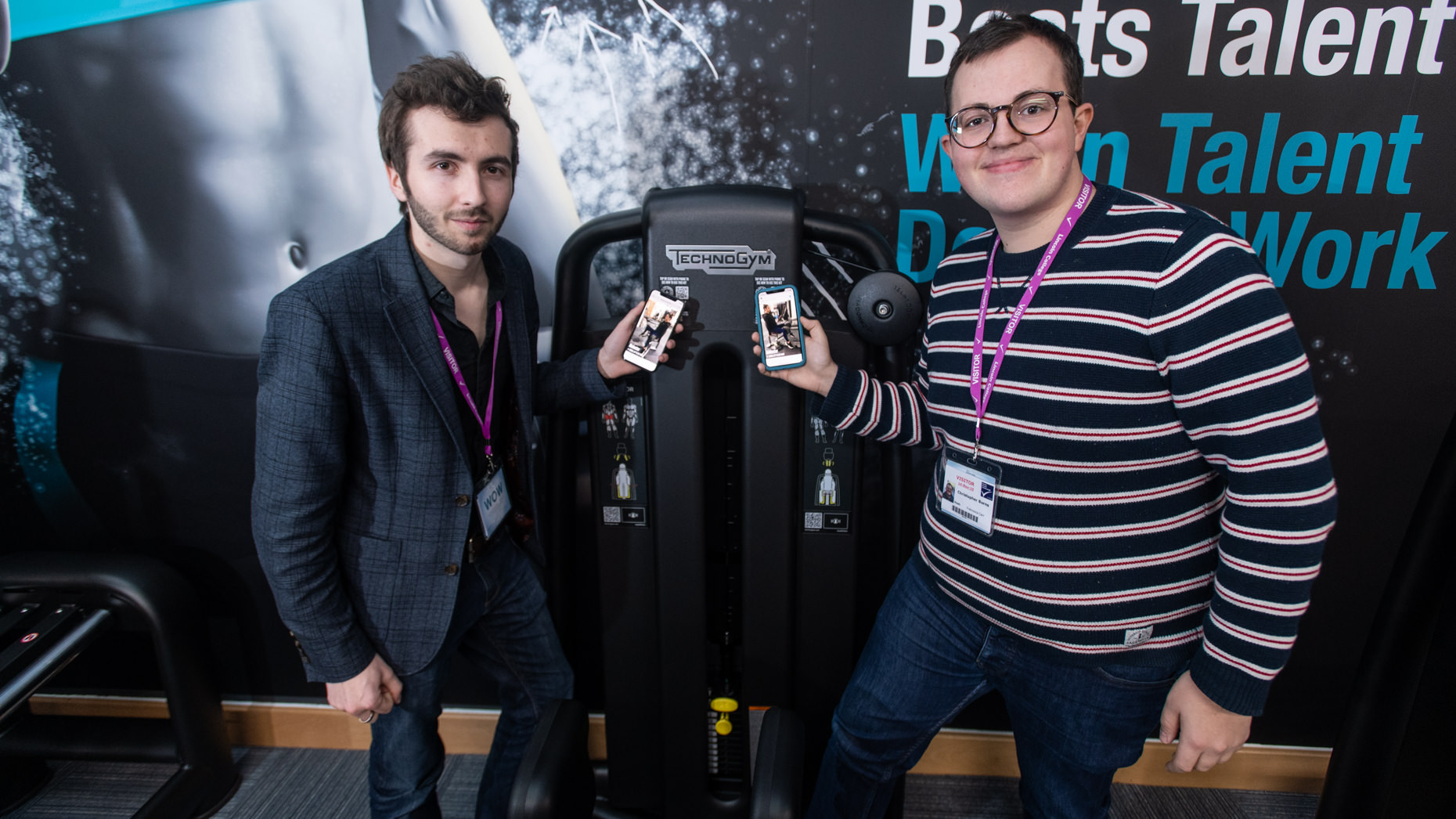 Lincoln College's Deans Centre sports complex re-opened on Thursday with a fresh new look and exclusive personal training software, which can be used from your phone.
Deans Sport & Leisure, which is based on the college campus, closed on Sunday, November 10 before relaunching on Thursday with its exclusive TapFit software, created by local tech start-up TapKit.
TapKit acts as a personal trainer in the palm of your hand by tapping or scanning a phone on 'Tap Points', which are found on each piece of equipment. Videos and tutorials with then appear to help members use the different pieces of equipment.
In addition, the gym has also introduced new equipment including an Olympic bench, a chin/dip machine and stair masters.
The gym has also replaced a lot of the previous equipment with new and updated versions.
Will De Ath, Operations Director at Tapkit, said: "We have exclusively worked with Deans Sport & Leisure to help make their gym a more accessible environment.
"Gym users will be able to learn how to use equipment by simply tapping or scanning their phone on 'Tap Points' found on each piece of equipment. Once they've tapped with their phone, videos and tutorials will instantly appear in your hand, without the need for apps."
The improved facilities will also help with students studying sports-based courses at Lincoln College.
Francesca Carr, Deans Sport & Leisure Senior Manager, said: "This project has been challenging and rewarding all at the same time, a real team effort. I feel incredibly proud that we can bring TapFit Training exclusively to staff, students and public members of Deans Sport & Leisure.
"This is just the first stage of our refresh – we're also looking to expand the gym further in the future."
The gym is offering a Premium Annual Membership as part of the relaunch for just £150 plus no joining fee. That includes gym, group glasses, spa usage and racquet sports and is valid from Thursday, November 14 until Friday, November 20.
New members will also receive a free 1-to-1, 30 minute fitness taster in the gym.
The £8 million sports complex opened to the public for the first time in July 2012.
See the rest of our gallery below: