November 21, 2019 12.50 pm
This story is over 31 months old
Poll shows Labour is set to lose Grimsby seat
Grim news for Labour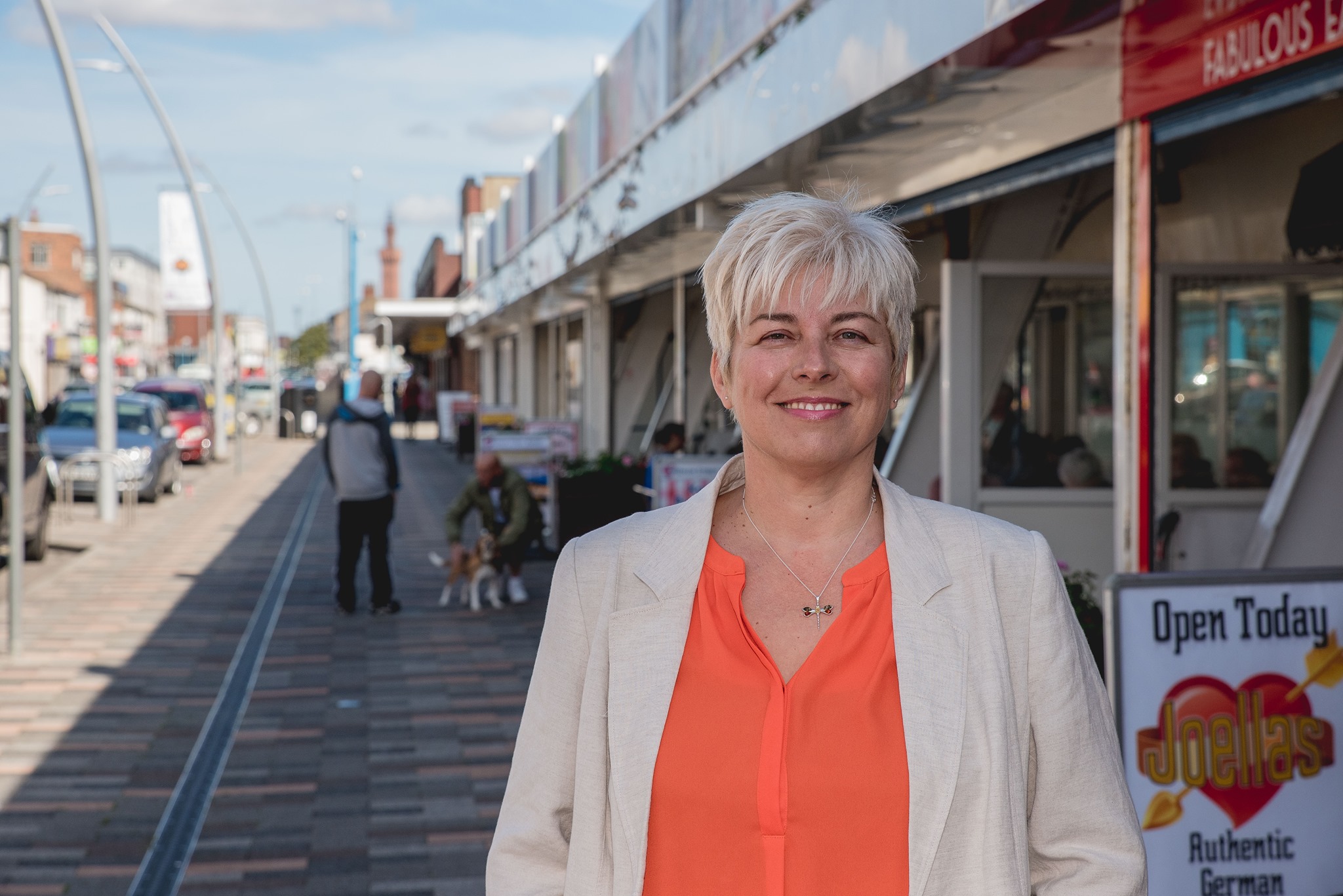 Grimsby has been a Labour stronghold since 1945 but the December 12 general election could change that, according to a new poll.
A poll for The Economist by Survation suggests that the Conservatives lead Labour by fully 13 points (see chart below), which would end Labour's 74-year domination of the former fishing town in North East Lincolnshire.
In the 2017 snap elections, current MP Melanie Onn has seen Labour's majority over the Conservatives drop from 4,540 votes to just 2,565 in the Brexit-fraught elections.
Grimsby voted to leave the EU by a 71.45% margin in 2016, and Brexit remains a polarising issue in the town.
Since then, MP Melanie Onn agonised over the issue — she backed the remain side and repeatedly opposed Theresa May's deal, but voted for Boris Johnson's slightly rejigged version.
Can the Conservatives take over historically red Grimsby? They already took over the local council in the local elections earlier this year and neighbouring Cleethorpes constituency has been held by the Conservatives since 2010 (Martin Vickers won the seat from Labour).
Indeed there are the usual caveats to this kind of poll — the sample is very small (401 adults surveyed over the phone), and there are still more than three weeks to go until the election.
While in 2015 the Conservatives fielded Marc Jones, who went on to become the Lincolnshire Police and Crime Commissioner in 2016, the Tories put on social entrepreneur Jo Gideon in 2017, who further reduced Labour's majority.
This time, the conservative candidate is Lia Nici, a local born and bred councillor who also used to run the town's TV station and was a lecturer at Grimsby Institute. She now runs her own business and lives in nearby Laceby.
The other candidates for Great Grimsby in the December 12 general election are Loyd Emmerson for the Green Party, Ian Barfield for the Liberal Democrats, Christopher Barker for the Brexit Party and independent Nigel James Winn.