November 18, 2019 10.53 am
This story is over 31 months old
Rest of life in jail for inmate who tried to kill officers and prisoner
The tried to kill two prison officers and an inmate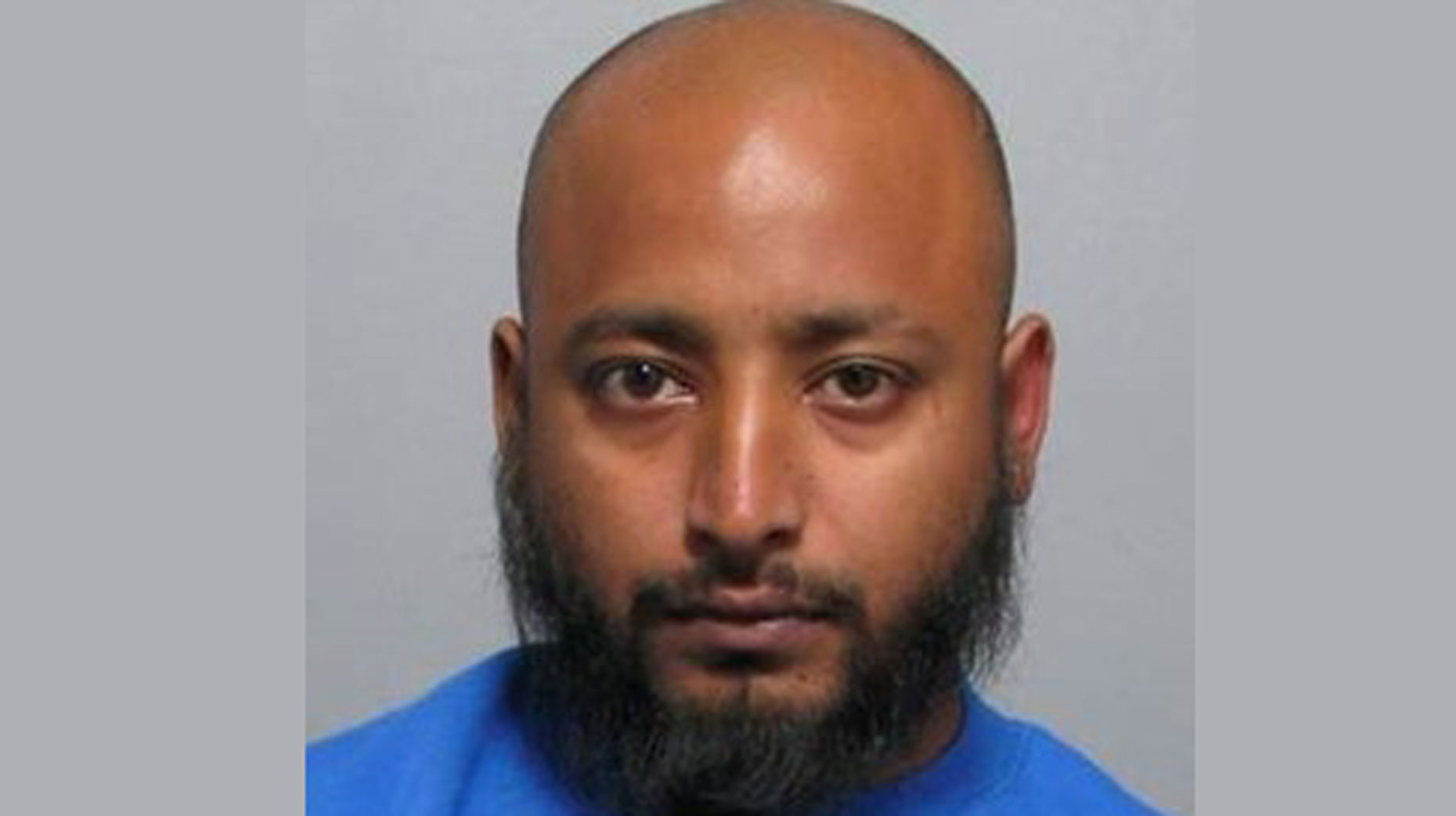 An inmate who made makeshift weapons in attempts to kill two prison officers and a fellow prisoner has been given life sentences for the violent attacks.
Aklakur Rahman, now 33, originally from Ipswich in Suffolk, was previously convicted of three charges of attempted murder in July relating to the attacks at HMP Wayland in Norfolk and HMP Lincoln. He was also found guilty of one count of grievous bodily harm with intent for an incident at HMP Wakefield.
He was sentenced at Birmingham Crown Court on Friday, November 15. Rahman was handed a life sentence for each attempted murder, as well as five years for the GBH, all to run concurrently. It will be 13 years before he is eligible for parole.
Rahman slashed prison officer Derek Walker's neck with a weapon he made from a razor blade, leaving the officer with a gaping wound that needed multiple stitches and resulted in severe nerve damage.
The incident at Wayland Prison happened in July 2017 when Mr Walker intervened after Rahman slashed a fellow inmate David Sutton with an improvised bladed weapon, who suffered horrific injuries to his neck. He required 28 stitches to the back of his neck – two of which were internal.
Rahman was transferred later the same day to Lincoln Prison where he carried out another violent attack on a prison officer, using a piece of wall masonry he had concealed. He smashed the rock into the officer's face, leaving him with a number of injuries.
In a third attack – at HMP Wakefield in August 2017 – he cut the neck of a prison officer with a screw.
Psychiatrist Dr Oludare Asekun, previously gave evidence on behalf of the defence and told the jury that after examining Rahman he concluded that at the time of incidents the defendant was "deluded, extremely paranoid and was hallucinating."
"I came to the conclusion that he was suffering from paranoid schizophrenia at the time. He said he could see birds and butterflies. He said he could see angels. He was extremely delusional and very paranoid."
At the sentencing hearing, Mr Justice Pepperall said he was satisfied Rahman had planned each offence, "carefully preparing the most dangerous weapons he could fashion from the limited materials available to him."
He also acknowledge the brave actions of those prison officers and inmates who 'put themselves directly in the way of harm to prevent Rahman causing even more serious injury'.
Detective Inspector Kevin Brown, from the East Midlands Special Operations Unit, said: "This was a lengthy and challenging investigation, involving a number of agencies, but it was worth the effort to see Rahman put before the court and face up to his crimes.
"Two of his four victims received extremely serious injuries to their heads or necks, ones that they are still feeling the effects of to this day. All four continue to suffer psychologically as a result.
"It really is a blessing that no one was killed during what were extremely determined and violent attacks."
A Prison Service spokesman said: "These were horrific attacks for which Rahman will now, rightly, spend more time behind bars."