December 25, 2019 11.37 am
This story is over 47 months old
A Christmas promise from Lincoln MP Karl McCartney
He's back and proud of Lincoln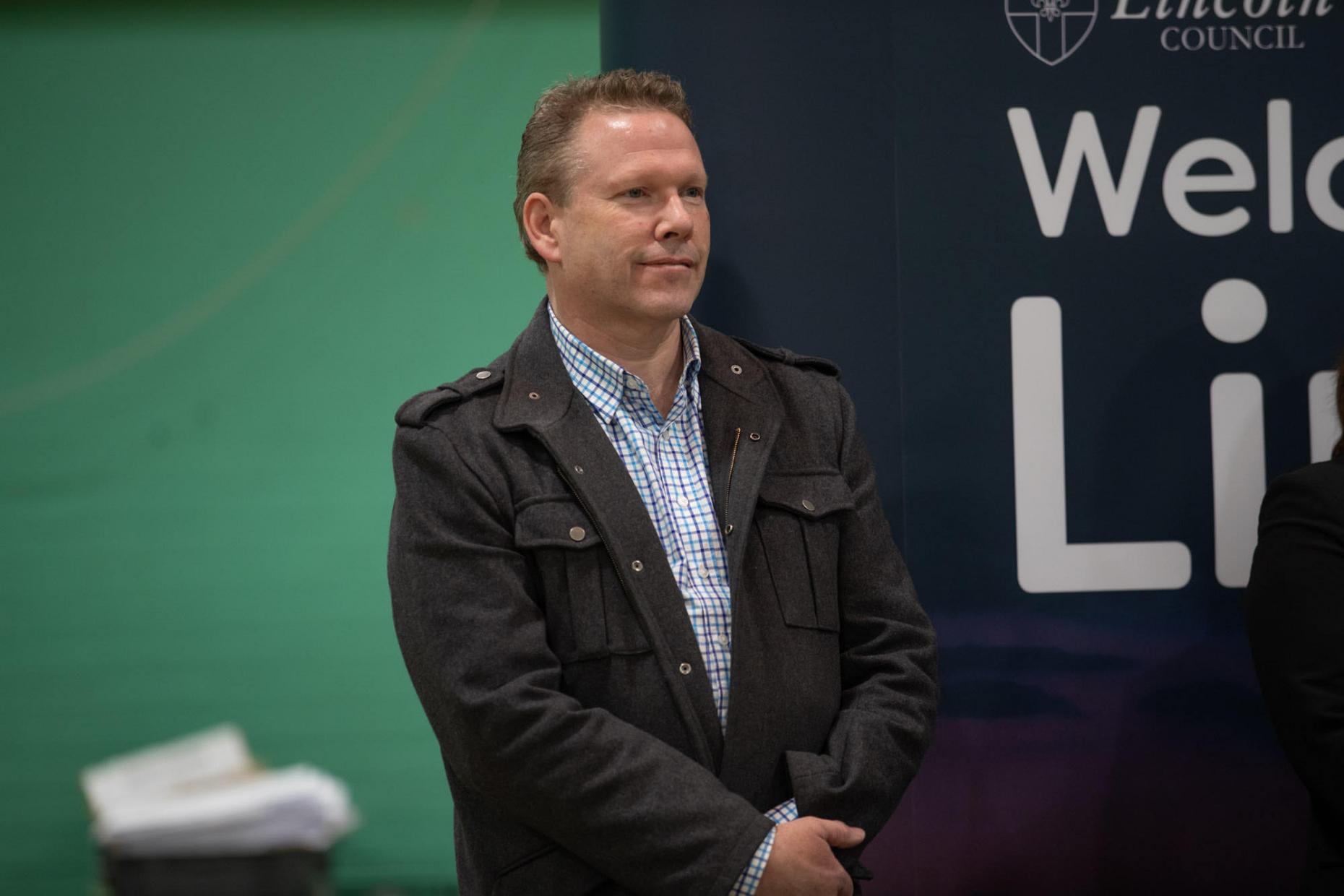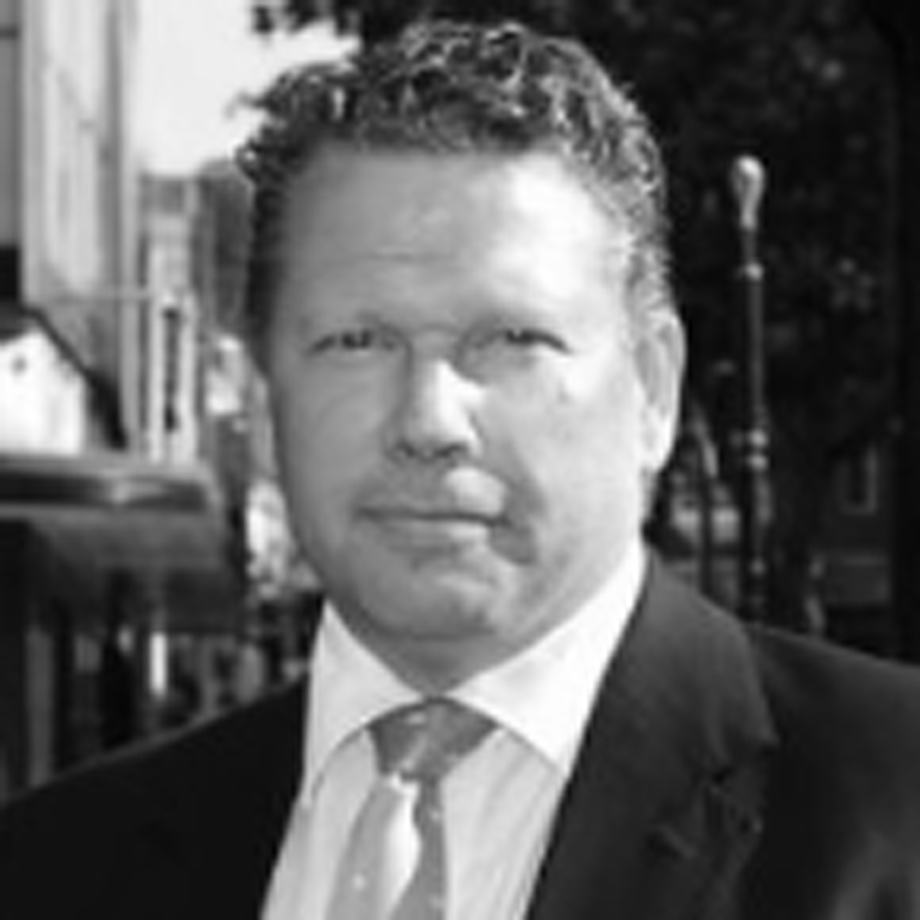 I wish to send everyone in Lincoln, Bracebridge Heath, Skellingthorpe and Waddington a warm Christmas message as the bitingly cold December air is now fresh and clean like a new broom after the early Christmas present on 12th December at the General Election that brought positivity back to the city and country — and last Friday we voted with an overwhelming majority in Parliament to 'get Brexit done.'
I have delivered successes for our city – notably Lincoln's many transport improvements. Crucially, when I was last the city's Member of Parliament, I secured funding for the East-West Link Road in the centre of Lincoln, the Eastern Bypass (talked about since 1916 I am told), campaigned for dualing sections of the Western Bypass and alleviating a wide range of bottleneck and pinch-point issues with improvements to roads in Lincoln. I also helped secure more direct trains to London, improved cross-country train services, especially at weekends connecting Lincoln to the rest of the East Midlands, and secured two level crossing footbridges in the city centre, on the High Street and at Brayford Pool.
So my review of the year is perhaps going back some years, but as I resume my tenure as the city's Member of Parliament I can promise more of the same, and if you are wondering perhaps what are my New Year's resolutions: simply, I want to help make Lincoln THE best place to live, work, visit and study.
I would like to do this by working with the city and county councils (or any body that replaces them) and partner agencies, if still in place, to further regenerate and improve our city and its place as the gateway to our county and the East Midlands when we look outwards. I will work to secure the best possible town deal and secure Lincoln's fair share of the £25m funding – replicating what I secured for the Castle, the Cathedral, for the East-West Link and the new bus station and a plethora of projects across our constituency to benefit all who live, work study and visit this most beautiful part of our great nation.
I will continue to work with local businesses to bring top quality jobs and opportunities to the city and with improving schools and colleges to ensure our young people have the skills necessary to benefit from those jobs. That is why I will also continue organising my job fairs to give everyone with skills and experience the opportunity to talk directly to employers and training organisations. I will also continue to work with the University of Lincoln (and BGU) so that the new £21m medical school attracts the medical students and staff of the future. That is key to ensuring these future doctors and nurses choose to work in our NHS in Lincolnshire and are retained.
While I am delighted that I was successful in lobbying for direct train services to London, I know that Lincoln deserves more. That is why I will continue to work hard to achieve even more improvements so we can benefit from everything our country has to offer.
But it's not just trains to the capital that we need, our local transport infrastructure needs co-ordinated improvement. I will work with the district and county councils, developers and local businesses to make sure our roads, cycle routes and footpaths make travelling in and around the city quicker, safer and less stressful. This in my mind can be achieved with an all encompassing park and ride system, modelled on other successful systems in other UK cities, and is a solution I have promoted since 2004.
We are moving forward as a majority Conservative government with Boris Johnson as our Prime Minister and I look forward to resuming that work as we head towards 31st January and after we leave the EU as the country voted too, 3.5 years ago.
But for now my family and I look towards the future with a positive and bright disposition and I fully expect our country to thrive and prosper as we leave the EU and continue to trade with our friends in Europe and across the Commonwealth and the rest of the world.
We do wish you all a Merry Christmas and a Happy New Year in 2020!
Karl, Cordelia, Henry, Freddie, (plus Sophie and Roxy, Pusscat and Tiger)