Crash blocks off part of A1 south of Grantham
There are about six miles of delays leading down the A1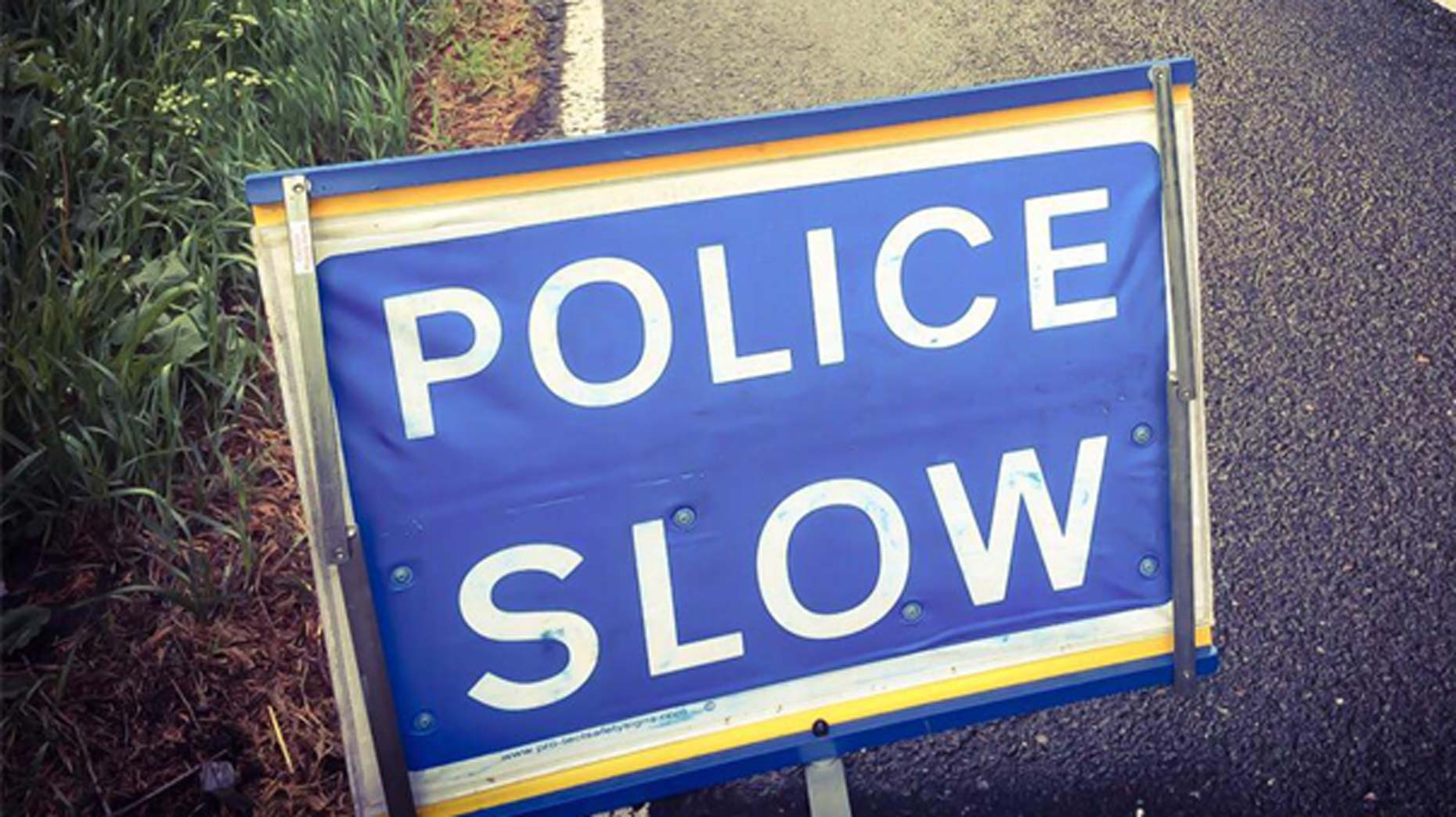 Police have closed off one lane of the A1 south of Grantham to deal with a two-car crash on Tuesday morning.
One lane of the A1 southbound remains closed at the Colsterworth junction, with Leicestershire Police on the scene.
A police spokesperson said that it was a two-car crash and that no injuries have been reported.
Emergency services were called to the accident at around 7am on Tuesday morning.
As a result, there are about six miles of delays leading down the A1 and traffic is still building in the area.