December 31, 2019 3.41 pm
This story is over 46 months old
Lincolnshire Reporter Person of the Year 2019: Ursula Lidbetter
Making Lincolnshire proud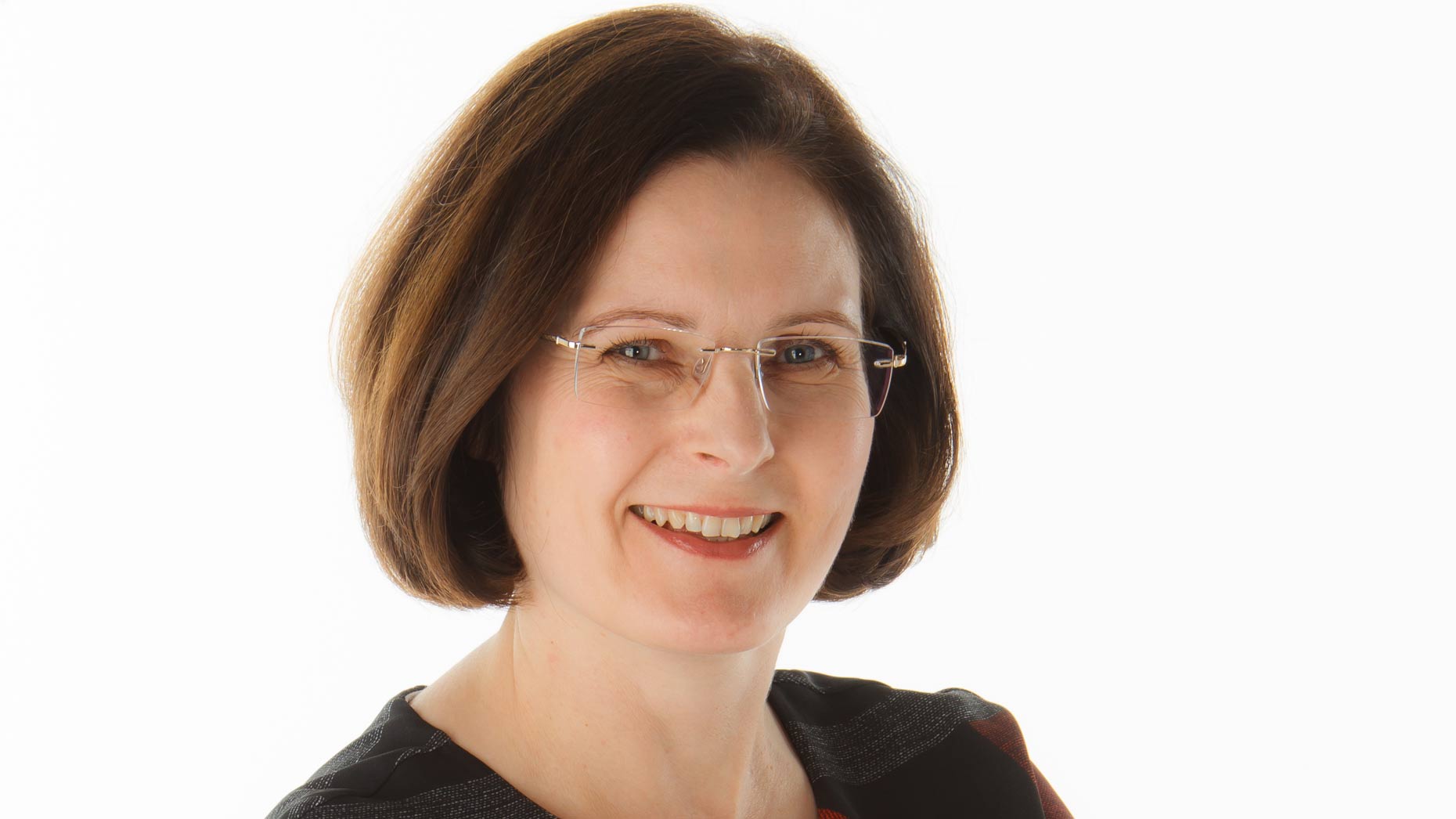 Lincolnshire Reporter traditionally welcomes in the New Year by applauding a local person who has shone in the community, making a lasting impact and helping others with their work.
This year, the accolade goes to Ursula Lidbetter, who in 2019 completed her nine year role as the first chair at the Greater Lincolnshire LEP.
Ursula Lidbetter joined Lincolnshire Co-op in 1985 as a department manager and worked her way to the top of the company, where she helps it to thrive and support the local community. She is currently the business' CEO.
Born and raised in Lincoln, Ursula is true to her roots and loves the poetry of Alfred Lord Tennyson and is a fan of the county's produce, especially Cote Hill Cheese.
Outside of work, she is also the president of the Lincoln Music and Drama Festival and is a Fellow of the Chartered Institute of Secretaries.
Lincolnshire Co-op has services including food stores, pharmacies, travel agencies, post offices, and funeral homes.
Annual sales are £347 million and profits of £15.5 million are all reinvested locally including over £4.1 million to its customer members.
Under Ursula's leadership, Lincolnshire Co-op has also developed the Community Champions scheme which shared more than £500,000 with local good causes.
They also help to drive local economic development through projects like the Lincoln Science and Innovation Park as well as the regeneration of the Cornhill Quarter.
Ursula shares her ideas and energy with other organisations and businesses. She served as chair of the Co-operative Group from 2013-2015, leading it through a period of major reform. She is now a director of Co-operative Federal Retail and Trading Services.
She led the Lincolnshire Chamber of Commerce for almost 20 years, introducing a new structure including a county-wide assembly. She's currently Chair of the Lincoln Business Improvement Group and a member of the University of Hull's Council.
Alongside fellow senior industry leaders, Ursula sits on the government's Retail Sector Council.
She chaired the Greater Lincolnshire LEP from its formation in 2010 until December 2019.
Her experience, knowledge and leadership qualities meant she was perfectly placed to help the partnership drive economic growth, be the voice of the local business community and ensure the economic interests of the area are represented.
In 2019, Ursula was awarded the OBE for services to the local economy. She is a Deputy Lieutenant of the County of Lincolnshire and has honorary doctorates from the University of Hull and Bishop Grosseteste University in Lincoln.
This is why Ursula Lidbetter is Lincolnshire Reporter's Person of the Year 2019.