December 6, 2019 4.44 pm
This story is over 30 months old
Local Democracy Weekly: Are housing developers shirking community contributions?
Housing developers say their cost to profit ratio often makes financial contribution to services unviable.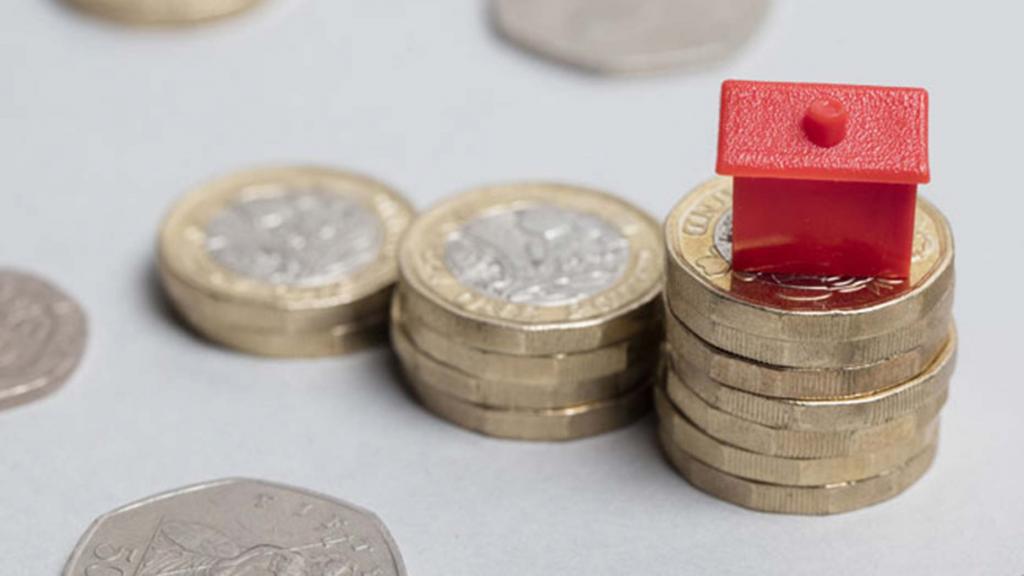 Next week in Boston a developer will ask for, and more than likely receive, lenience to drop more than £260,000 in financial contributions to health and education for a 61-home build.
Seagate Homes will also ask to build four fewer 'affordable' homes – those priced at around 80% market or rental value – than the 12 originally requested.
Zoopla currently puts the average house price in Boston at £182,027 which means affordable homes should average out at £145,621.60 – a reduction of £36,405.40 per house.
Putting that together, the four "affordable" properties set to be missing from the scheme would result in an estimated average saving of £145,621.60 to the developer on top of the financial contribution – £405,621.60 saved in total.
Seagate Homes is by no means the only developer to say "hang on, we can't afford that" when asked to stump up cash for the services their developments will undoubtedly impact on.
Unfortunately, the viability assessments they submit are independently reviewed and more often than not support the application.
Local Democracy Reporters across the nation are sharing similar stories.
In Bracknell earlier this year, developers standing to make a £560,000 profit from 12 flats paid just £2,500 contribution towards affordable housing – having originally been asked for £140,393.50. They also paid £111,000 towards "infrastructure".
A social housing landlord in Stafford Borough was able to dodge paying almost £12,000 towards open space as part of planning permission for new bungalows.
And in Scarborough, developers of a multiplex cinema managed to get away without paying £770,000 in requested Section 106 monies for affordable housing, school places and play facilities, instead handing the council just £40,000 towards highways schemes "in the area of the cinema".
In a way, it's understandable that developers want to save money where they can. They are, after all, businesses in their own right and out to make a profit.
And if a council receives a viability assessment it can't argue with then it has to start from a tough negotiating position.
However, when you have situations similar to that in Cardiff where over the past five years, developers asked for £21million have given just £3.75million it becomes harder to feel sympathy.
As more and more homes are built, the chorus of residents calling for better, improved infrastructure, roads and schools, doctors and even green spaces to combat climate change, is becoming louder.
But the thing is, the developers will more than likely not be the ones facing the consequences. Perhaps it's time for another look at their social responsibilities.
---
SUBSCRIBE TO LOCAL DEMOCRACY WEEKLY, our exclusive email newsletter with highlights from coverage every week, as well as insights and analysis from our local democracy reporters.