Teenagers smash 170-year-old stained glass window in Sleaford
Lincolnshire Police is appealing for information about the criminal damage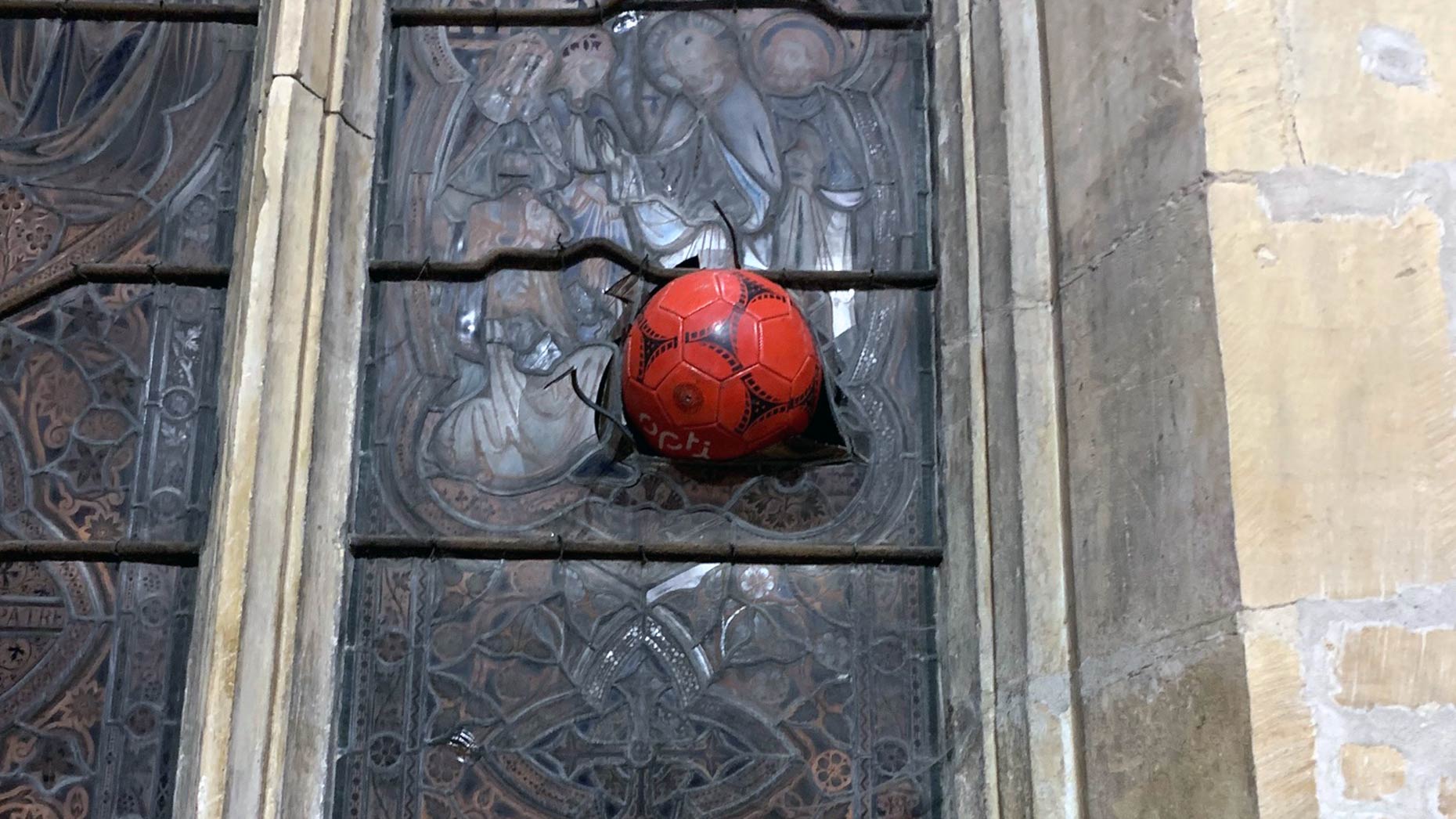 Police have accused a group of teenagers of kicking a football into a 170-year-old stained glass window at a church in Sleaford.
They believe that one of the group smashed the window at around 4pm on December 7 at St Denys' Church.
It is estimated that it will cost around £1,500 to repair the criminal damage.
Anyone with information has been urged to call 101 and use incident number 198 of December 9.