Lincoln casting call for ITV's Who Wants To Be A Millionaire?
Can you answer Jeremy Clarkson's questions?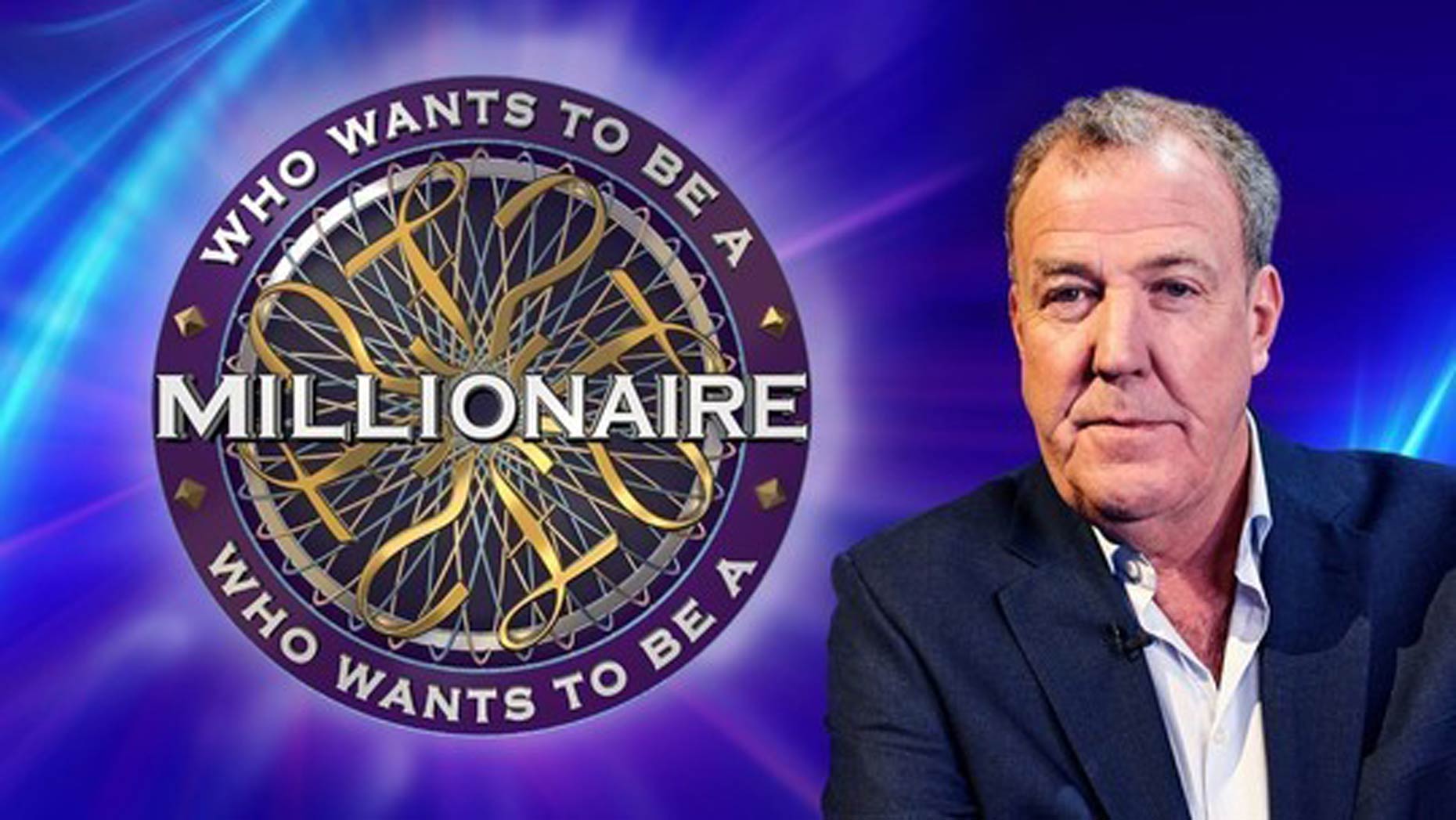 Quiz show lovers and brainboxes in Lincoln can now apply for the new series of Who Wants To Be A Millionaire? as ITV looks for its next contestants.
Jeremy Clarkson hosted celebrity episodes of the show on ITV over Christmas and the former Top Gear presenter is now getting ready to put more people through the 15-question challenge.
Auditions will take place via phone and Skype from offices in London and people in Lincolnshire are being encouraged to apply.
Applications are open and close at 11.59pm on Monday, March 30, 2020, although this may be extended without notice at the producer's discretion. Applicants must be 18 years of age of over – click here to apply and for a chance to sit opposite Jeremy in the world-famous hotseat.
Contestants compete for a top prize of one million pounds and must answer fifteen questions correctly, with a handful of lifelines at their disposal to help them including 'Ask the Audience' and 'Phone a Friend'.