January 2, 2020 11.47 am
This story is over 27 months old
Lincoln commuters face train price hike
More expensive journeys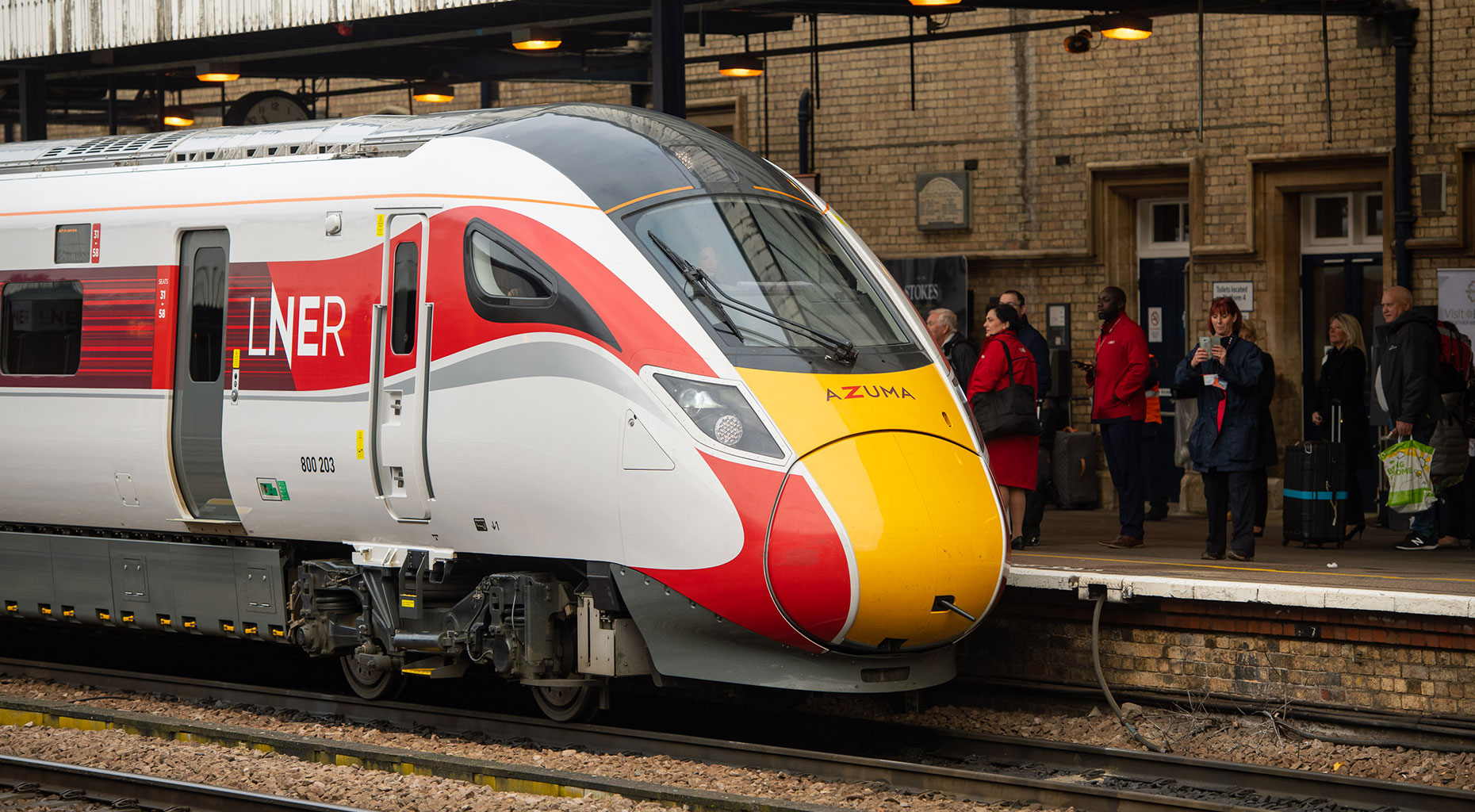 Commuters and travellers have been hit by an increase in ticket prices from today, with with fares going up by an average of 2.7%.
The average overall increase includes all national rail fares and came into effect on Thursday, January 2, 2020.
The average rise for different rail companies in 2020 includes three serving Lincoln – East Midlands Railway (2.6%), Northern (2.5%), and London North Eastern Railway (1.2%).
According to the latest prices available from East Midlands Railway, the cheapest Off-Peak Day Return between Lincoln and Nottingham on Friday, January 3 is £12.60 and an Anytime Day Return is priced at £14.
Northern's website states that the cheapest Off-Peak Day Return between Lincoln and Sheffield is £15.40 and an Anytime Day Return is priced at £18.20.
According to LNER, the cheapest advanced single for journeys between Lincoln and London Kings Cross is £53.
The Rail Delivery Group revealed in November that the train fares would rise by an average of 2.7% in 2020, which is lower than the increase of 3.1% in 2019.
This is the third year in a row that train companies have held the average change across all fares below the July RPI rate of inflation. Click here to find out why fares change.
Fewer than two-thirds of trains were on time last year nationally. According to the latest survey by watchdog Transport Focus, fewer than half of passengers are satisfied with the value for money of train tickets.
David Sidebottom, director at Transport Focus, said: "We speak to thousands of passengers each year and we know that less than half feel they get value for money. After a year of pretty poor performance in some areas passengers just want a consistent day-to-day service they can rely on and a better chance of getting a seat.
"Transport Focus has long called for a fares system that is simple to use, easy to understand and is flexible enough to cater to how people work and travel today.
"As fares rise passengers must make their voice heard and call on operators to deliver a better service. Passengers should claim compensation every time they are delayed to help offset the cost of the fares rise and Make Delay Pay."
Meanwhile, in Germany, Deutsche Bahn unrolled new prices for 2020 and made its tickets 10% cheaper for long-distance rides as the government wants more people to take the train.