Fox and hound found dead on A1 near Lincolnshire
Another dog was recovered by police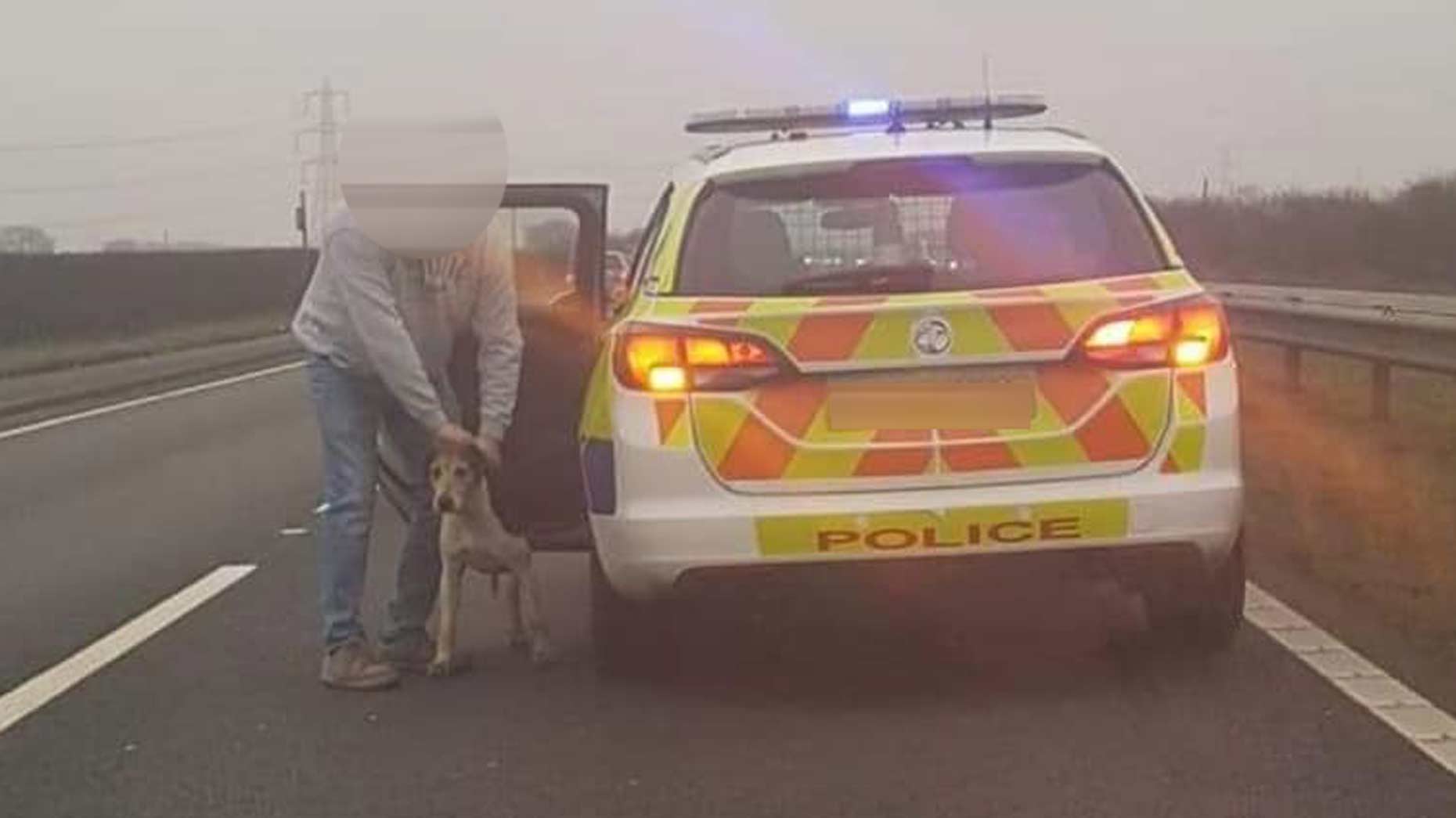 A dog was found dead on the A1 and another was recovered by police close to the Lincolnshire border on New Year's Day.
Nottinghamshire Police were called at around 2.45pm on January 1 to reports of dogs running on the A1 in Newark. The road was temporarily closed by officers in both directions, before it re-opened again at around 4.15pm.
Police said one dog was quickly recovered, but another was dead at the scene.
According to the Grantham Against Bloodsports, a dead fox was also found on the A1.
The group made accusations of fox hunting in relation to the animal deaths. Police did not specify if they were investigating these allegations.
The Facebook post from the group said: "As we all know trail hunting is a lie we must assume they were chasing the fox".
Around 1,000 people reacted to the Facebook post, with more than 380 commenting and many outraged by the news. It was also shared over 900 times.