January 27, 2020 4.40 pm
This story is over 27 months old
Over £2k raised for bushfire relief at Lincoln's Australian breakfast
Over 200 people attended the event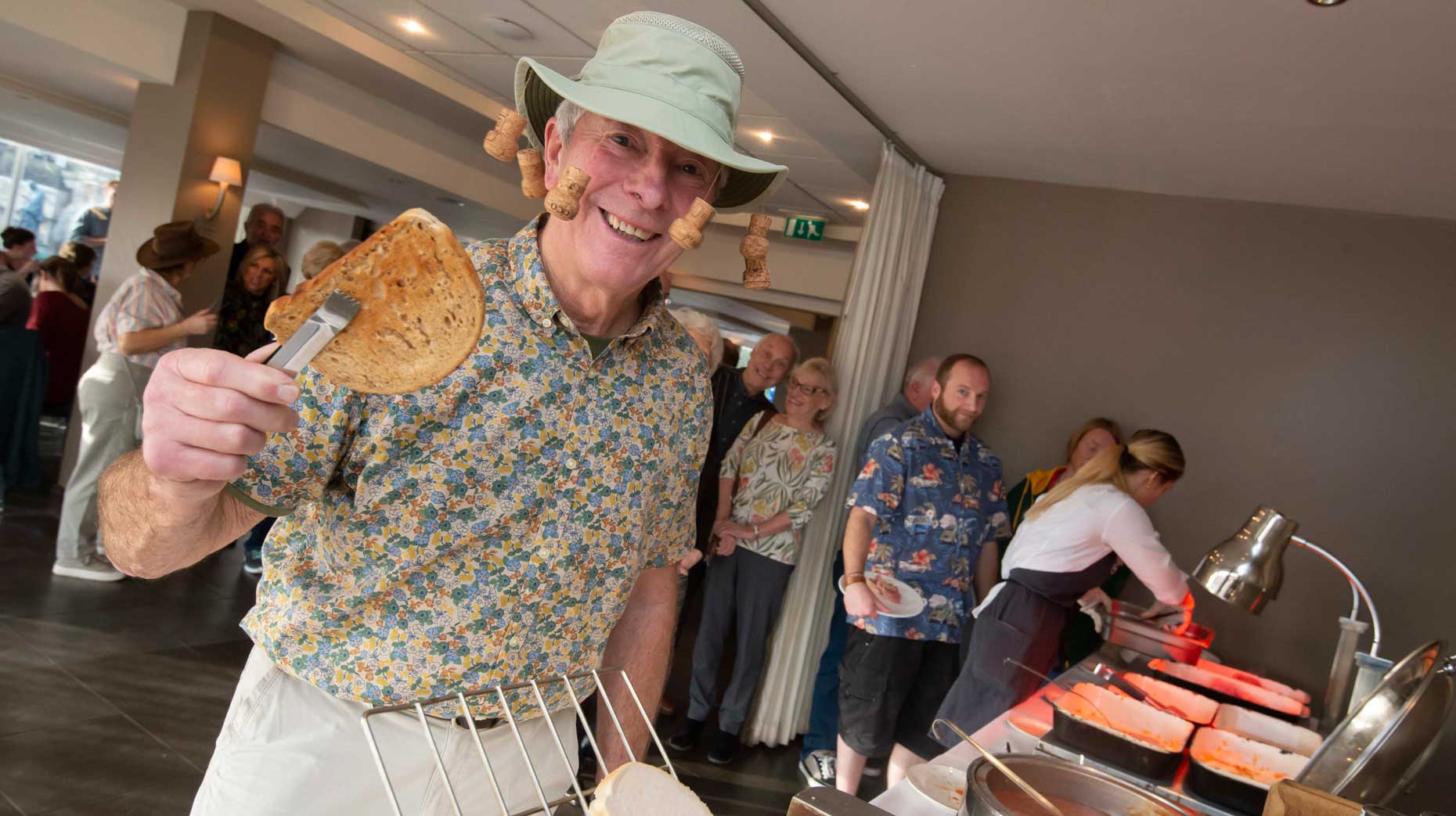 Over £2,000 was raised when an Australian breakfast event made a one-off comeback in Lincoln to help with the bushfire relief efforts.
The Rotary Club of Lincoln Colonia organised the breakfast at The Lincoln Hotel on Australia Day, Sunday, January 26 and encouraged people to get in the spirit by wearing shorts and t-shirts.
Over 200 people attended the event to help make it a big success.
Tickets were sold at £10 for adults and £7.50 for children, with £5 of the entry fee going directly to help Australia and half of that will go to animal welfare.
Peter Harrold, from the Rotary Club of Lincoln Colonia, told The Lincolnite: "The event was a great success. Over 200 people enjoyed a great breakfast at the Lincoln Hotel who worked incredibly hard.
"We were somewhat overwhelmed with the numbers and had to turn some folk away, but they still made a donation. We raised over £2,000. This will be donated via Rotary in Australia with 50% going to animal welfare."
Much like a full English breakfast, beans, eggs, bacon, toast, and coffee were all served as part of the buffet in the hotel's cathedral suite.
The Australian breakfast was first held in Lincoln in 1992 but the last event was cancelled in 2014.
A knitting group in Lincoln called 'Paws across the Ocean' was set up by Jayne Fisk earlier this month to knit pouches and mittens for koalas and other animals injured in Australia's bushfire crisis.