January 27, 2020 4.23 pm
This story is over 27 months old
Simon Evans: Choose well if you become poorly this winter
Is it a life-threatening emergency?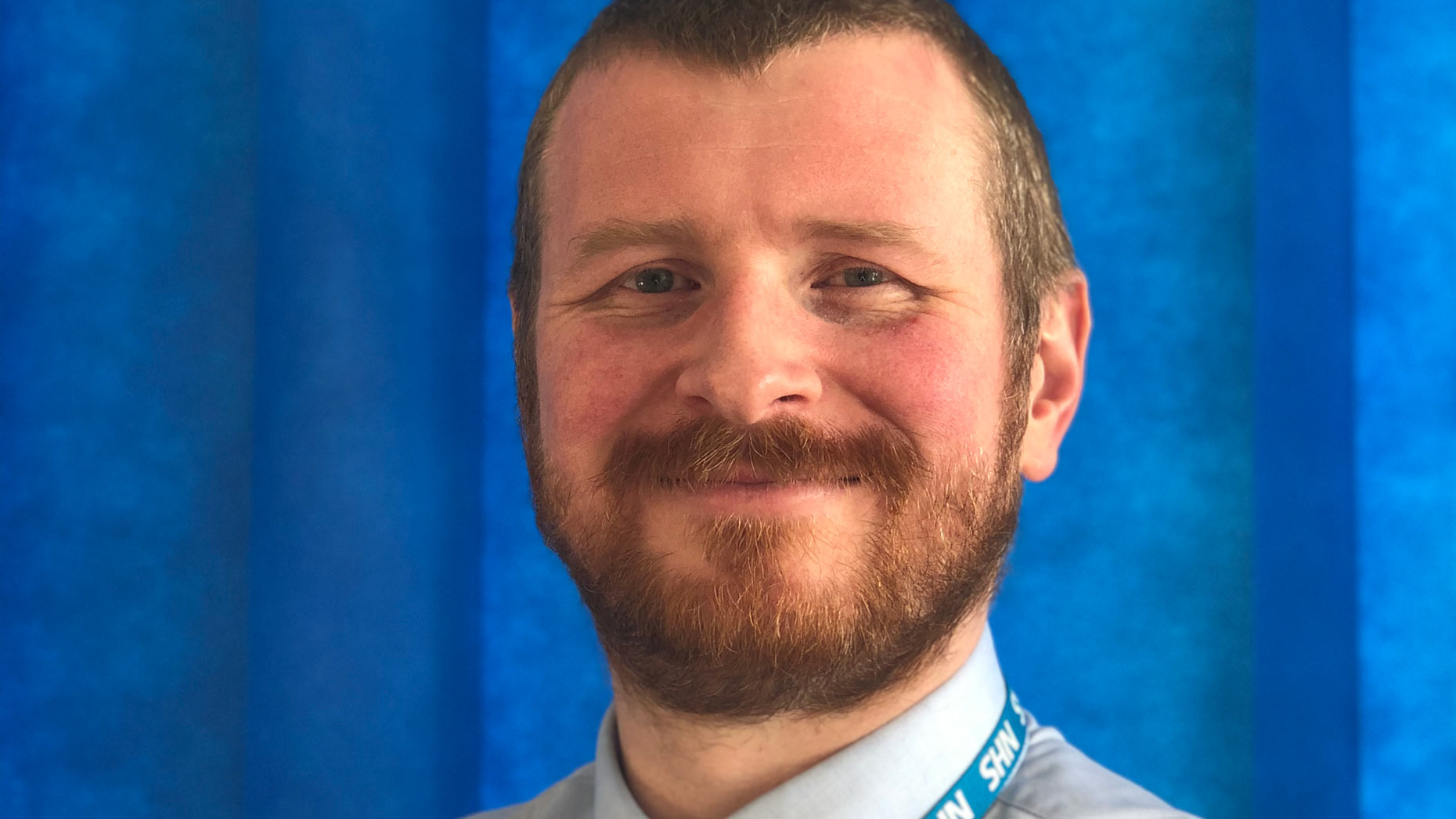 The healthcare system in Lincolnshire expects each winter to be worse than the previous and this year has been no exception.
Over recent months we have seen ongoing pressure on our urgent care system as a whole, this includes our A&E departments, ambulance service, urgent treatment centres, general practice and NHS111, which is not uncommon at this time of year.
The number of patients arriving at our hospitals by ambulance has increased, and so has the number of people who need to be admitted to one of our wards for further care and treatment.
The Lincolnshire system has plans in place to respond to this increase in demand. We are working very closely with our partner health and social care organisations to ensure our patients receive the appropriate care as soon as possible.
But we also need your help:
If you or a member of your family are eligible for a free flu vaccination and haven't yet taken up the offer, please get in touch with your GP ASAP to help protect you and those you love
If you are a patient and know you are coming in for planned surgery or any other treatment, we would ask that you make plans with your family and friends for your discharge before coming in
If you have a relative who has come in as an emergency patient it may be you can help play a part in helping to get them home as soon as they are ready and assist us in our discharge plans
To help prevent outbreaks of the highly contagious norovirus, which usually is brought into the hospital, visitors to hospitals are reminded not to visit if they have had diarrhoea and or sickness in the last three days
Those who are visiting should regularly wash their hands, including when they enter and leave ward areas to prevent any potential spread of viruses
We will always do our best to provide the care and treatment a patient needs in as timely a manner as possible. However, if someone comes to A&E and it is not an emergency, they may have a long wait as we will always prioritise the sickest patients.
Please consider if you could be helped by visiting your local pharmacy, by contacting your GP, or attending an urgent care centre. A&E should only be used for life threatening emergencies.
If you do become unwell and need medical help fast but it's not a 999 emergency, call NHS 111 for clinical advice, assessment and for direction to the most appropriate services for treatment. You can also use the ASAPLincs website and app that will help diagnose your condition and also advise on the most suitable place to go for your care www.asaplincs.nhs.uk