Over £600 raised after Lincoln squash player dies of heart attack
He died playing the sport he loves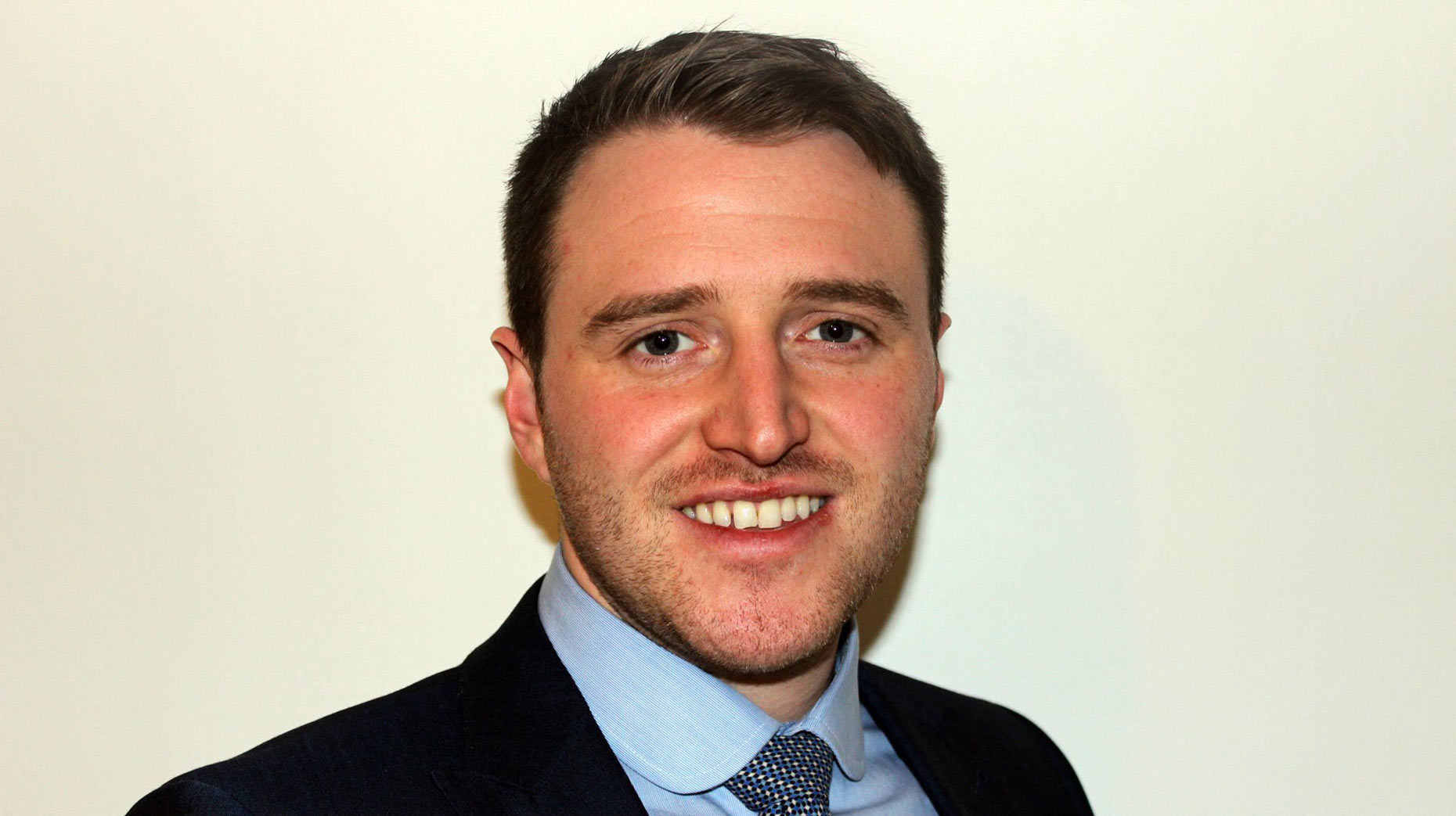 Over £600 has been raised to help the family of a much-loved Lincoln squash player, who suffered a fatal heart attack at the gym playing the sport he loves.
As previously reported, Ben Morrison, a 33-year-old dad of two businessman and squash player living in Lincoln, died on Monday, January 6.
He was playing squash at the gym with a friend when he began to feel unwell and he never recovered from the heart attack.
Ben's brother, along with England Squash and Lindum Cricket Club, were among those to issue tributes to the much-loved man.
Ben's brother Michael Morrison said: "Never in my wildest dreams did I ever think I would be writing something like this, but last night (January 6) my little brother Ben died suddenly.
"He was at his local gym with his friend playing squash, the game he loves, when suddenly he didn't feel well and heartbreakingly died.
"Me and my mum and family are all absolutely devastated for Ben's fiancé Nicola and their two beautiful boys who have lost their daddy. Life is never going to be the same.
"We love and miss you so much. Sleep tight little brother. Love you always and forever. Love mum and and your big brother Mike."
Supporting the family
A total of £610 has so far been raised for Ben's family from a GoFundMe page created by Gemma Richardson after the loss of her sister-in-law's partner.
She is trying to raise donations in support of Ben's partner Nicola and his sons Elliott, aged 8, and Lucas, aged four, saying "thanks you so much to all who have donated so far, it means more than you know".
On the fundraising page she wrote: "Ben was a very popular young man and we are all deeply saddened by his loss. Thank you to all who have sent their kind words, donations and messages to the family.
"Any donations would be received with love and thanks to help support the boys' future without their daddy."