Tributes paid as Lincoln squash player dies of heart attack
He also previously played cricket in Lincoln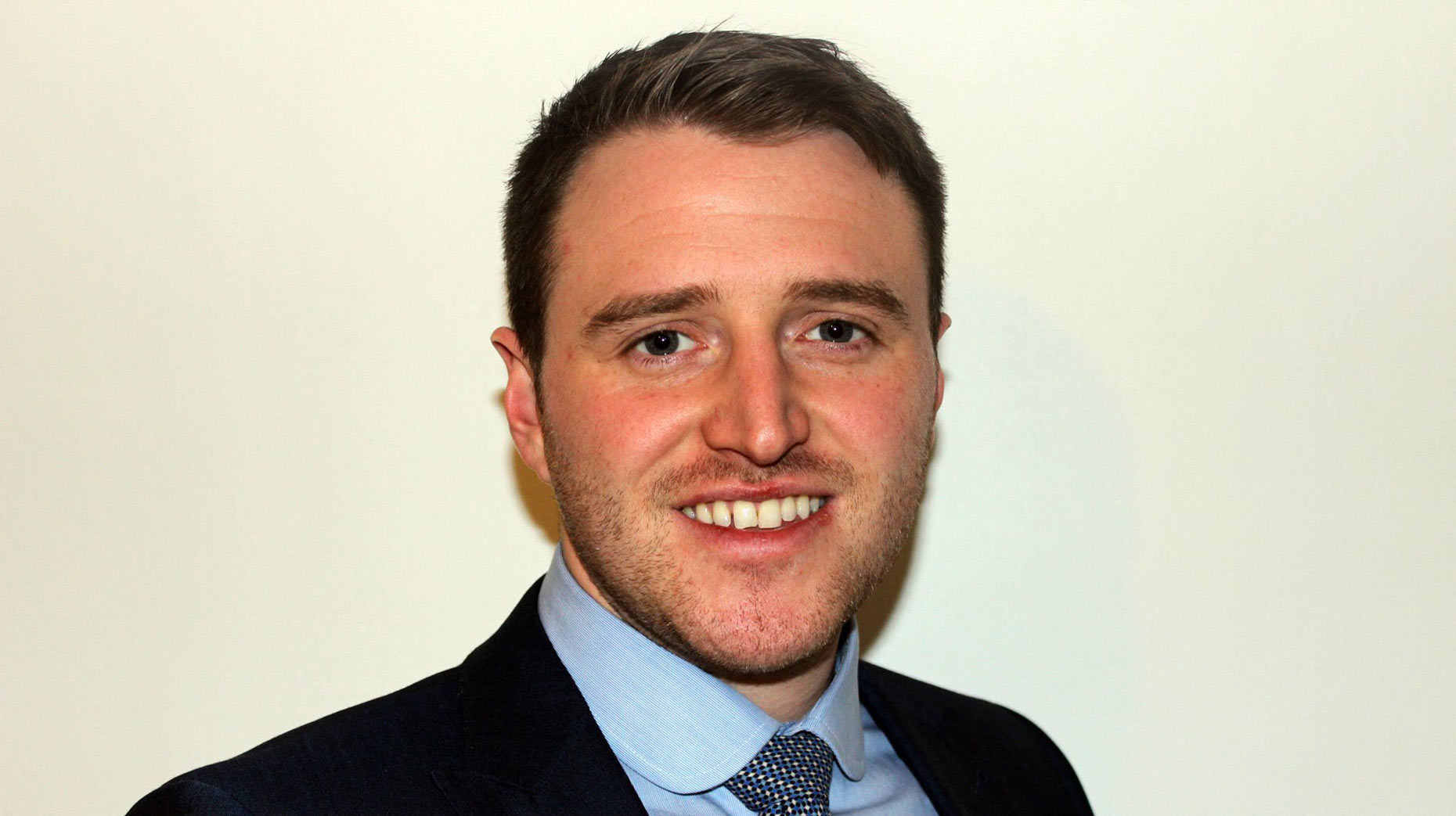 A 33-year-old businessman and squash player living in Lincoln died of a heart attack on Monday, sparking local tributes.
The national governing body of squash in England – England Squash – announced on Thursday that it was "truly saddened to hear of the death of Lincolnshire player and committee rep Ben Morrison, aged 33, who died on Monday following a heart attack".
England Squash said: "Our thoughts are with his family at this very difficult time."
Ben also previously played cricket for Lindum Cricket Club, who said: "It is with deep regret, that we report the tragic passing of former player Ben Morrison, who sadly passed away on Monday evening at the age of 33.
"Our thoughts and prayers are with his family and friends at this extremely difficult time. RIP Ben."
Matt Benson responded to the post in tribute to his friend saying: "In total shock at this news – simply cannot believe that Ben was taken at such a young age and with such a young family.
"Had great times playing cricket together for Lindum Ramblers – always a great competitor with a winning mentality and a huge team asset. He worked hard on developing his own business and had a great entrepreneurial spirit with great drive and determination to succeed in his ventures. Taken far too young and will be greatly missed. RIP #lindumfamily."
Ben, who is from Manchester and studied at the University of Lincoln, is also listed as a director at Lincoln-based Jobe Solutions Ltd.