Three arrested and one charged over Monks Road violence
One man will be in court on Wednesday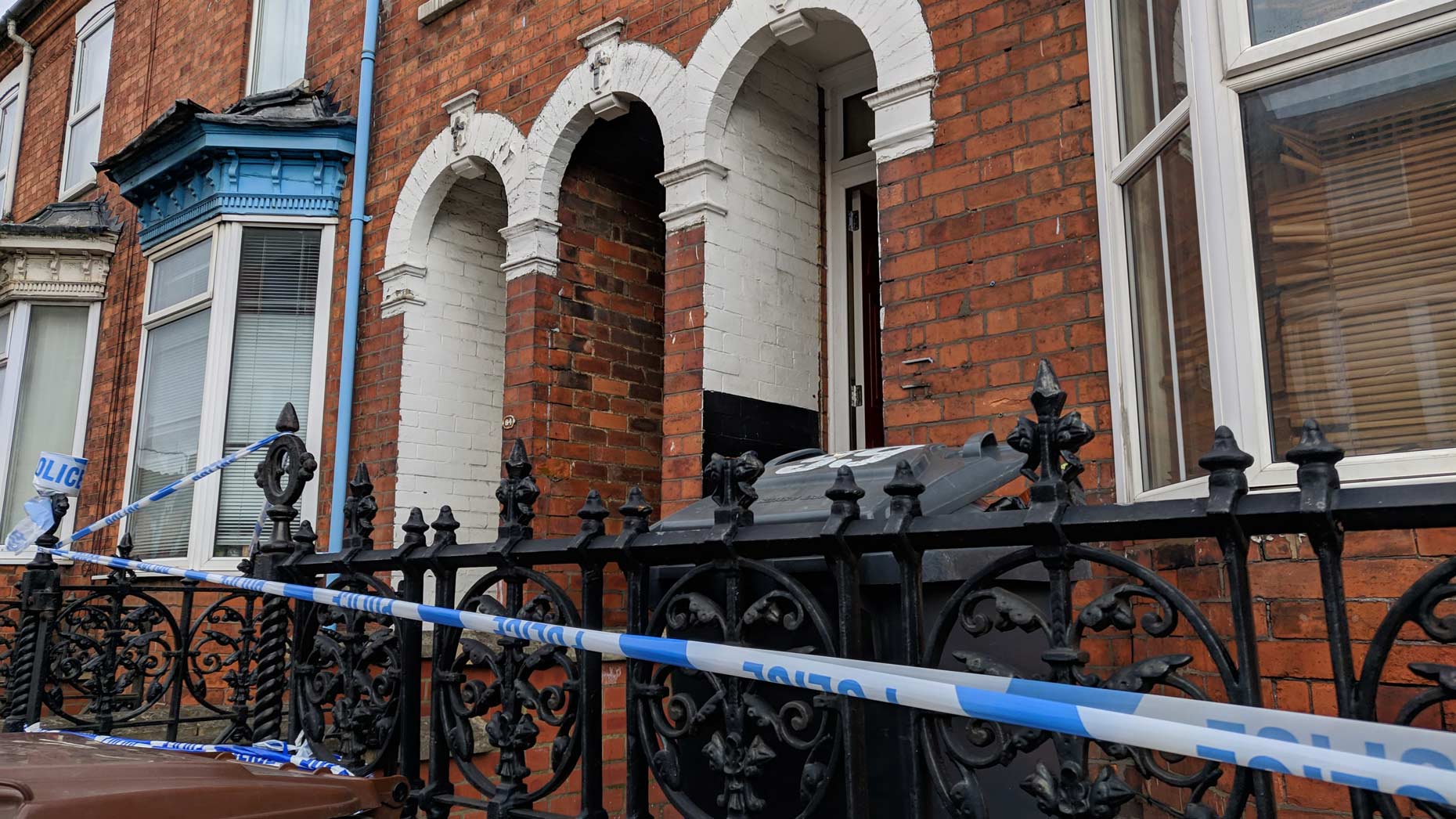 Three people have now been arrested after police cordoned off a house on Monks Road to investigate assault and robbery reports.
Oliver Thompson, 30, of Beaumont Fee has now been charged with affray and assault occasioning actual bodily harm.
The robbery charges have now been dropped by police following their initial investigation.
He will appear before Lincoln Magistrates' Court on Wednesday, January 29.
Police also arrested a 17-year-old man and a 20-year-old in connection with the incident, who have both since been bailed.
Lincolnshire Police put a cordon in place around a terrace house on Monks Road after the incident was reported at 6pm on Monday, January 27.
A 19-year-old man attended hospital following the incident and was released after treatment.
Officers remained at the scene on the morning of Tuesday, January 28 and police tape covered the front of the building.
Police are investigating under incident number 352 of January 27. Anyone with information can call 101.