January 6, 2020 3.48 pm
This story is over 27 months old
Tributes pour in for much-loved dad of two who died in A15 Cranwell crash
Over £2,700 has been raised in his memory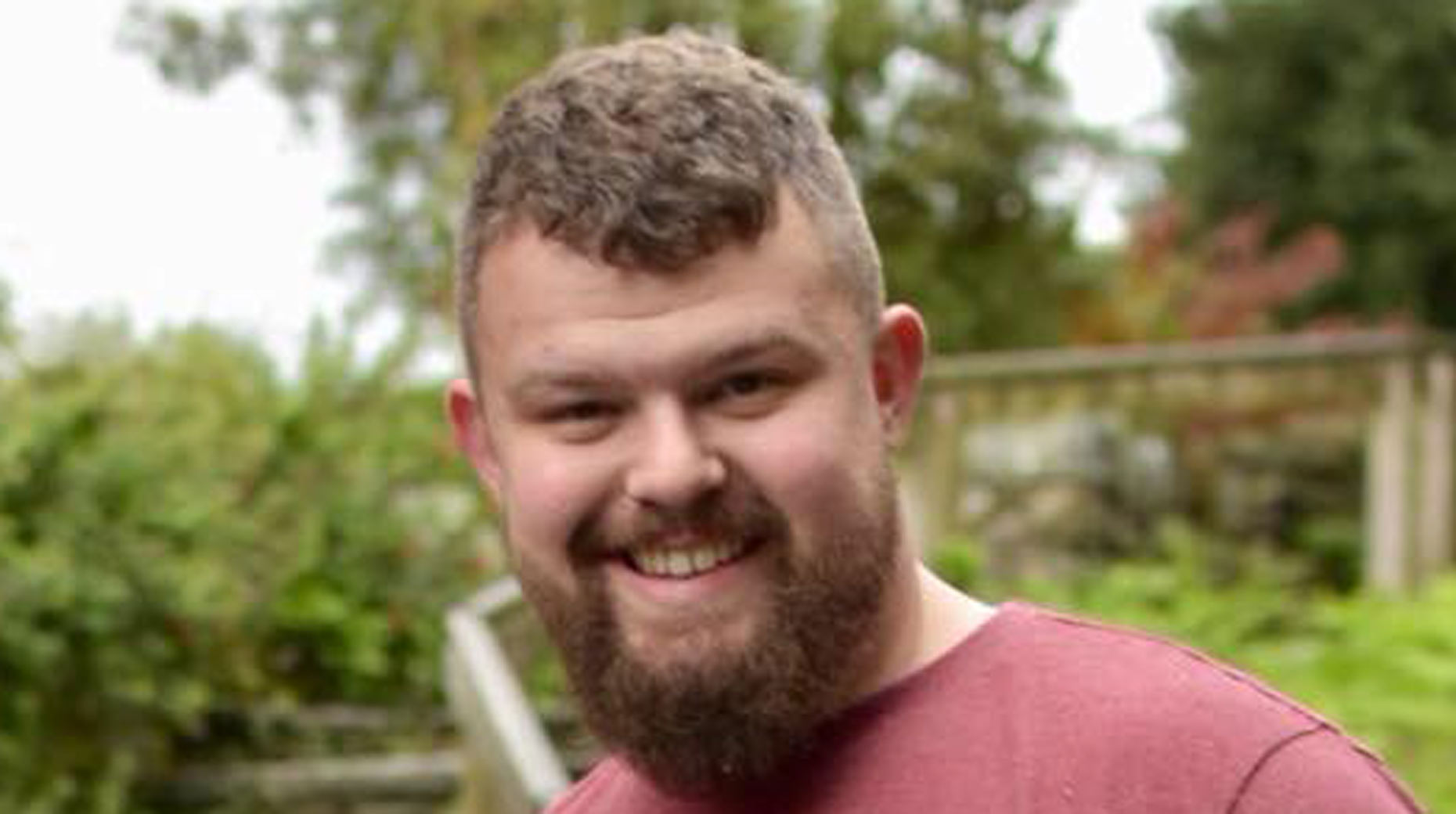 Tributes have poured in and over £2,700 has been raised in memory of a dad-of-two who died in a crash at Cranwell on New Year's Eve.
As previously reported, a white Volvo XC60 crashed with a white Mercedes-Benz articulated lorry on the A15 just after 6am on December 31. The driver of the Volvo, a 27-year-old man from the Sleaford area, died at the scene. The driver of the lorry was unhurt.
The victim has since been named locally as Kyle Brown from Heckington.
It is understood that Kyle, who played rugby for Sleaford and enjoyed kickboxing, became a firefighter at the age of 20 and went on to become a civil servant when he was 24.
A GoFundMe page has also been set up his friend Chris Appleton to give a helping hand to Kyle's partner Emily and his children Ava and Isla.
Several moving tributes have been left on Kyle's Facebook page from friends and family.
Brian Dannatt said: "Where do I start, I wasn't your biological father but having helped raise you with your mum from the age of six you soon became able to class me as your dad. As the years went by you certainly showed you had grown into a loving and caring young man.
"On the morning of New Year's Eve your mum's and my own world was torn apart, we had lost one of our little unit. I cannot describe how much pain I am in but what is more painful is to see how broken your mum is, no mother should have to go through such heartache, you should of called son, all I can think is that he needed you up there to help him care for people, and you being the loving man you were you grabbed it with both hands, you certainly left a big hole here Kyle, RIP son, you may have gone but are forever in our hearts."
James Michael described Kyle as one of his close friends who "left a lasting positive impact on my life".
Within a lengthy tribute, James said: "We quickly grew to be more than colleagues and I knew when there was trouble you'd be there to help me out, to hold my back and stand by my side when some of the very things that would frighten normal people and take their courage became a very stark reality for us. I didn't think this I KNEW that. You are a very brave soul."
Dave Davey said: "All of the HMP Lincoln family will be tragically seeing in the new year without you, but we're immensely thankful to have had you on the landings, always supporting your colleagues, your friends, your family…raising a drink to you mate, take it easy."
A tragic loss
At the time of writing the fundraising page has raised £2,740.
The page's organiser and Kyle's friend Chris Appleton said: "I knew Kyle from when we started our training and he was always the top of the section group.
"He was always someone who worked hard because he wanted to provide the best for his partner Emily and two children Ava and Isla. Unfortunately now Kyle is not with us and has left a lot behind him.
"I know Kyle was never one for charity and worked to get what he wanted but now he can no longer help them. I think we as his friends, colleagues and family can get together and give a helping hand while Emily, Ava and Isla come to terms with the tragic loss of my friend Browny."