February 5, 2020 10.41 am
This story is over 45 months old
Air ambulance takes off with new 24-hour service
The charity now needs to raise £4 million every year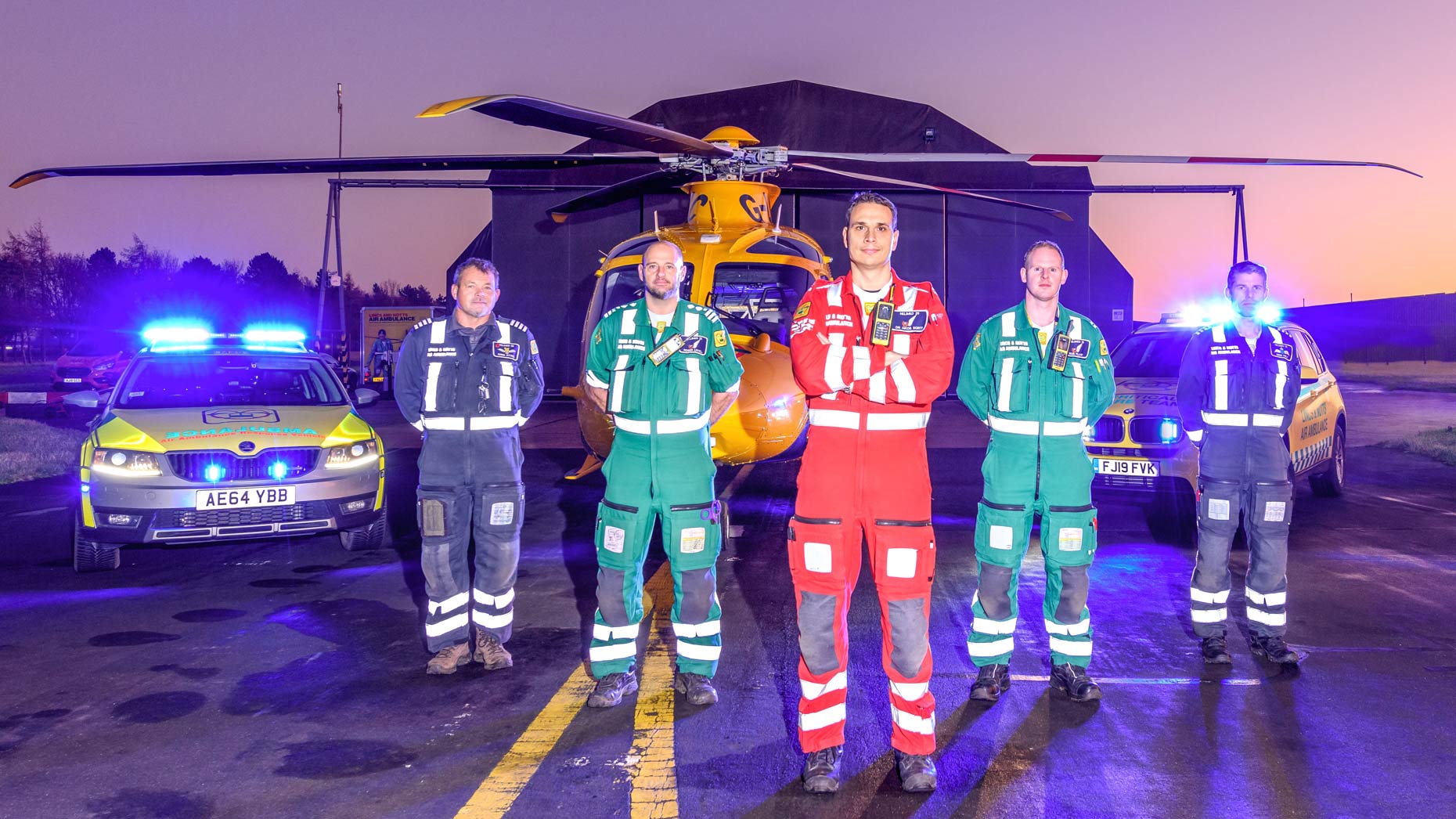 The Lincs & Notts Air Ambulance is taking off with a new 24-7 service, but needs to raise more money than ever before.
With the new round-the-clock service, the charity will now need to raise an additional £1.5 million, taking the total required up to £4 million every year.
Currently, the air ambulance operates between the hours of 7am and 7pm, so it will now be ready for an additional 12 hours a day.
In preparation, the crew has been training more clinicians and pilots as well as learning how to fly with night vision goggles.
Over the last week, during a 24-hour trial, the air ambulance has responded to six incidents every night including two crashes and three cardiac arrests.
Doctor Cosmo Scurr has been working the night shifts recently and said that it was humbling to be a part of the service.
He added: "Working towards providing a full 24/7 operation means that we are able to help so many more people who are suffering from serious illnesses and injuries.
"During this time, we're able to ensure that these patients are able to receive the help that they so desperately need as quickly as possible."
The charity estimates that it will now be able to treat an additional 400 patients every year.
The Lincolnshire and Nottinghamshire Air Ambulance has been on more than 20,500 missions since 1994.
Anyone who would like to keep the service running can do so by making a donation on the charity's website.