February 3, 2020 12.30 pm
This story is over 22 months old
BBC presenter Scott Dalton steps down as breakfast host after seven years
"It's been an absolute pleasure and a privilege"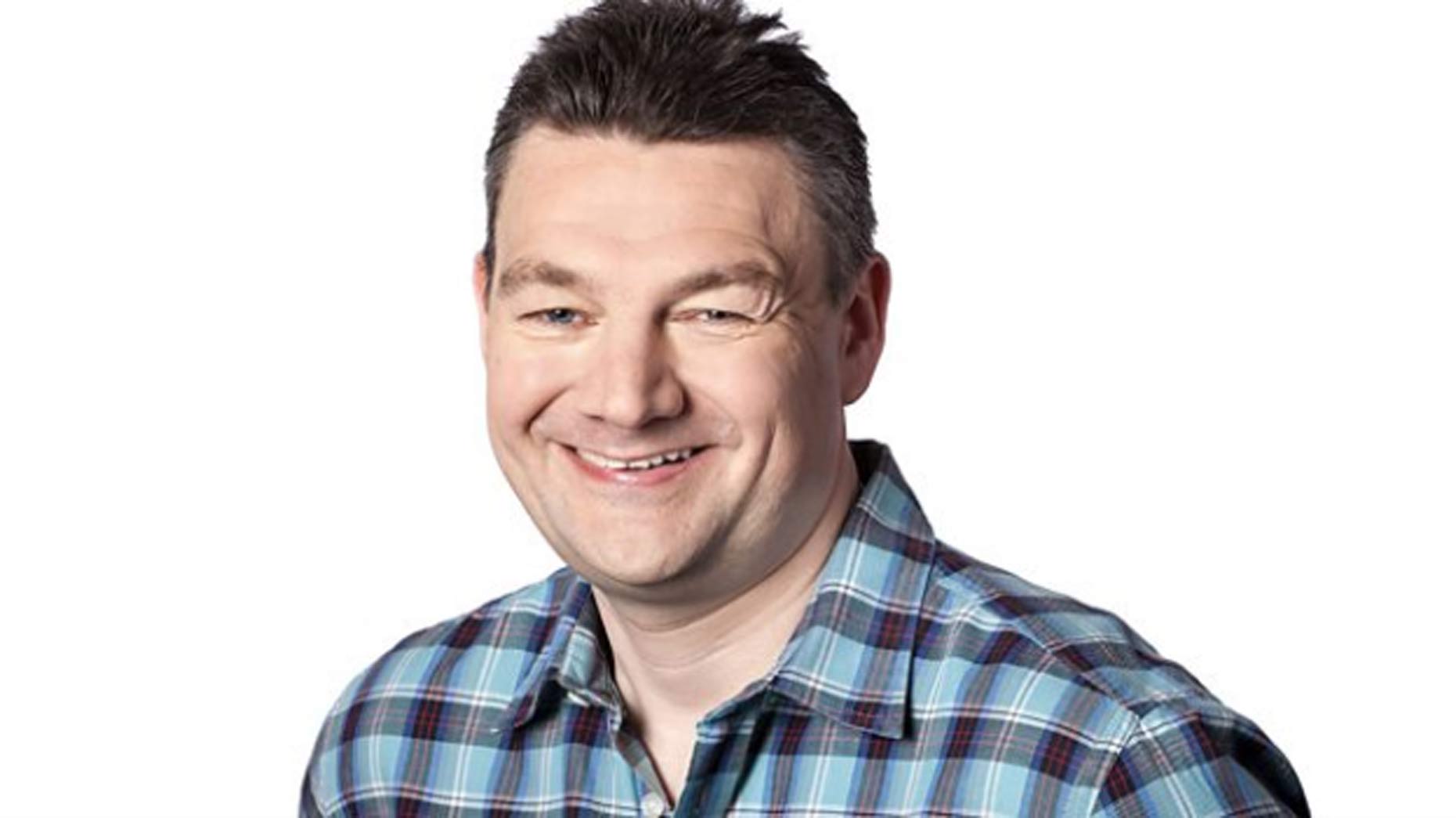 BBC Radio Lincolnshire's breakfast show presenter is stepping down from the role after seven years.
Scott Dalton will take up a new role as the station's political correspondent and said he is looking forward to not setting his alarm for 3.45am.
"It's been an absolute pleasure and a privilege to help wake up Lincolnshire each morning for the past seven years.
"I've loved every minute, but I'm looking forward to turning off that 3.30am alarm clock and to some new adventures with BBC Radio Lincolnshire.
"I can't thank the amazing listeners and fantastic team I've worked with enough for their great support," he said.
The station has announced that Sean Dunderdale will take over the breakfast show from Monday, March 9.
He will be following in the footsteps of Scott Dalton, Rod Whiting, William Wright, and Chris Jones.
Sean made his debut on BBC Radio Humberside at the age of 12 when he took part in a quiz at Scunthorpe's annual Family Weekend.
From there he became radio "obsessed" following the team around to their Saturday roadshows and helping out.
Starting out on Scunthorpe Hospital Radio at just 15 he rose through the ranks working as a journalist and news editor for Lincs FM.
By the age of 19, he was editor of Scunthorpe Star Newspaper and joined Lincs FM a couple of years later.
Most recently he has been working as Director of Programming for Lincs FM and other stations in the group.
Finally thirty odd years after his debut, Sean has returned to the BBC and landed the most prestigious slot on the station.
He said: "It's taken me 30 years since I was told to 'go get some radio experience' to finally get back here, fulfilling my teenage dream of presenting my own BBC radio show.
"When I first started listening to Radio Humberside, Charlie Partridge was the Breakfast presenter, now the very same man three decades later bought me a coffee and asked me if I'd like to present the breakfast show on Radio Lincolnshire.
"It took me less than 10 seconds to say yes."