'Be prepared': Storm Dennis flood warnings and road closures in Lincolnshire
There are currently 33 flood alerts in place in Lincolnshire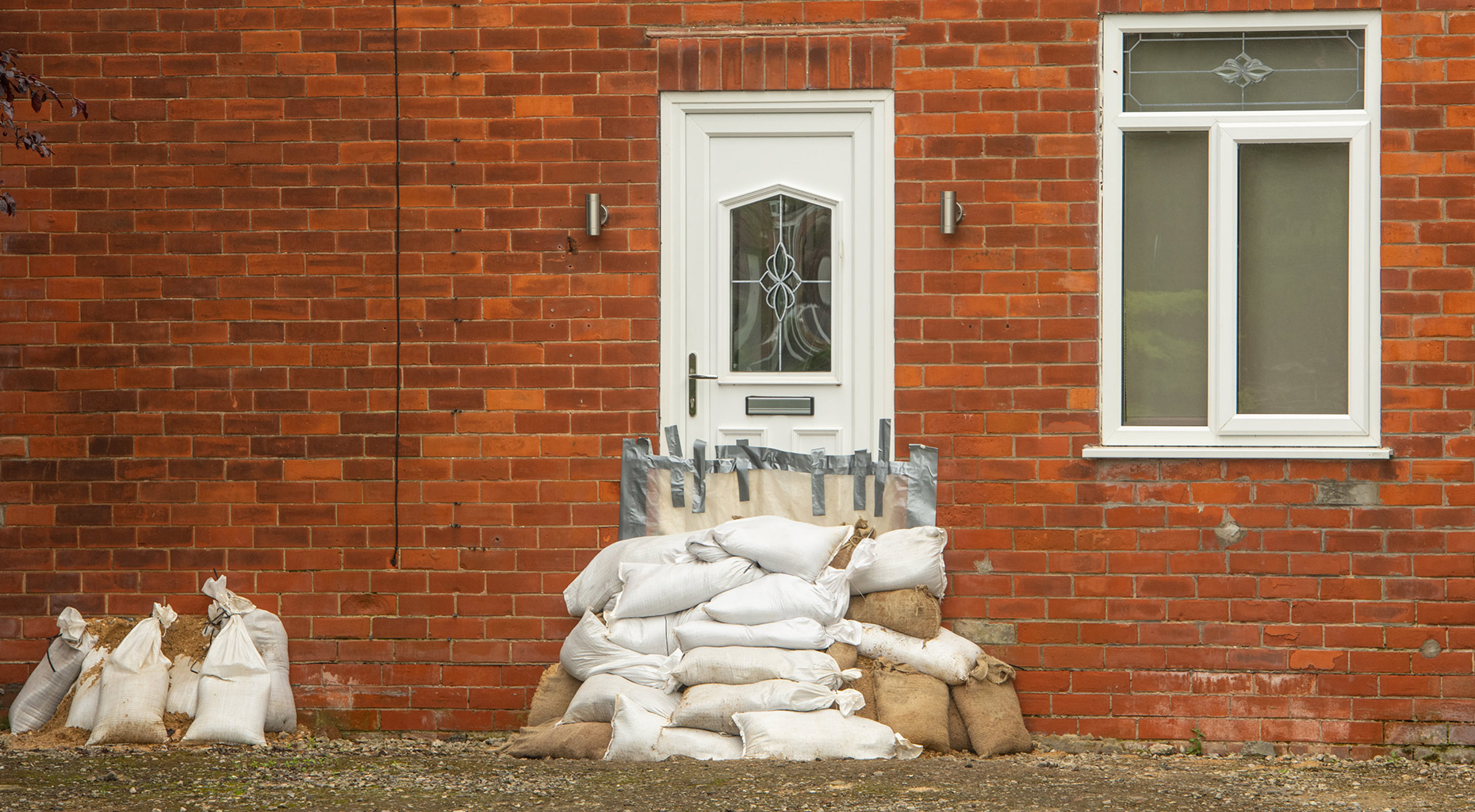 People in Lincolnshire should "be prepared for action" as rivers overflow in the aftermath of Storm Dennis.
Lincolnshire Reporter will update this page with the latest news on all of the flood warnings in place in the city and across the county.
There are currently 29 flood alerts in place in Lincolnshire (flooding is possible) and 12 flood warnings (flooding is expected – immediate action required).
Environment Agency warnings in place (Updated at of 2pm):
Isolated properties near the River Lymn and Steeping
River Idle at West Retford and Ordsall
River Steeping in Wainfleet All Saints
River Trent at Farndon riverside properties including Dorner Avenue and Wyke and Marsh Lane area
River Trent at Fiskerton Mill including Rolleston Fields, Gorse and Nurseries area
River Trent at Gibsmere and Gipsy Lane at Bleasby
River Trent at Gunthorpe
River Trent at Newark for riverside properties
River Trent at Newark Sugar Factory and Kelham Bridge
River Trent at Newark Tolney Lane and Riverside Marinas
Wider area at risk around Croft
Wider area at risk around Thorpe St Peter and Wainfleet All Saints
The Environment Agency still has warnings in place and has teams out assessing rivers, where levels are now dropping.
Lincolnshire Police has said that river embankments could once again breach in Wainfleet and will be keeping a close eye on the area from Monday morning to 3am tomorrow.
Coronation Hall on the Wainfleet High Street opened last night with help from the police and a local flood action group to help prepare the town.
People have been asked to closely monitor the situation and to be prepared for action if the river embankments breach.
Lincoln and Lincolnshire have several flood alerts and warnings in place.
Lincolnshire Fire and Rescue even needed to cut a driver out of a car which crashed into the water over the weekend.
The A52/A1 at Barrowby has been closed after flooding and a collision on the road in the early hours of this morning. Please avoid the area if you can and please drive cautiously as heavy rainfall over the weekend may have caused standing water in some areas.

— Lincolnshire Police (@lincspolice) February 17, 2020
The A52 and A1 near Barrowby needed to be closed after flooding and a crash in the early hours of Monday morning.
Lincolnshire Police has asked drivers to avoid the area and told people to drive with care when approaching standing water.
Update: The A1 northbound has reopened and the southbound closure is in the process of being removed.