February 12, 2020 11.00 am
This story is over 22 months old
Conservatives reveal candidate for Humberside PCC elections
The Conservative party has announced its candidate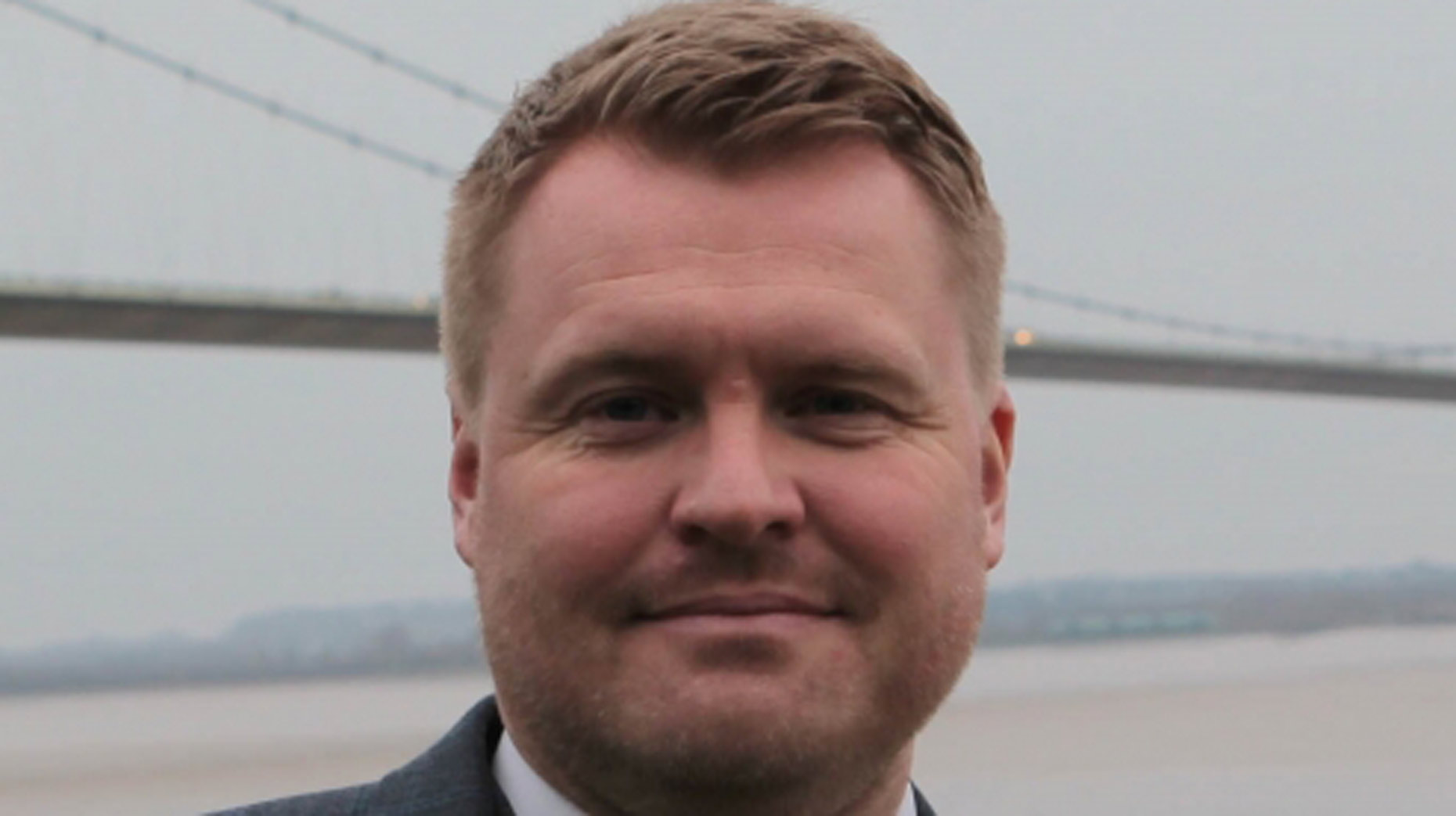 A former police officer and town councillor has been announced as the Conservative party candidate for the Police & Crime Commissioner elections in the Humberside Police area.
Police & Crime Commissioners are elected every four years and Keith Hunter, who was elected in 2016 as the Labour and C-operative Party candidate, is the current PCC for Humberside Police.
The next election will be on May 7, 2020 and Craig Ulliott, 40, from Anlaby in the East Riding of Yorkshire has thrown his hat into the ring to be the next PCC.
He has a six-point plan focusing on increasing the police presence in both urban and rural communities by recruiting additional full-time officers and encouraging more Special Constables to sign up. His plan also aims to put victims at the heart of policing.
Craig previously worked in frontline policing for Humberside Police for 12 years. He was a town councillor when he lived in Barton-Upon-Humber and also spent time as the Mayor of the town.
Craig, who currently works as a Business Manager in Hull, said: "I feel that my experience in the police force and in my day to day job, and seeing the impact that deprivation can have on people's lives through my current career, gives me the knowledge and skills to be the Police & Crime Commissioner for the Humberside Police.
"I have seen life from both sides and want to be able to bring about real change for offenders and victims of crime and ensure that our police force is well equipped with the skills to action that."
He also hopes to increase officer numbers by as much as 300, as well as welcoming the announcement of the Home Secretary to invest £10 million to arm up to 60% of police with tasers.
Craig is launching his campaign at The Hallmark Hotel in North Ferriby at 6pm on Wednesday, February 12, 2020.
He added: "Residents want to see police better able to protect both members of the public and themselves and I will give them the means to do that."
Labour and Co-operative's Keith Hunter has also confirmed that he will be standing for re-election in the 2020 vote.
Keith Hunter also has a background in policing after a 30-year frontline career.