February 17, 2020 3.48 pm
This story is over 28 months old
Dark times to recovery: Lincoln mental health runner launches new book to help others
He co-wrote the book with his wife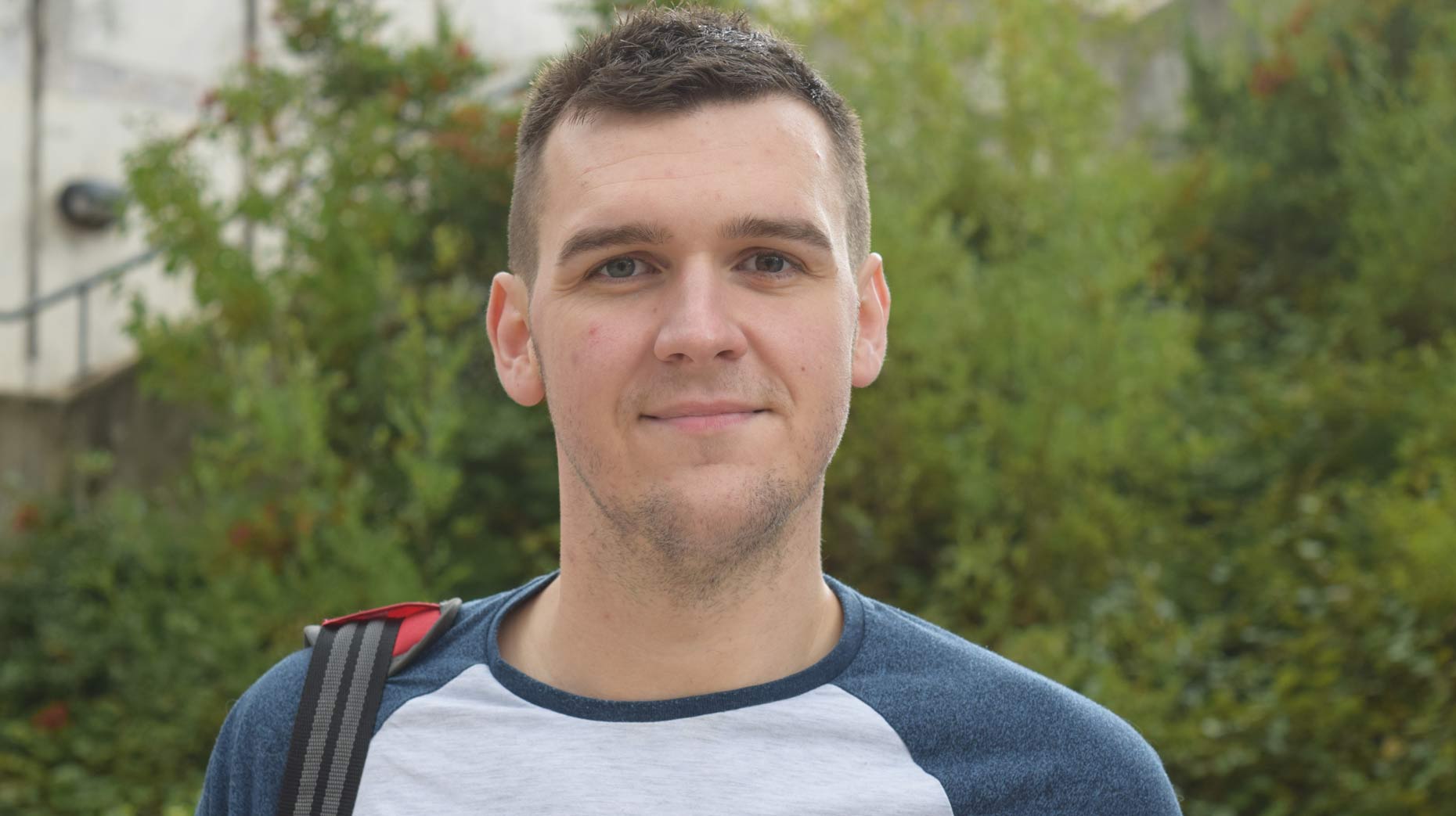 A 28-year-old runner from Lincoln who battled through mental health problems and suicide attempts following the loss of his brother has launched a book with his wife about their journey.
Thomas and Amber Dunning, 25, launched their new book 'Surviving the war against yourself' on Valentine's Day this year.
The book published by Chronos Publishing gives a harsh insight into Psychosis, PTSD and Emotionally Unstable Personality Disorder, all of which Thomas was previously diagnosed with.
A quote on the back of the book reads: "I told my wife I loved her, went into the garage, put a noose around the ceiling joist and my neck. Without any thoughts going through my mind and with one big swing of my leg; I kicked the toolbox from out under me and gave the ligature an active test."
Thomas, who was previously named as The Lincolnite of the Week back in September 2018, talks the reader through some of his darkest moments, saying "it's okay to not be okay and that you are never alone going through mental illness".
Amber, who is working as a Trainee Psychological Wellbeing Practitioner, offers a carer's perspective as Thomas said "they are unfortunately mostly forgotten about in the care of an individual".
The book was written to help provide a tool for anyone reading to see a true account of Thomas' life story. The book goes through the early years of bullying, and the loss of his brother Will Bonner in 2009.
This led to several failed suicide attempts and psychosis, and at his worst he attended A&E twice in one night due to various attempts to take his own life…until running and the support of his wife helped him turn a corner.
The book is currently available from Waterstones (paperback £12.99) and Amazon (Kindle £4.99, paperback £12.99).
Thomas, who works as a mechanical engineer, told The Lincolnite: "This book in some respects has been a form of counselling and helped me to accept what really went on, but it was quite hard to read the opposite side of the story as it was something I put Amber through.
"We both at times struggled to write what happened, but we knew if we did it would help anyone reading and hopefully stop them going through what we did."
Thomas tries to run three times a day, each time just over a mile, which he previously said has been "massively important" for him as he picked it up as a way of helping with his mental health issues.
He is now using it to help others and in October 2019 Thomas launched 'Run Talk Run Lincoln', which exists to make both running and mental health support less intimidating and more accessible. The Facebook group now has over 40 members, who meet up, run and talk together
Thomas, who also runs the website mentalhealthrunner.co.uk, was one of 10 people to speak in the TedX talk in Lincoln in November 2018. He is also now an ambassador for mental health in Lincoln and is working within the mental health sector.
As well as being a media volunteer for the Mind and Rethink charities, Thomas has been speaking about his journey all over the UK to colleges, schools, conferences and workplaces.
He continues to "sur-thrive with the help of running and the support from Amber", who has a mission to help give a voice to carers through public speaking.