Meet the Lincoln man who homes Chernobyl disaster children
Jack is the youngest chair to help the children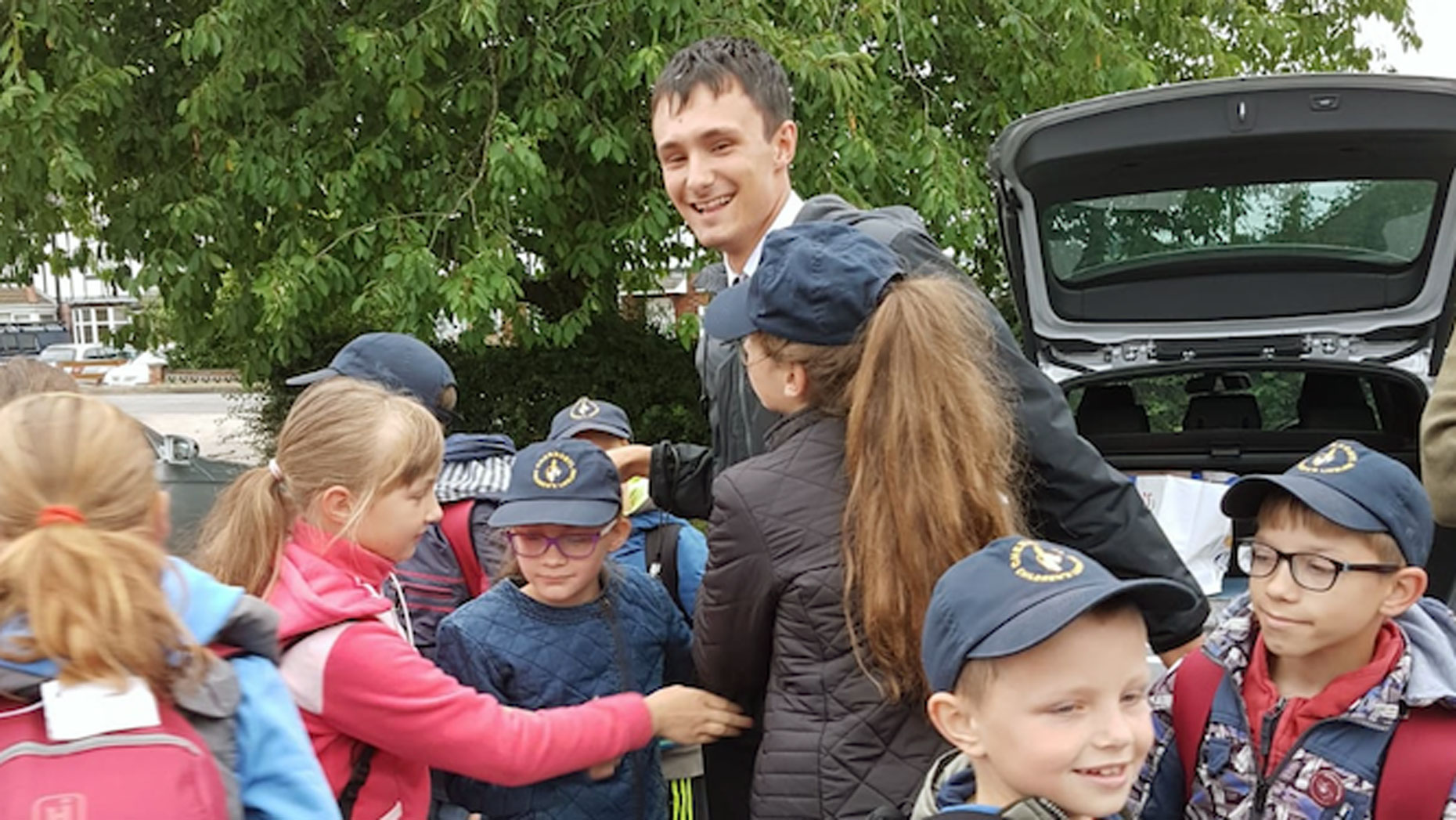 A Lincoln man who has helped 30 children still reeling from the effects of the Chernobyl disaster nearly 34 years ago has reignited the scheme after a year out.
Jack Walters is the youngest chair of a regional Chernobyl Children Lifeline group at 21-years-old after he was inspired by his parents to take up the mantle.
The Lincoln and North Hykeham group is one of many around the country which helps children with a four-week vacation in the UK.
Many of the children the group suffer from Leukaemia or other life-limiting conditions, all linked to the Chernobyl disaster in 1986.
One of the reactors at the nuclear power plant in northern Ukraine exploded and the contamination spread across the region.
The children heading to Lincoln from June 13 to July 11 will all be from Belarus, which was badly affected by the disaster.
"It's very rewarding," Jack told The Lincolnite. "These children come across and they are white as snow because of their weak immune system.
"They come out of it full of colour, it's tough to say goodbye. It didn't feel right to not have them come over last year so it's exciting to start it up again."
When the children arrive in the summer, they will get check-ups at the dentists and doctors, as well as cultural visits and trips to the seaside.
It costs around £700 to take just one child from Belarus and provide them with the four-week trip, which is believed to add two years to their life expectancy.
Jack hopes to be able to pay for six children to come over to the UK as part of the scheme, who will be able to stay at six homes around Lincoln.
He has set up a fundraising page online, which has raised £179 by the time of the story's publication but Jack says he needs to raise £4,000 in total.