February 21, 2020 11.44 am
This story is over 22 months old
Extra week of disruption as A46 Dunholme/Welton works extended
Extra daytime works added to schedule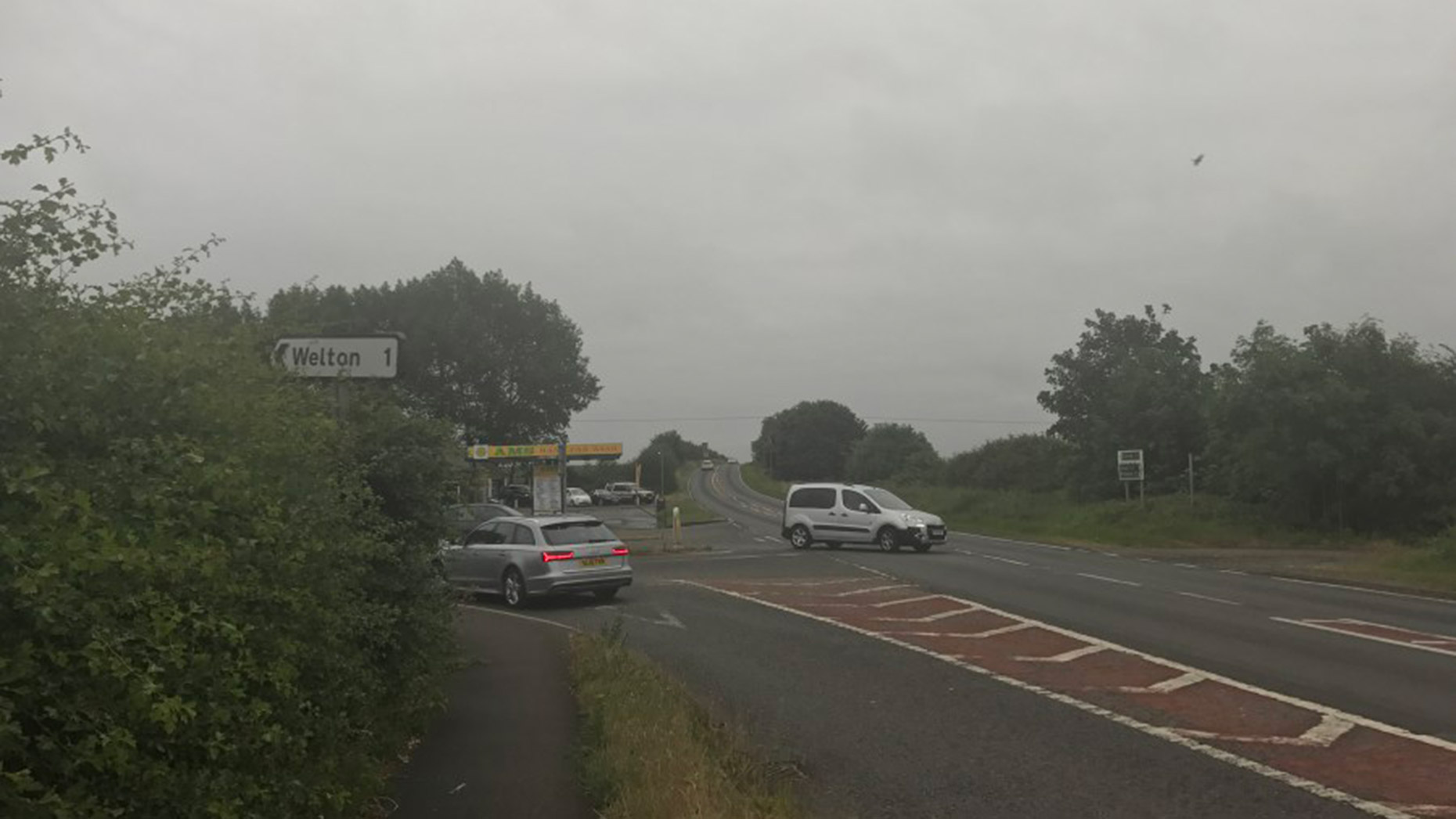 Lincoln drivers will face an extra week of disruption when early works start before the construction of a roundabout at an A46 crash hotspot next week.
Work along the A46 and Lincoln Road, including hedge clearance and other preliminary tasks, will take place ahead of the construction of the new A46 Dunholme/Welton roundabout, starting this summer.
The preparatory works will begin on Monday, February 24 and were initially due to last for five days with temporary three-way traffic signals in place from 7pm to 6am.
However, the programme of works has since been amended as follows:
Daytime works off the carriageway and on Lincoln Road from 9.30am to 3.30pm under Stop/Go sign control – Monday, February 24 to Friday, February 28
Weekday-only, night-time works on the A46 from 7pm to 6am under temporary three-way traffic signals – February 28 to Friday, March 6
The new roundabout, and the improvement of visibility of the A46 to the east, will enhance safety and reduce congestion at the current simple T-junction. The improvement will also accommodate future development in the area.
The project will be part-funded using the £2 million allocated to the authority by the Department of Transport from tranche 2 of its National Productivity Investment Fund. The remaining funding for the construction of the scheme will come from a combination of third party contributions and the county council.
An inquiry into the proposed roundabout was previously dropped after all objections to the Lincolnshire County Council scheme were withdrawn. It's hoped that the project will make the stretch of road safer, in response to a number of accidents reported on the current junction.